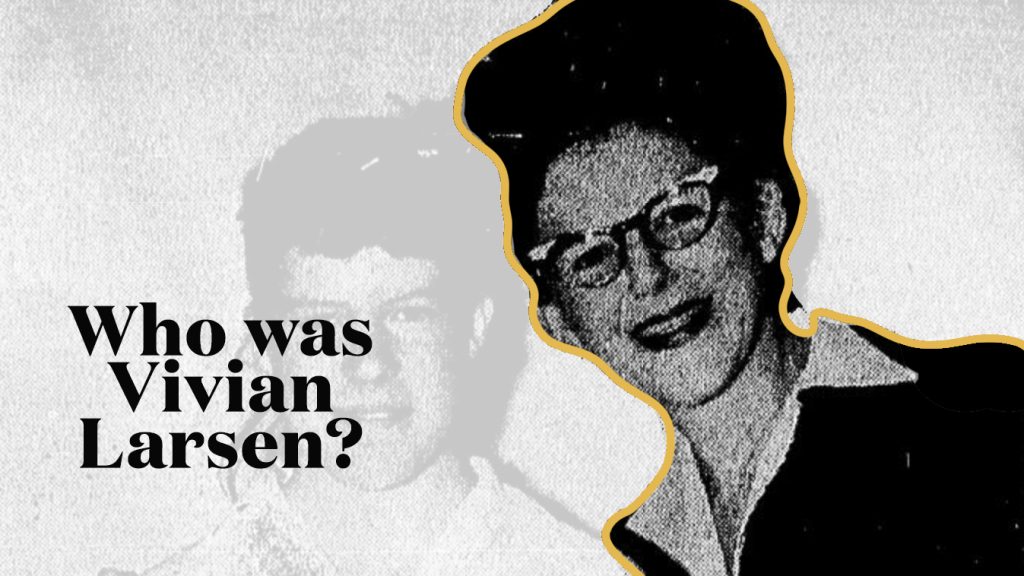 Don Hannah's play Resident Aliens is told, in part, through the experience of a Shediac woman who, in 1959, began a journey from Moncton to Hollywood to meet none other than Mr. Entertainment himself, Walt Disney. 
The story of Vivian Larsen's epic adventure begins in Moncton, New Brunswick where she, her youngest daughter Sandra, and a retired milk deliver horse named Bob set off on an incredible journey that would lead them through back roads, city streets, and across barren deserts for reasons that to this day, remain largely unknown. Like some kind of quest pulled from the darkest pages of a Cormac McCarthy novel, Larsen's story is filled with challenge and struggle. She was ostracized. She was ridiculed. But through it all she remained true to herself and her purpose in life.
In his play, which will make its world premiere with TNB this coming March, Hannah masterfully employs elements of Larsen's story to guide a parallel narrative of a boy coming to terms with his identity. What does it mean to be different? What does being different even mean?
It is all too easy to look at the past and think how far we have come. But what good are advancements in science, technology, and medicine, if we still have trouble accepting the differences that make each of us unique?
Resident Aliens (world premiere):
March 22-26 | Fredericton, NB | Buy Tickets
March 28 | Campbellton, NB | Buy Tickets
March 29 | Moncton, NB | Buy Tickets
March 31 | St. Andrews, NB | Buy Tickets
April 1 | Florenceville-Bristol, NB | Buy Tickets
April 2 | Sackville, NB | Buy Tickets
To learn more about Vivian Larsen's story, be sure to check out the recent feature on Grid City Magazine.