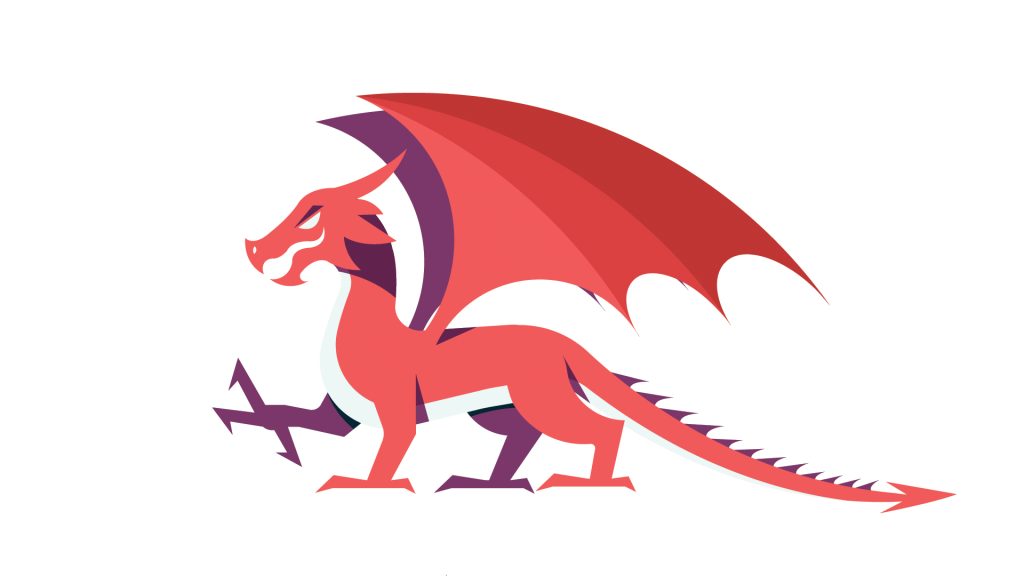 Dungeons and Dragons has long been recognized as a tool for exploring theatre fundamentals. This winter, the TNB Theatre School invites students grades 9-12 to take part in an online adventure exploring improvisation, problem solving, and collaborative storytelling.
What do orcs, bards, paladins, and monks have in common with theatre? When it comes to playing a game of Dungeons and Dragons, these fictional characters are defined by a player's ability to improvise, solve problems, and work in collaboration with others in a game. And each character – no matter how outlandish – is given shape, identity, and unique traits and mannerisms, all based on the decisions of the player in much the same way an actor in a play embodies a character on stage. All this to say, the world of D&D has a lot in common with the world of theatre. It is all a matter of perspective.
This winter the TNB Theatre School will explore the parallels between role playing games and theatre fundamentals with a new four week program led by Kjipuktuk / Halifax-based artist Henricus Gielis.
Gielis has performed professionally with regional theatres across the Maritimes for almost a decade, and plays regularly with the award-winning improv troupe Hello City. He was the Dungeons & Dragons consultant on Neptune Theatre School's production of She Kills Monsters, has taught many a D&D based improv class, and had been a DM for hire for the past three years.
Virtual Dungeons & Dragons is one of the first programs from the TNB Theatre School to be delivered entirely online and will run from January 21 to February 11. Students who enroll in the program will get a taste of adventure as they jump into the world of Dungeons & Dragons. Students will learn the fundamentals of game play, build a unique character, and learn about improvisation, storytelling, creative problem solving, and collaboration. Each class will begin with introductory exercises in D&D game play and improvisation taught by Gielis, who will then guide students through a D&D adventure that will build and grow each week. 
Registration for Virtual Dungeons & Dragons is now open. The program is open to first time players and long time adventurers. To participate, students require a device that has a microphone and can connect to the internet.
Virtual Dungeons & Dragons | Saturdays 3-6 p.m. | January 21st – February 11 (4 week program) | Cost $200. To register or to learn more, contact the TNB Theatre School at theatreschool@tnb.nb.ca.