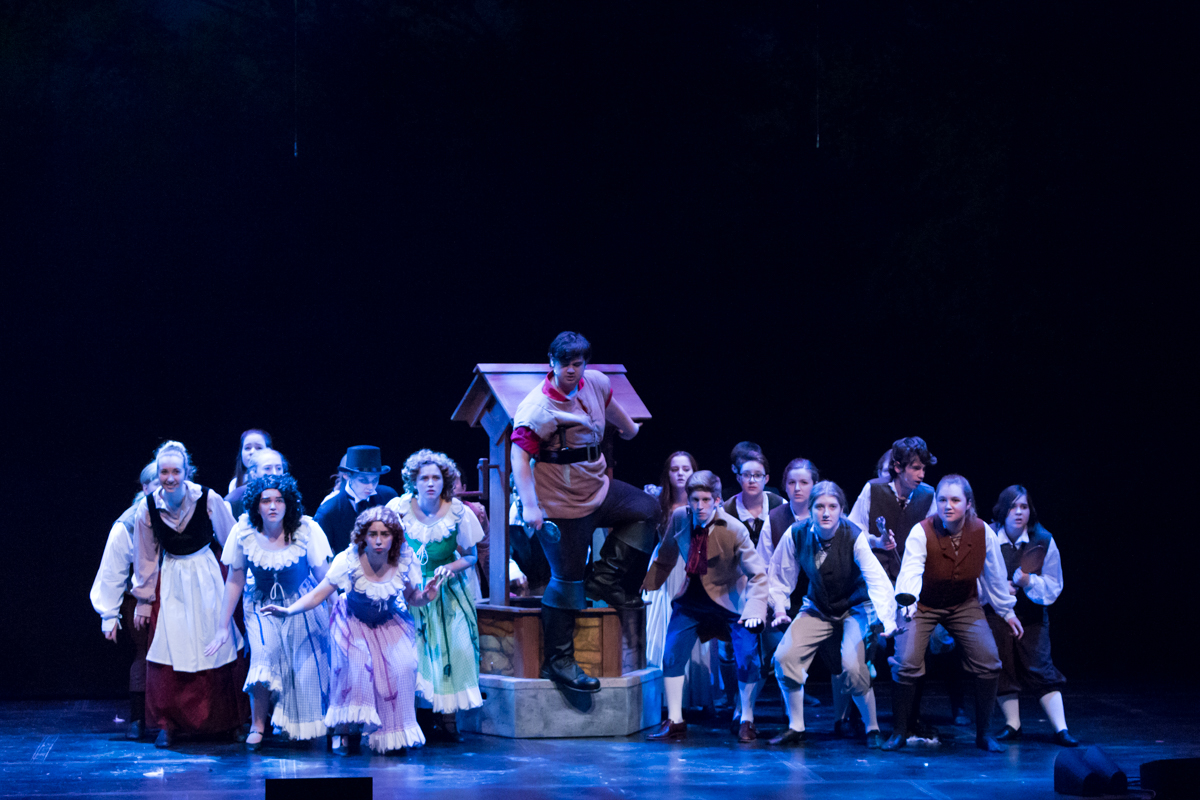 TNB Theatre School Policies
At TNB Theatre School we pride ourselves on offering our students a safe, fun and supportive environment where they can learn and develop their theatre skills. In order to ensure the best possible experience for TNB Theatre School parents and families we encourage all parents and students to familiarize themselves with our policies.
With Covid-19 restrictions in place, we are working hard to make sure we maintain our standards of communication with our students and parents. Our current plan is to go ahead with our fall/winter programs while adjusting to follow current health and safety guidelines. As these are updated on a regular basis, we reserve the right to make updates as well.
This could mean anything from adjusting class sizes, mandating masks, or moving classes online. In any event of a change in our plans, parents and students will be contacted directly.
Please review these policies and email us if you have any questions.