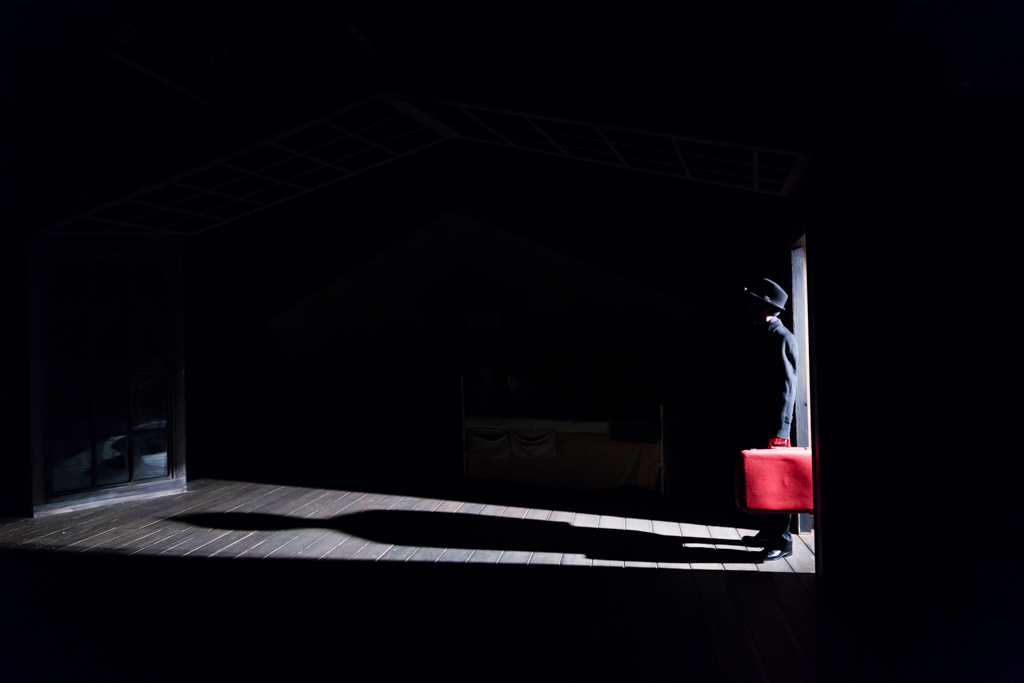 Script Submissions
Theatre New Brunswick (TNB) wishes to invite playwrights to submit scripts for future consideration for both Main Stage and Studio Theatre productions.
All submissions should include a brief synopsis for the play, the first ten pages of the script and a playwright bio.
Scripts can be sent to submissions@tnb.nb.ca or submitted by mail to: Theatre New Brunswick (Script Submission), 55 Whiting Road, Fredericton, New Brunswick, E3B 5Y5
Due to the volume of submissions, only those playwrights whose work is being considered will be contacted.