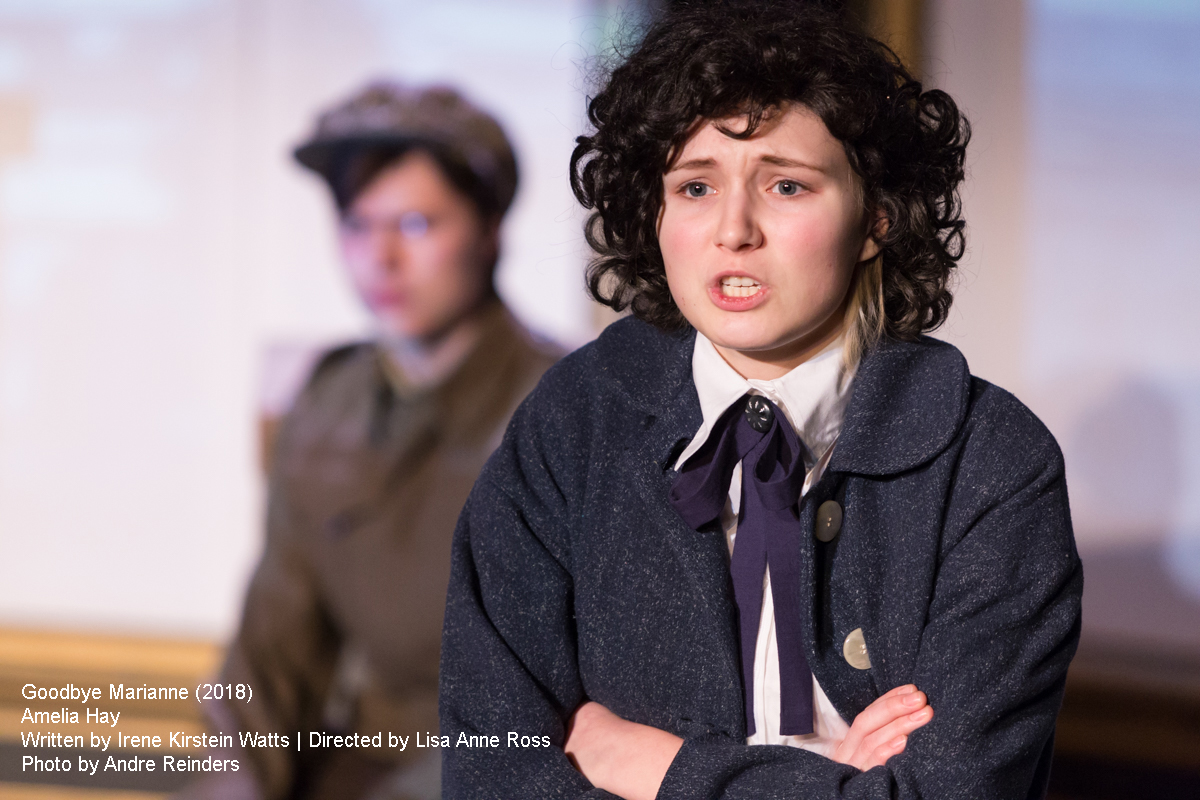 TNB Young Company
For over 40 seasons, Theatre New Brunswick Young Company has been bringing the magic of live theatre to schools in communities large and small across New Brunswick. Our shows are chosen for relevance, educational content and most importantly great story-telling. TNB Young Company nurtures emerging professional actors who are supported by talented designers and production staff. All of our work is made right here in New Brunswick!
For most students, TNB Young Company is their first introduction to live, professionally produced theatre. In many of the smaller communities in which TNB Young Company performs, it is also students' only access to theatre.
All shows are carefully selected for their relevancy, high educational content and themes. They also serve to showcase a host of talented designers and production staff, all of whom are from New Brunswick. In addition, this process nurtures emerging New Brunswick professional actors.
"What a performance! If you haven't seen this, book it quick."

Principal Mark Crowley, M. Gerald Teed Middle School
"I love all TNB plays. They are the best. I can't wait for another TNB play."

Aria, Grade 2, Grand Manan Community School
"Our school thoroughly enjoyed the performance by TNB Young Company. We would love to see them again!"

Krista Waugh, Teacher, Hartland Community School