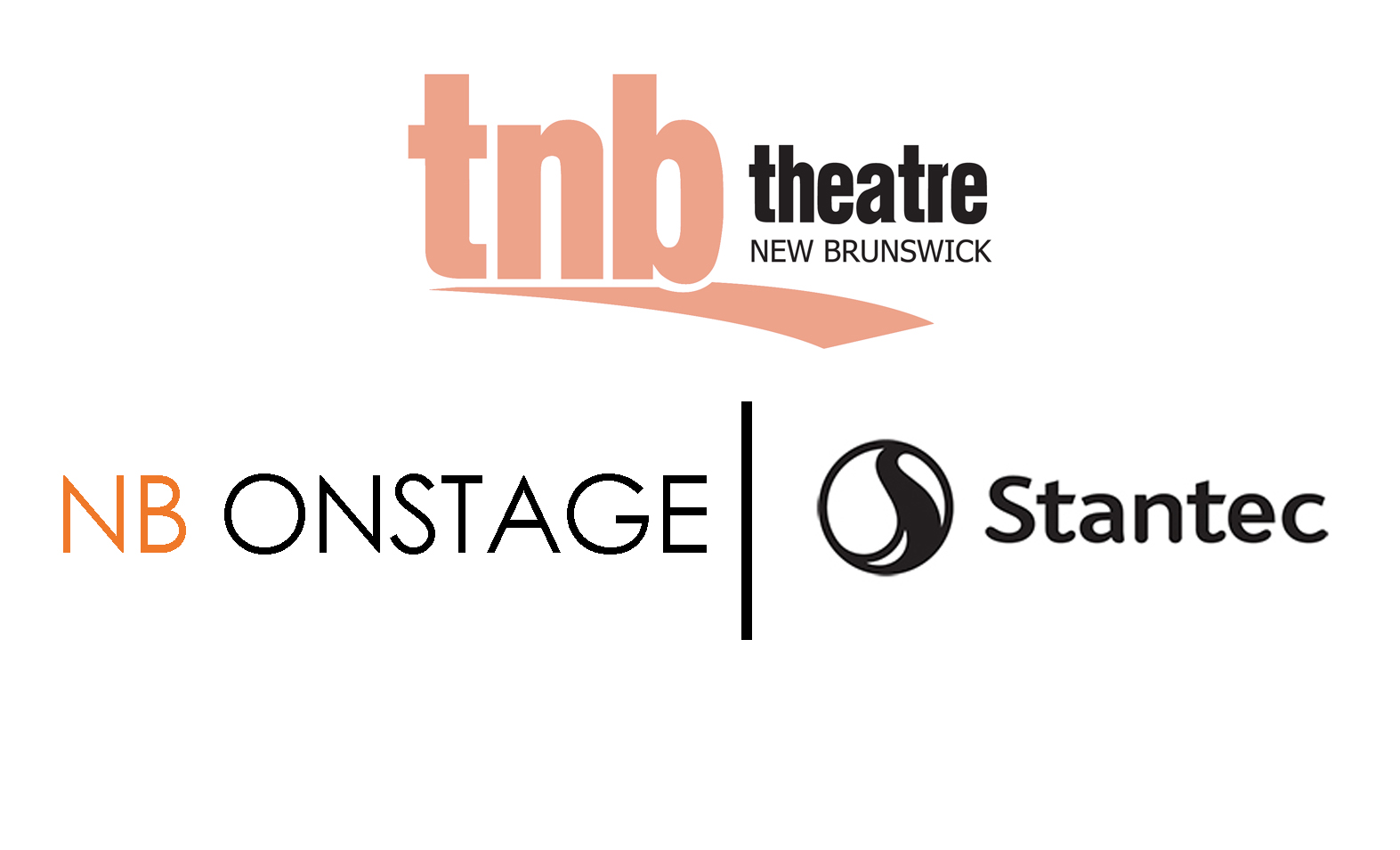 NB Onstage
NB Onstage takes a deep dive into the plays and playwrights featured at the Open Space Theatre as part of our season programming.
Supported by Stantec.
Coming soon...
In the weeks to come we'll begin sharing some behind the scenes interviews and articles surrounding both Any Given Moment and A Brief History of the Maritimes and Everywhere Else. Stay tuned!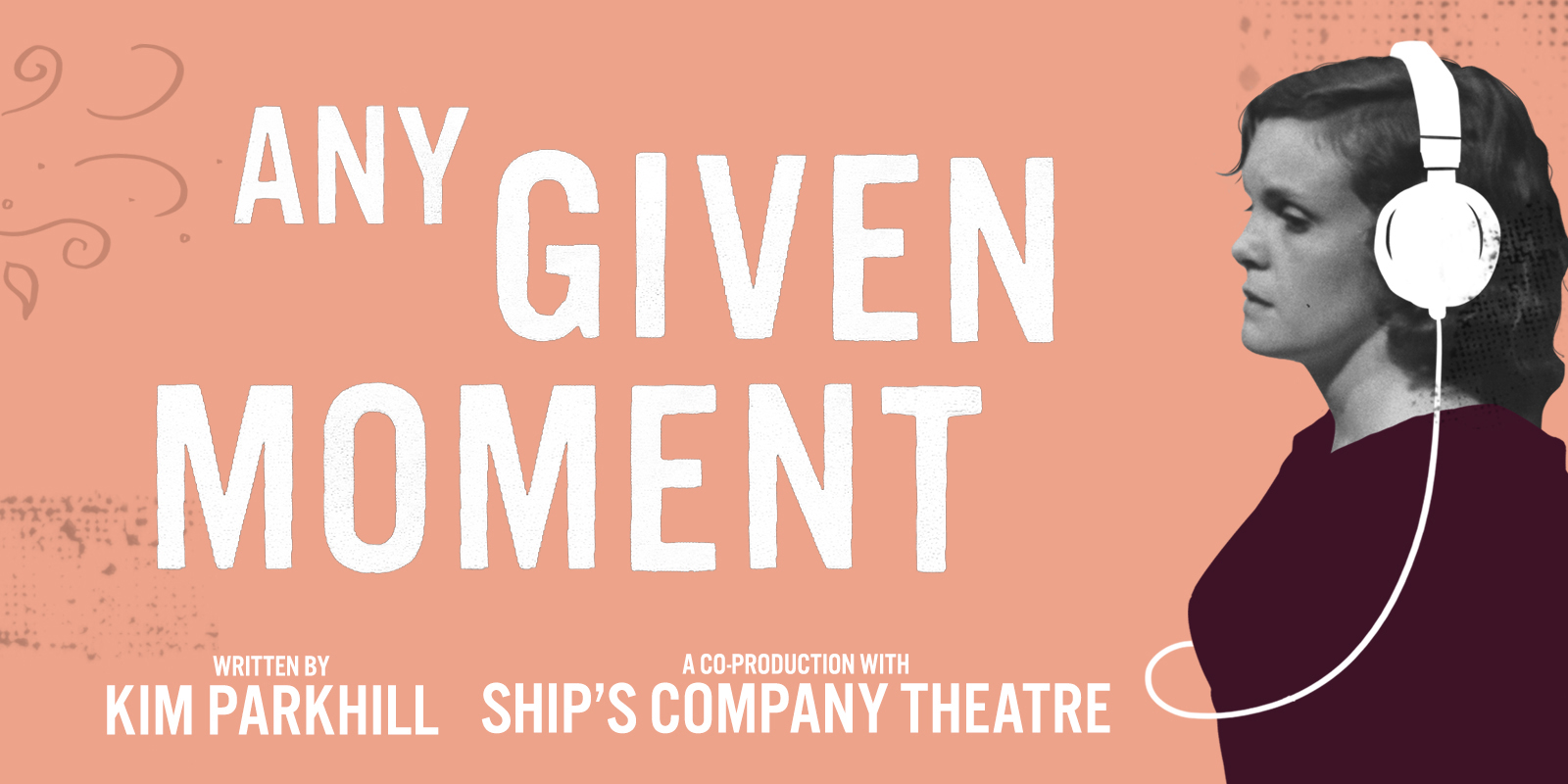 Any Given Moment
By Kim Parkhill | World Premiere | a co-production with Ship's Company Theatre | Touring NB | Open Space Theatre | September 2018
A troubled teen, a helicopter mom and a homeless man become trapped together after police lockdown the neighbourhood. Assumptions are challenged and new relationships made as three complete strangers debate the situation and the potential dangers of the outside world. In this world premiere by New Brunswick playwright Kim Parkhill, Any Given Moment presents a touching, hilarious and unexpected looking into the culture of fear and challenges our expectations of what we think we know.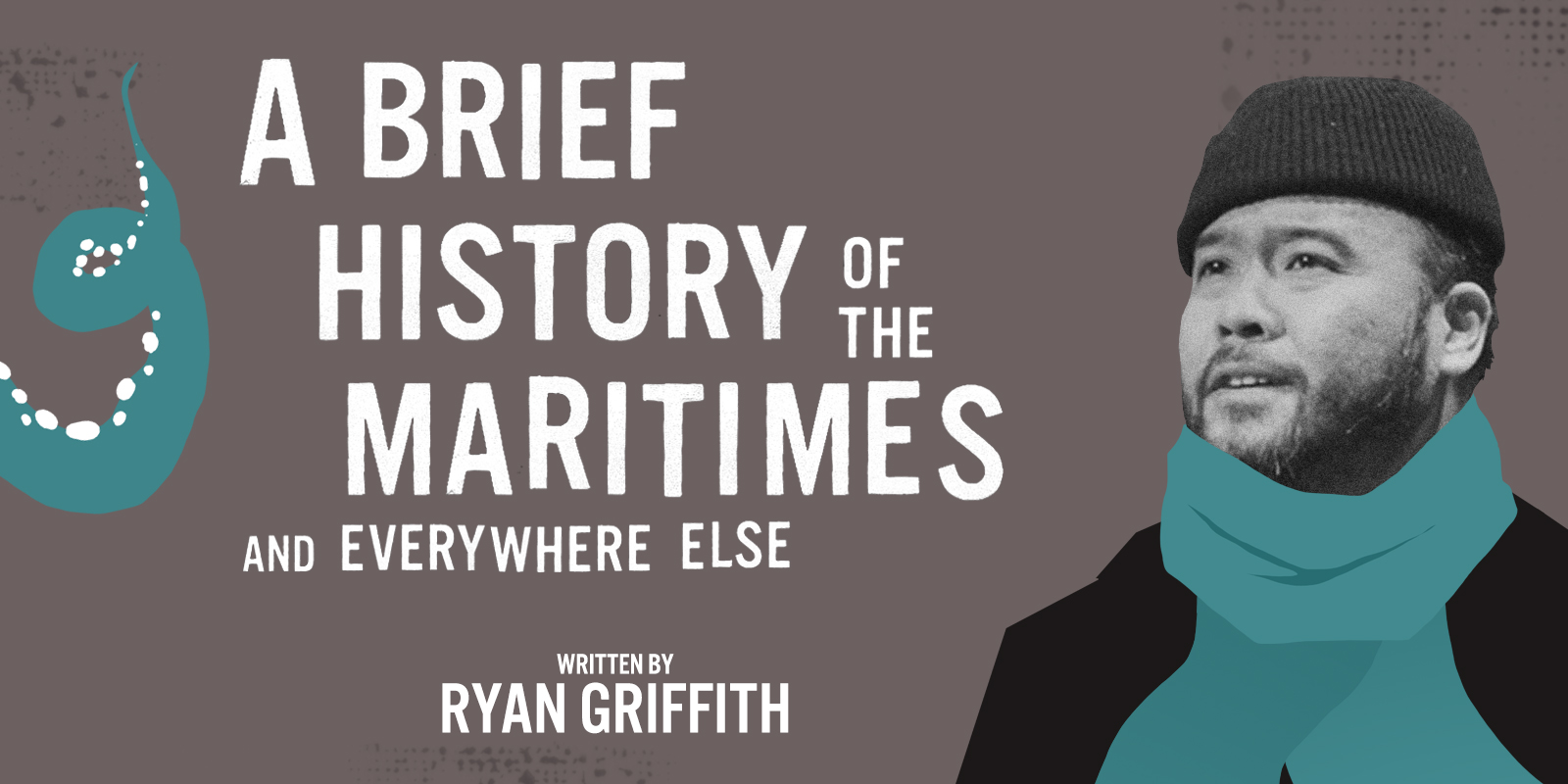 A Brief History of the Maritimes and Everywhere Else
By Ryan Griffith | World Premiere | March 2019
On a winter's night in a rural new Brunswick cabin, Terry tells a story to his child, a story of the family's history with links to the distant past. This story confronts a truth in the present, a truth that is a mystery until the end of the play. From celebrated Fredericton playwright Ryan Griffith (Returning Fire, The Boat, Fortune of Wolves) comes a gripping and hugely moving new work that will haunt you long after you leave the theatre.