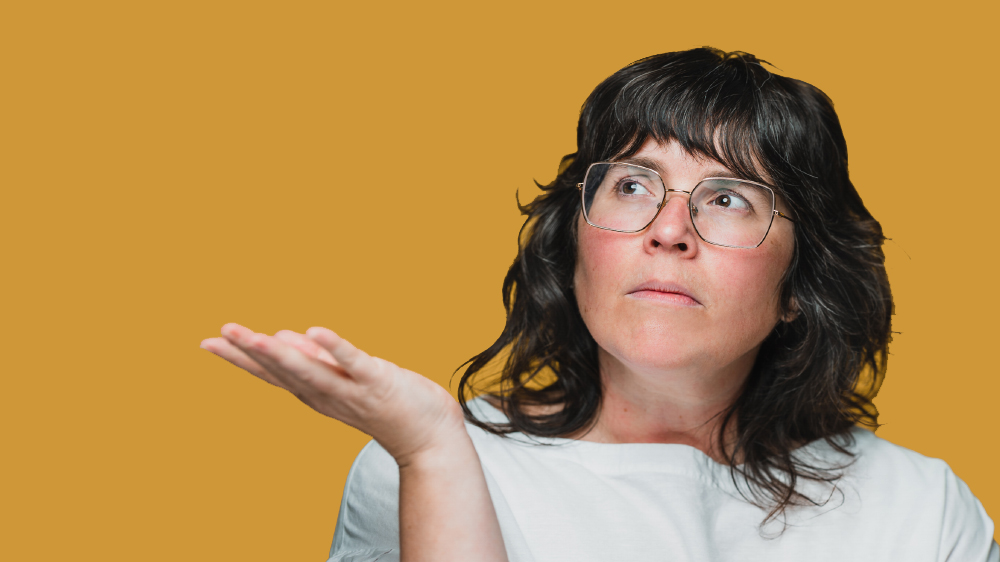 Scene Study is a class for actors, directors and those who are curious about the process of rehearsing a play in a professional company. You will investigate scenes through the lens of a person who plans to perform a character and/or direct a play. You'll be expected to voice your opinion, to perform text, and to work. Some classes will lean more toward acting the character, some will lean more towards directing the scene. It will be a room where discussion will be robust, work will go fast, and questions will probe deep. Scene Study is a window into rehearsing a play at a professional level. Come ready to play and ready to express your opinion.
Scene Study will be taught by instructor Natasha Maclellan. Natasha is the Artistic & Executive Director of Theatre New Brunswick. Natasha's love of new scripts was fostered through Playwrights Atlantic Resource Centre where she mentored with Jenny Munday. From there she started Forerunner Playwrights Theatre, which produced new works in Halifax for a decade followed by six seasons as the Artistic Producer of Ship's Company Theatre. Before she became a full time producer, Natasha worked as an actor, director, teacher and dramaturge. And, she still does those things, when she can.
Scene Study runs Mondays October 16 – 30, 5:30-8:30 p.m. with instructor Natasha MacLellan. Classes will take place at TNB's Open Space Theatre, 55 Whiting Road. This workshop is open to participants 19+. REGISTER
Please note: This space is wheelchair accessible.