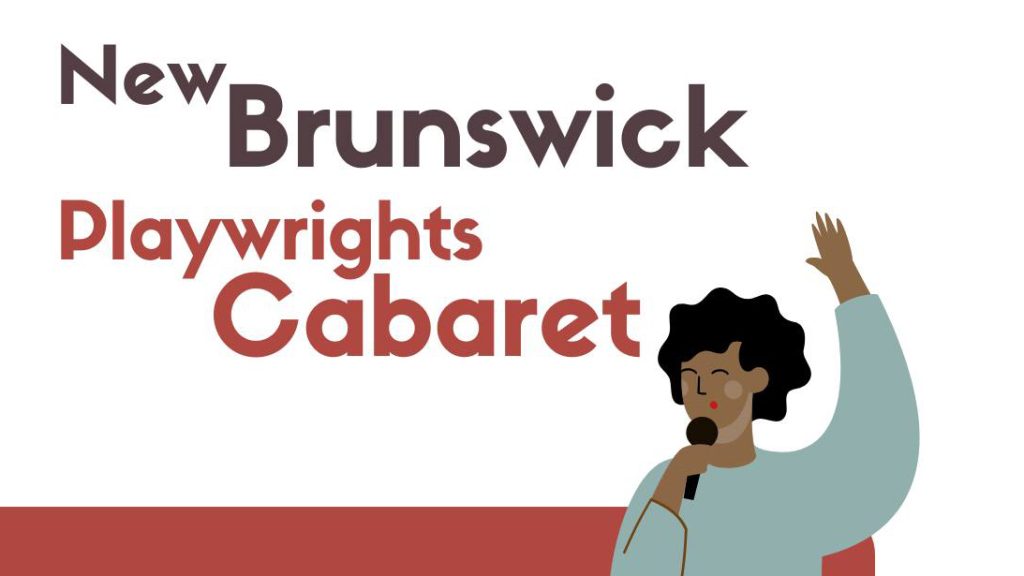 Theatre New Brunswick host the Playwrights Atlantic Resource Centre's New Brunswick Playwrights Cabaret, October 25 at the Open Space Theatre.
For more than 30 years, the Playwrights Atlantic Resource Centre has been supporting playwrights through a variety of initiatives ranging from writing retreats to professional development workshops and more. Over the years, the organization's regular cabaret events have become an important part of this process by offering public opportunities for writers to share excerpts from their latest scripts in development.
After a three-year hiatus due to the pandemic, PARC have announced a new series of cabaret events planned for New Brunswick and Prince Edward Island.
Theatre New Brunswick will host the first of these two events on Wednesday October 25 in the Open Space Theatre lobby. Hosted and curated by PARC board members and province reps Len Falkenstein and Alex Rioux, this event will showcase a range of work by new, emerging, and established New Brunswick playwrights.
This is a public event. A cash bar will be available, and admission is by donation.
PARC NB Playwrights Cabaret | Oct 25 | 7 p.m. | Open Space Theatre