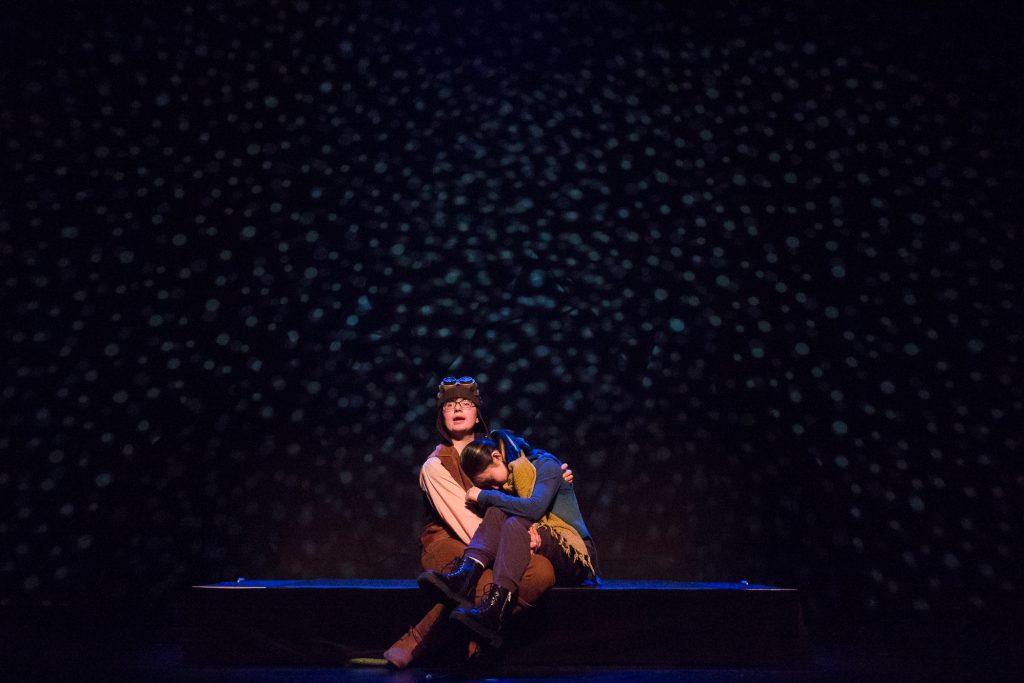 The TNB Theatre School's Senior Acting students just wrapped up two nights at the Fredericton Playhouse, sharing their production of The Little Prince (by Rick Cummins and John Scoullar from the book by Antoine de Saint Exupéry). The show featured a cast of 11 talented young performers from the Greater Fredericton Area.
The first of two senior student productions on stage this week, these end of the year shows are always a treat for us to watch and a wonderful opportunity to celebrate the hard work of these young actors.
In case you missed the show, or want to relive some of the scenes, we've put together a short highlight reel featuring photos from the dress rehearsal. Enjoy.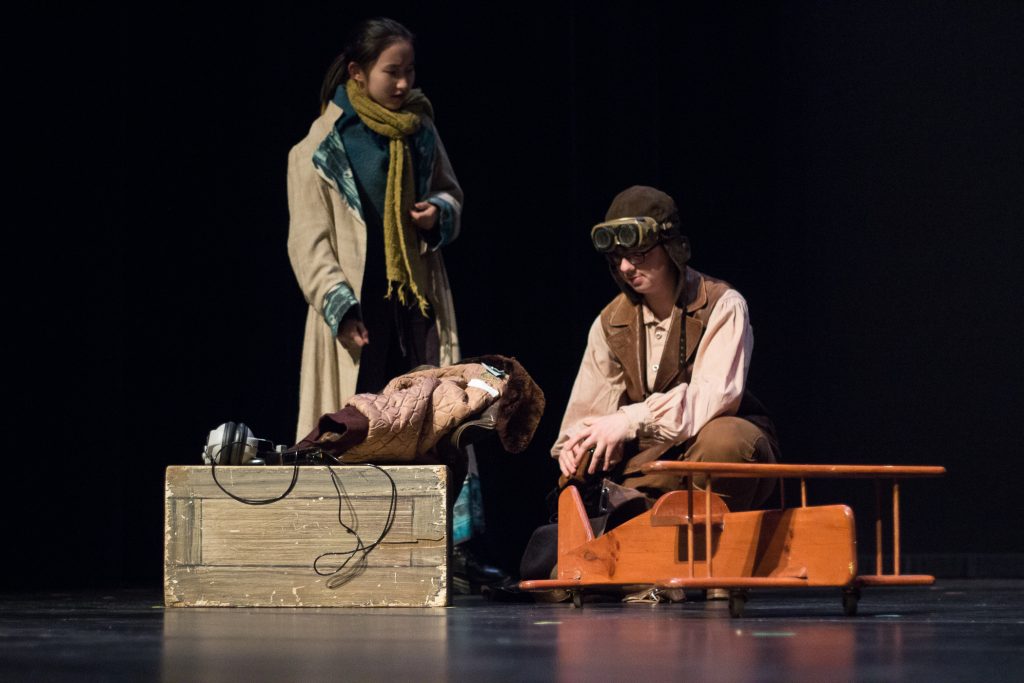 Director: Sharisse LeBrun
Stage Manager: Teagan Keith
Set Design: Andrea Evans
Costume Design: Sherry Kinnear
Lighting Design: Trent Logan
Sound Design/Composition: Devin Rockwell
Assistant Stage Manager: Finnley Boehm
Production Manager: Nikki Vingeault
Head of Carpentry: Jamie Atkinson
Head of Wardrobe: Sherry Kinnear
Head of Paint & Props: Andrea Evans