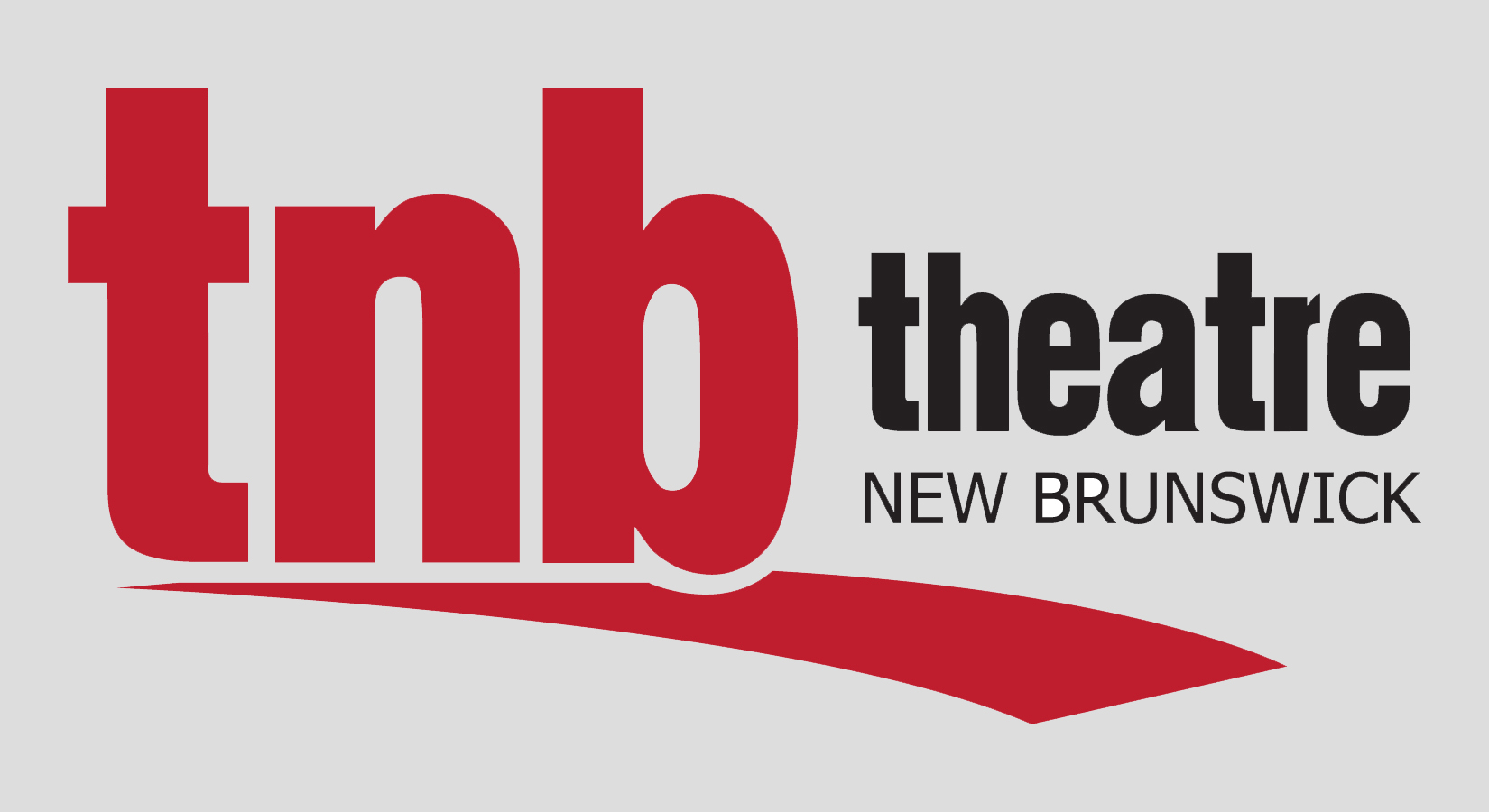 "Over two thousand years ago, classical Greek theatre was a way for a society to have a conversation. I feel this way about theatre now.  Its relevance, its beauty, and its necessity comes from artists and audiences having a conversation about the world we live in and how we choose to live in it.  I can't wait to begin this conversation with our community." 
- Thomas Morgan Jones
Sam in Three By Thomas Morgan Jones A barber is diagnosed with Multiple Sclerosis. Is there a cure?.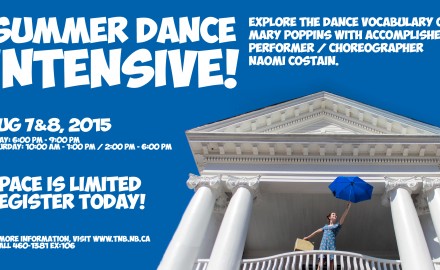 Explore the dance vocabulary of Mary Poppins with accomplished performer/choreographer Naomi Costain  August 7 & 8, 2015 |.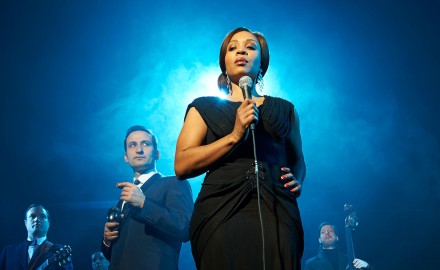 Some top names in North American blues will add star-power to Life, Death and the Blues, the historic.