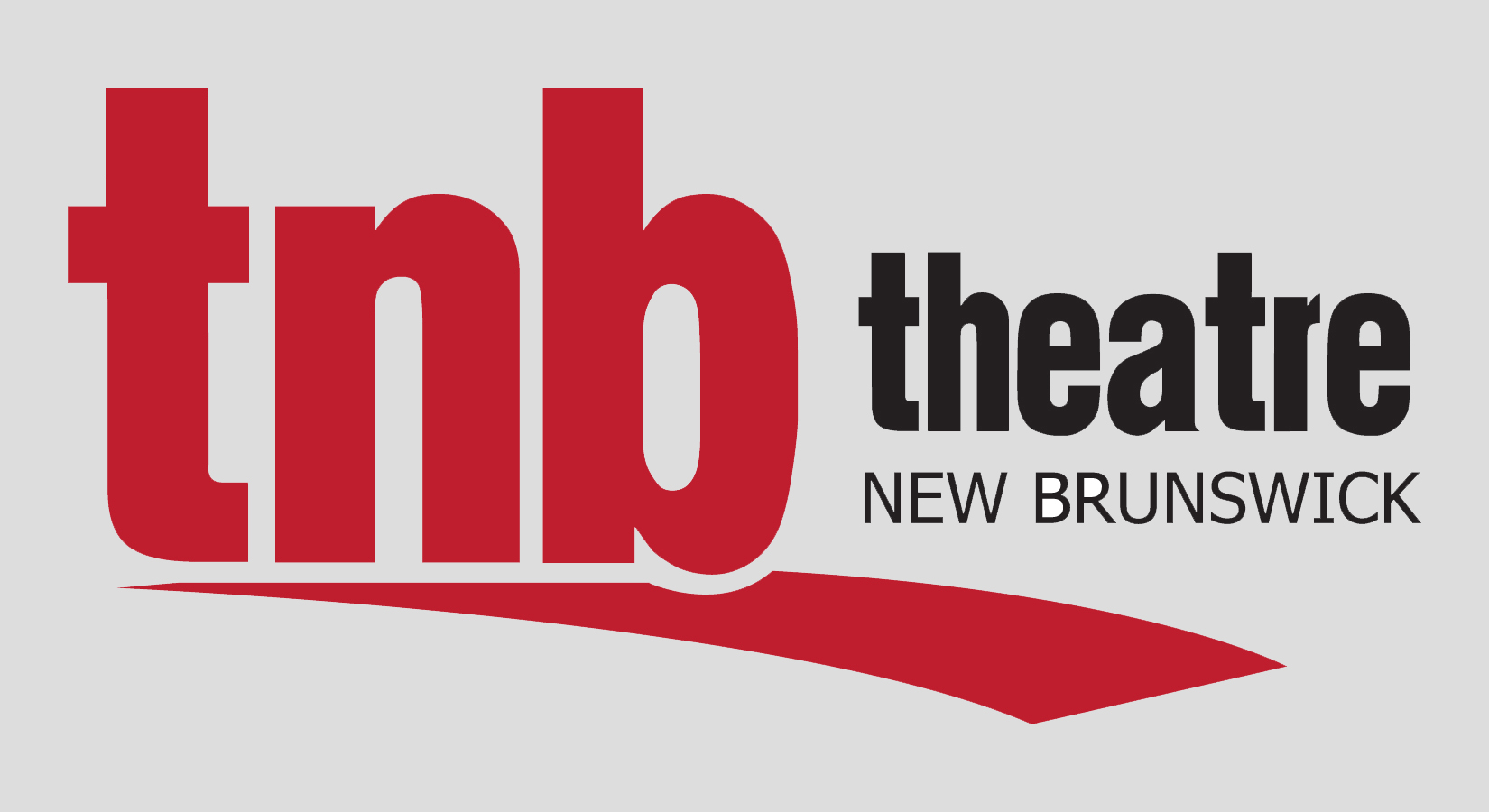 "Over two thousand years ago, classical Greek theatre was a way for a society to have a conversation. I feel this way about theatre now.  Its relevance, its beauty, and its necessity comes from artists and audiences having a conversation about the world we live in and how we choose to live in it.  I can't wait to begin this conversation with our community." 
- Thomas Morgan Jones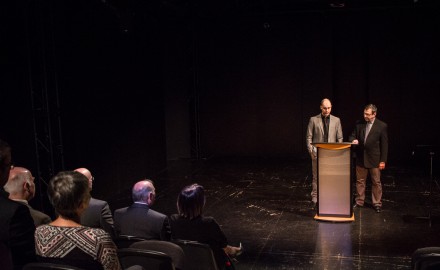 Theatre New Brunswick and Théâtre populaire d'Acadie will co-produce a bilingual world premiere production for NB audiences this.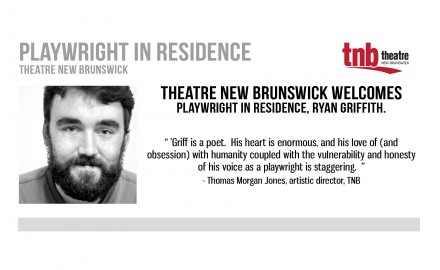 (Fredericton) Theatre New Brunswick are pleased to name New Brunswick playwright Ryan Griffith as the company's playwright in.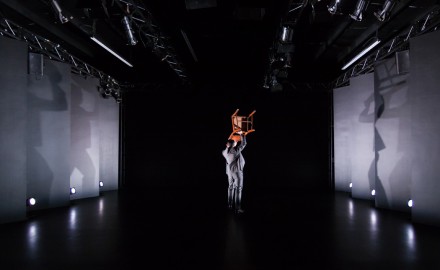 (Fredericton) Last fall Theatre New Brunswick introduced a new performance venue into Fredericton's thriving arts and cultural landscape..