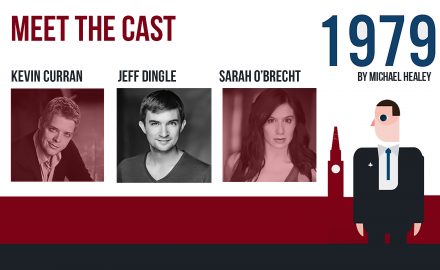 Our season opening production is only five weeks away and with rehearsals beginning in just a few weeks,.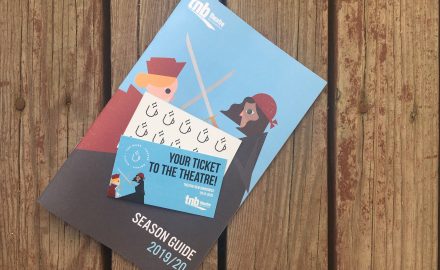 We've partnered with The Tipsy Muse Café to help you save on theatre tickets this season. Pick up.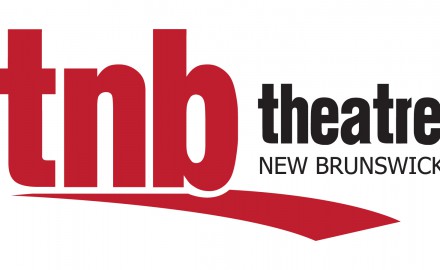 Theatre New Brunswick receives $175,000 from Canadian Heritage – Canada Cultural Spaces Fund to assist in building renovations..
OUR 2019-2020 SEASON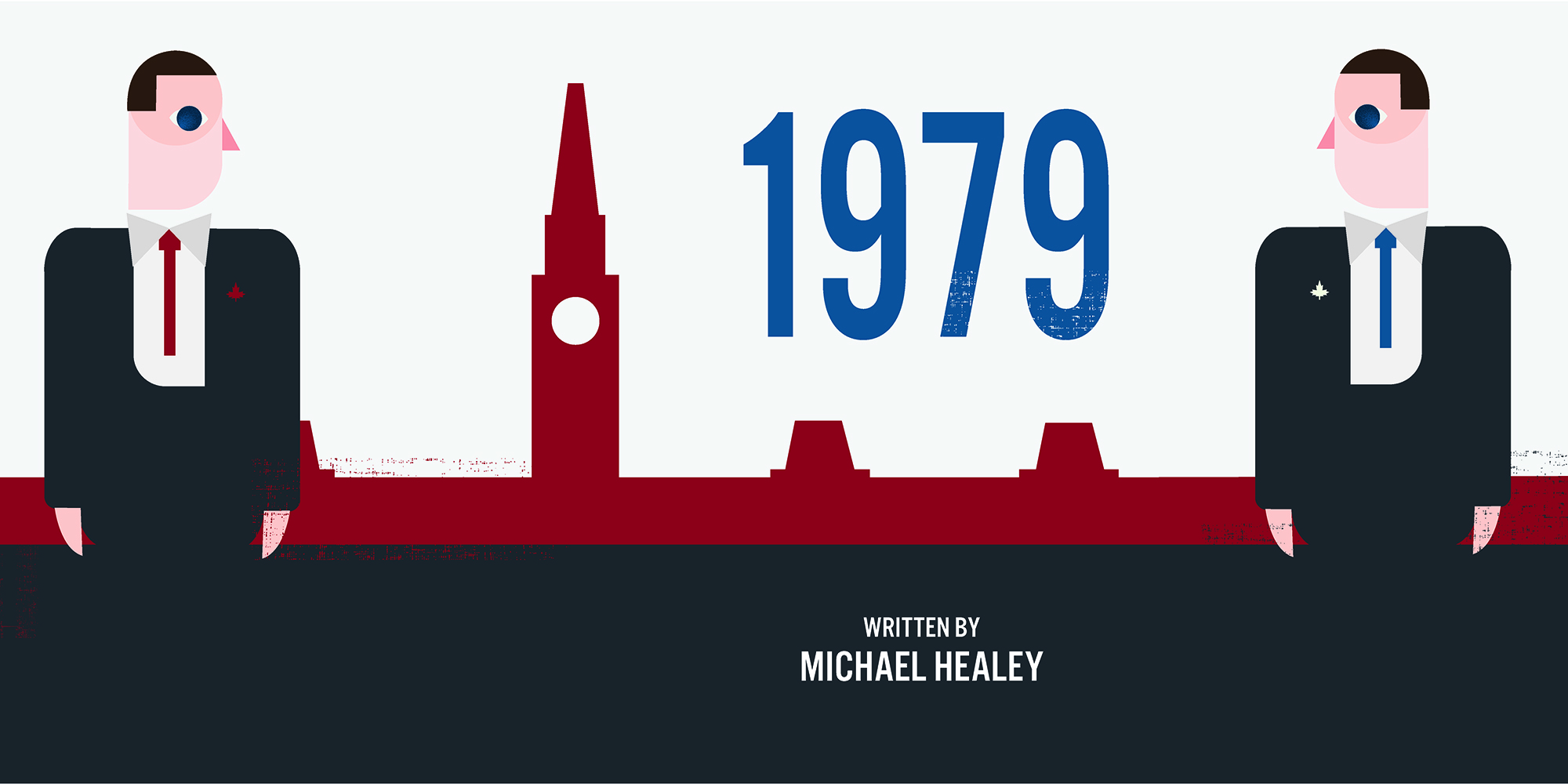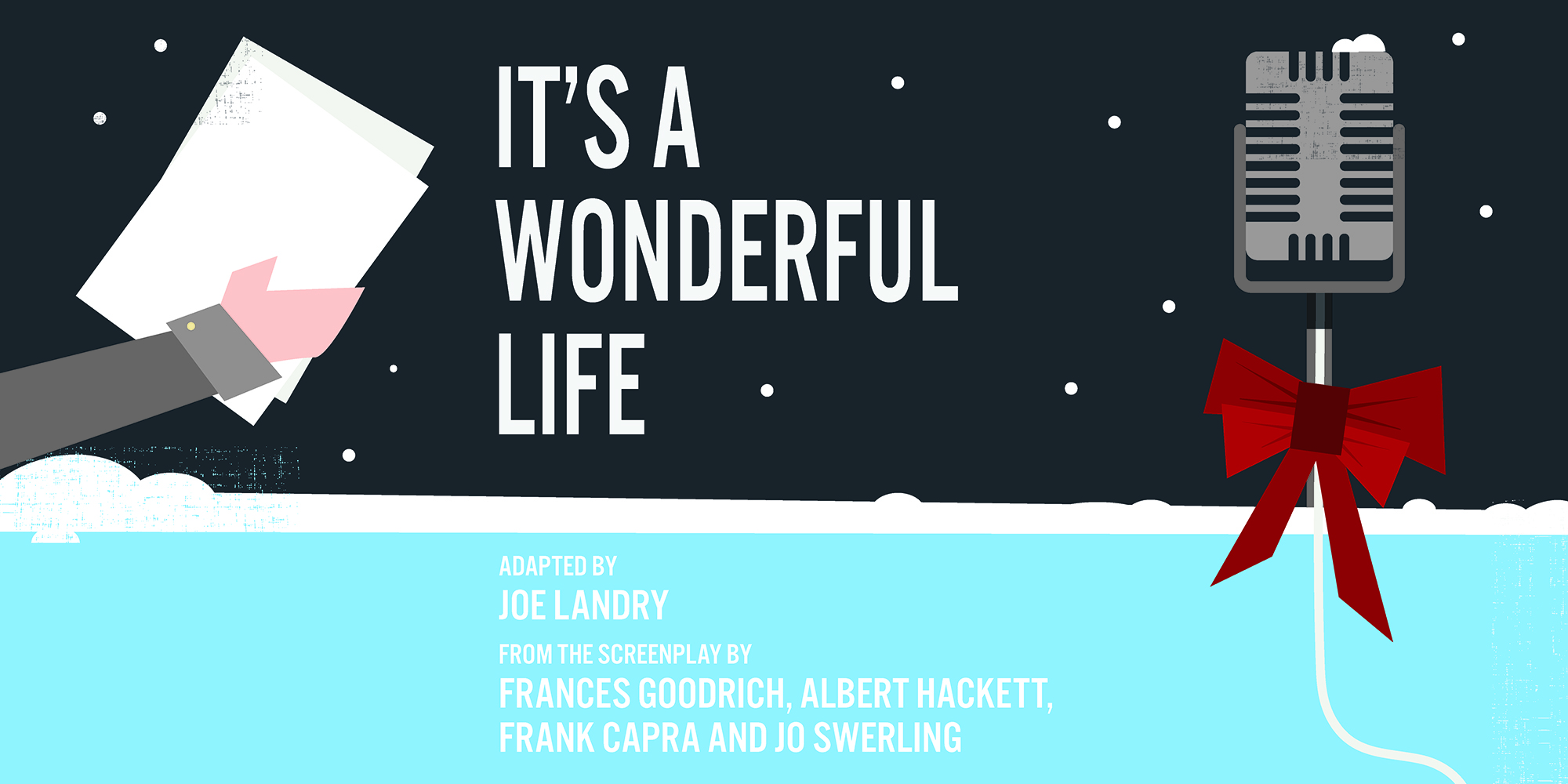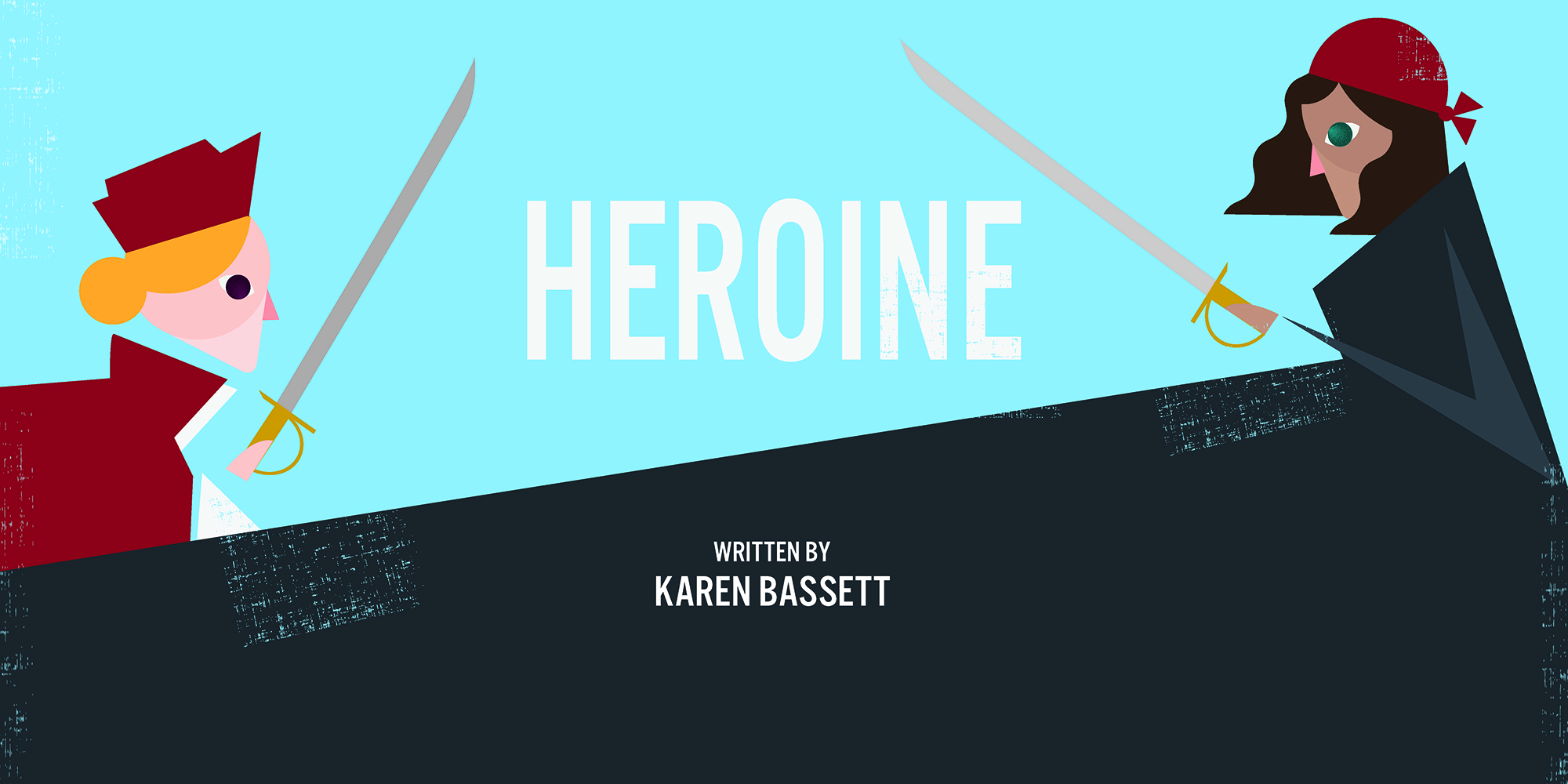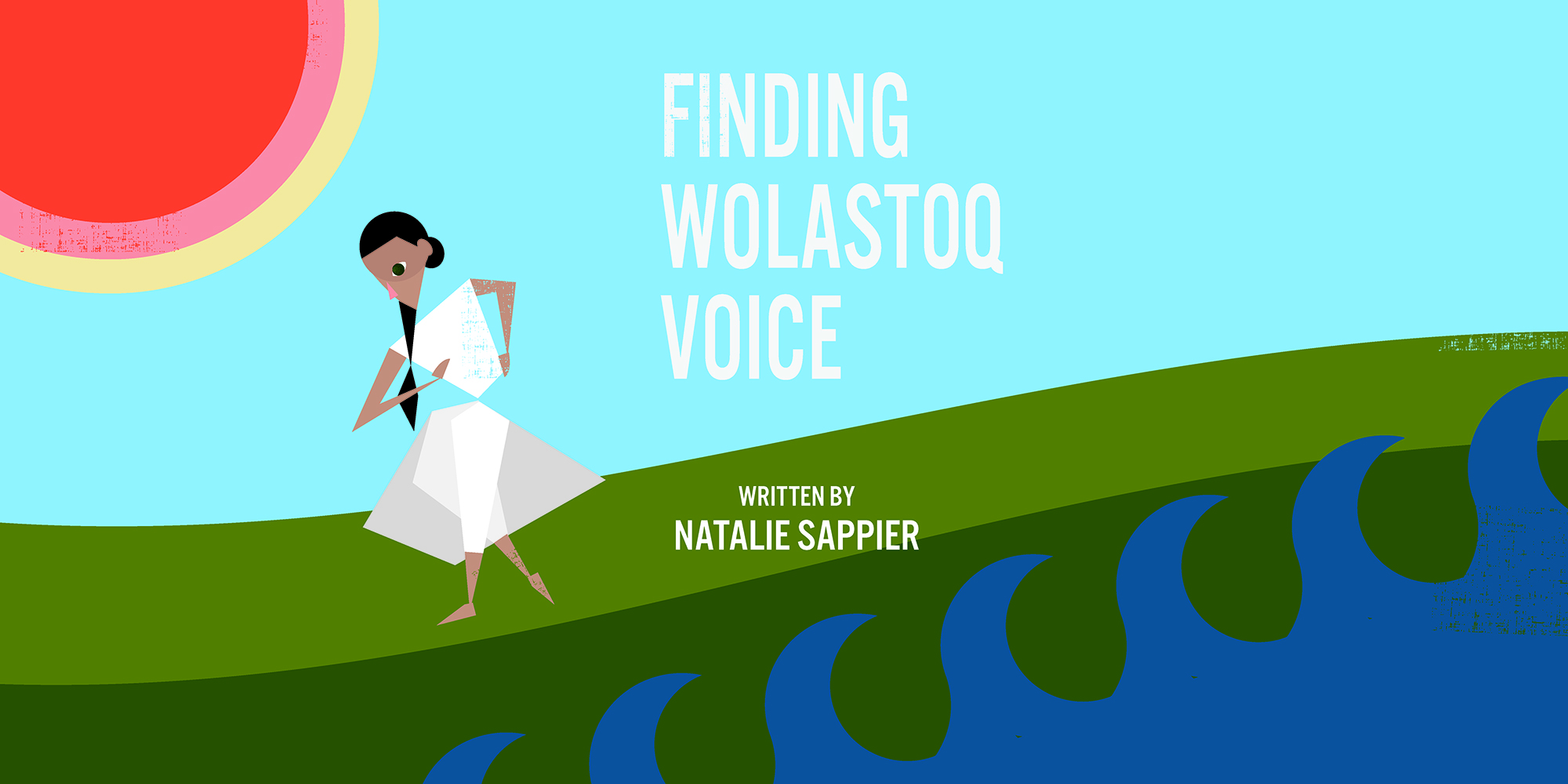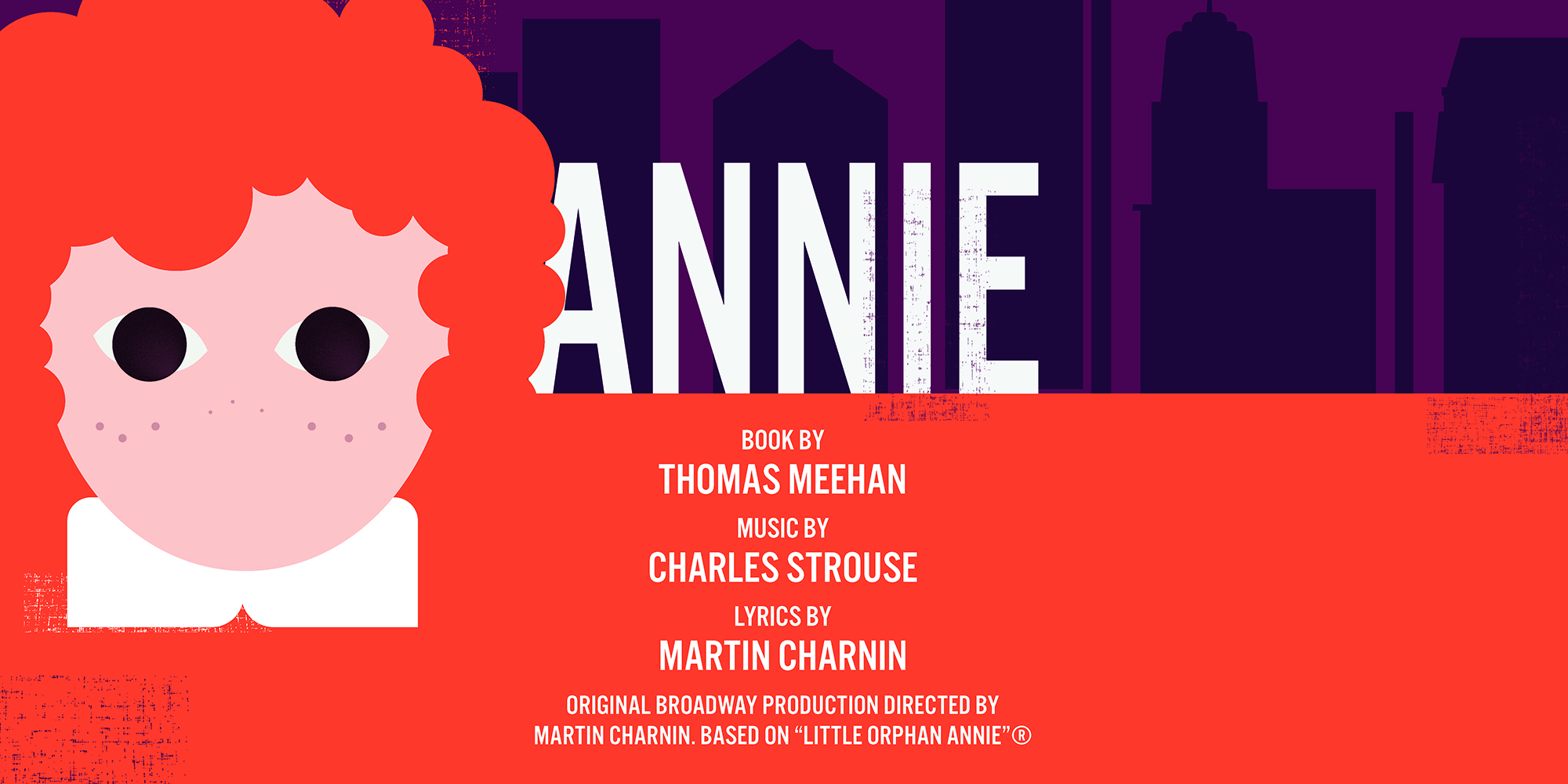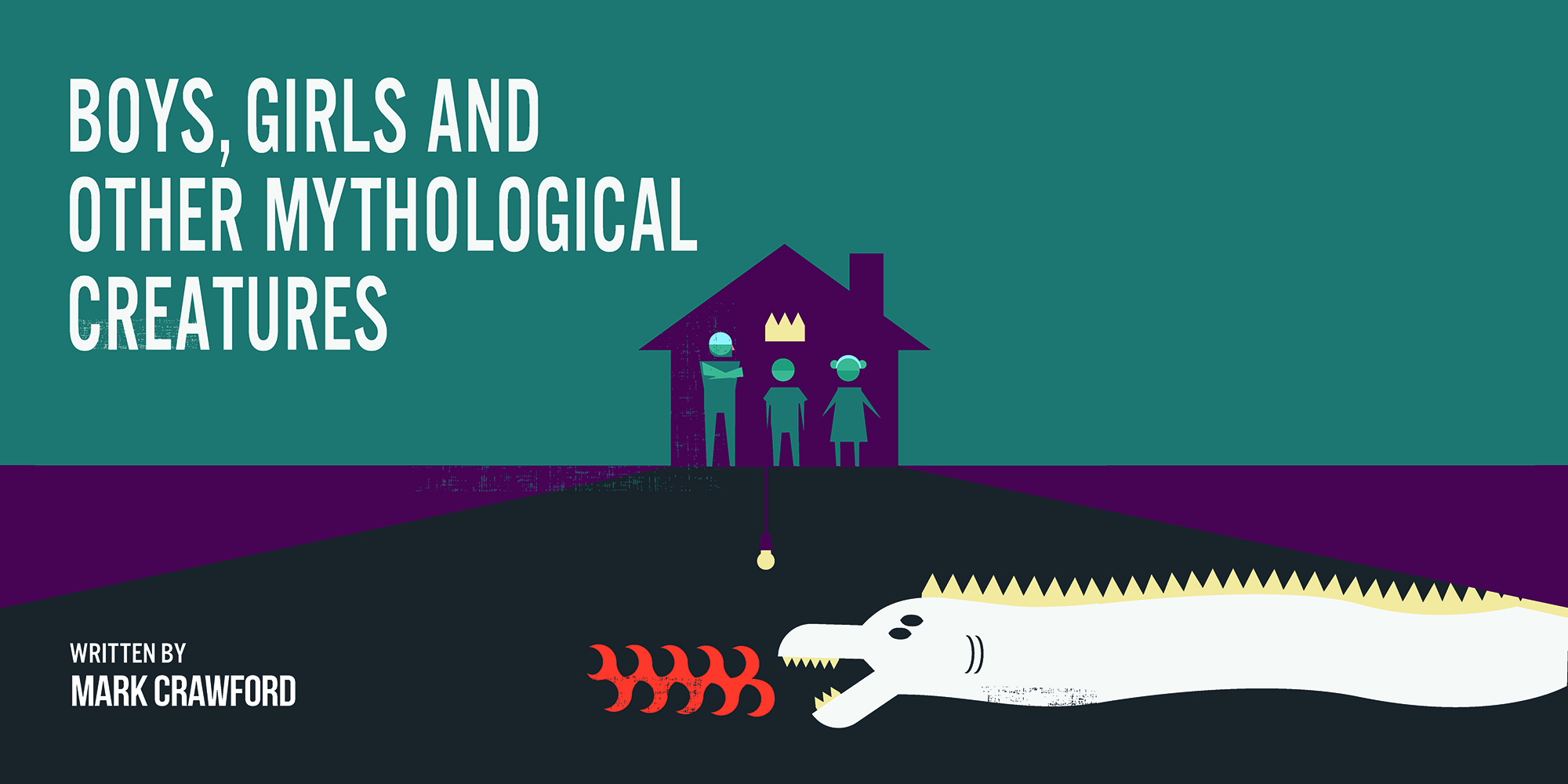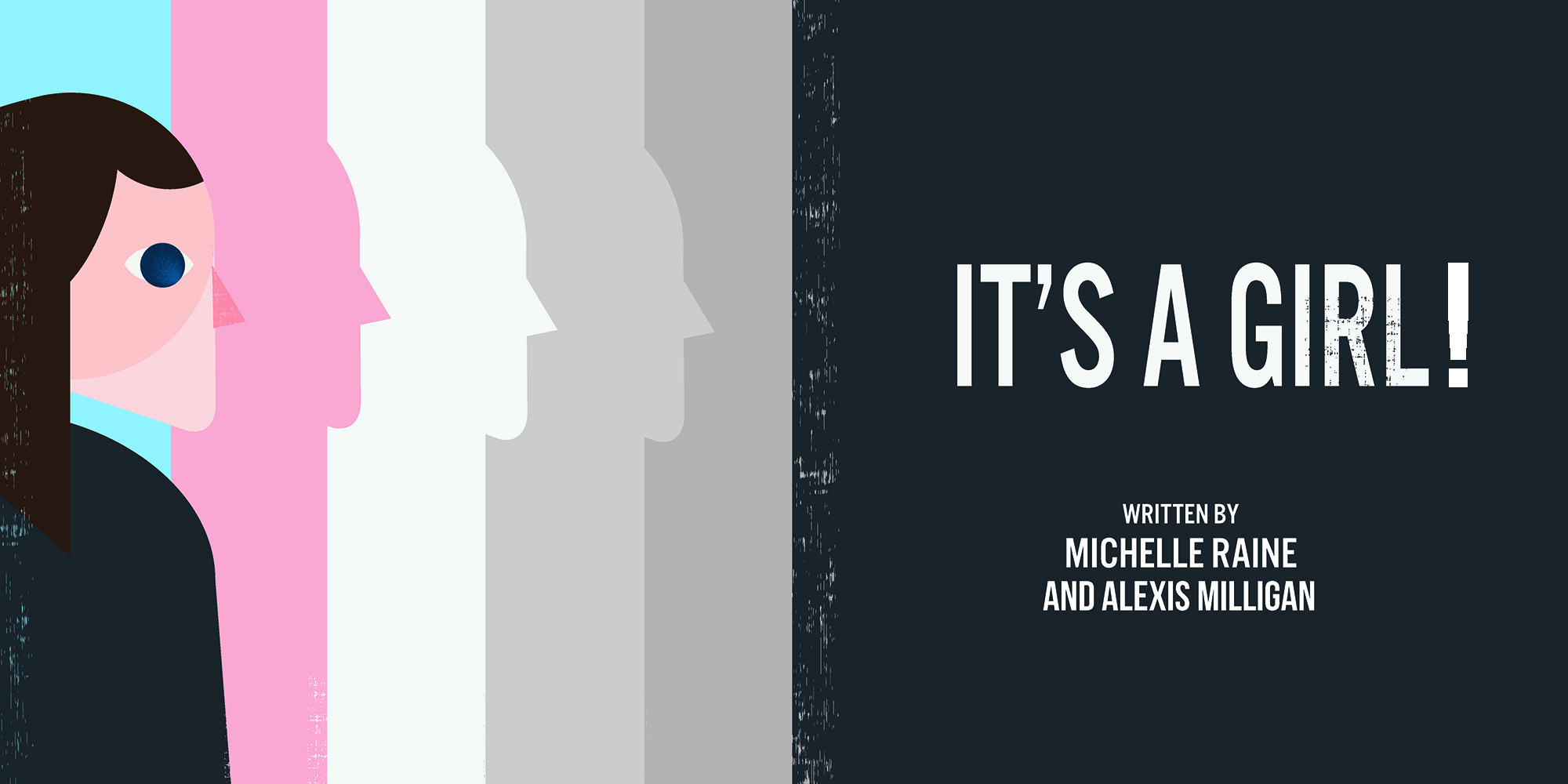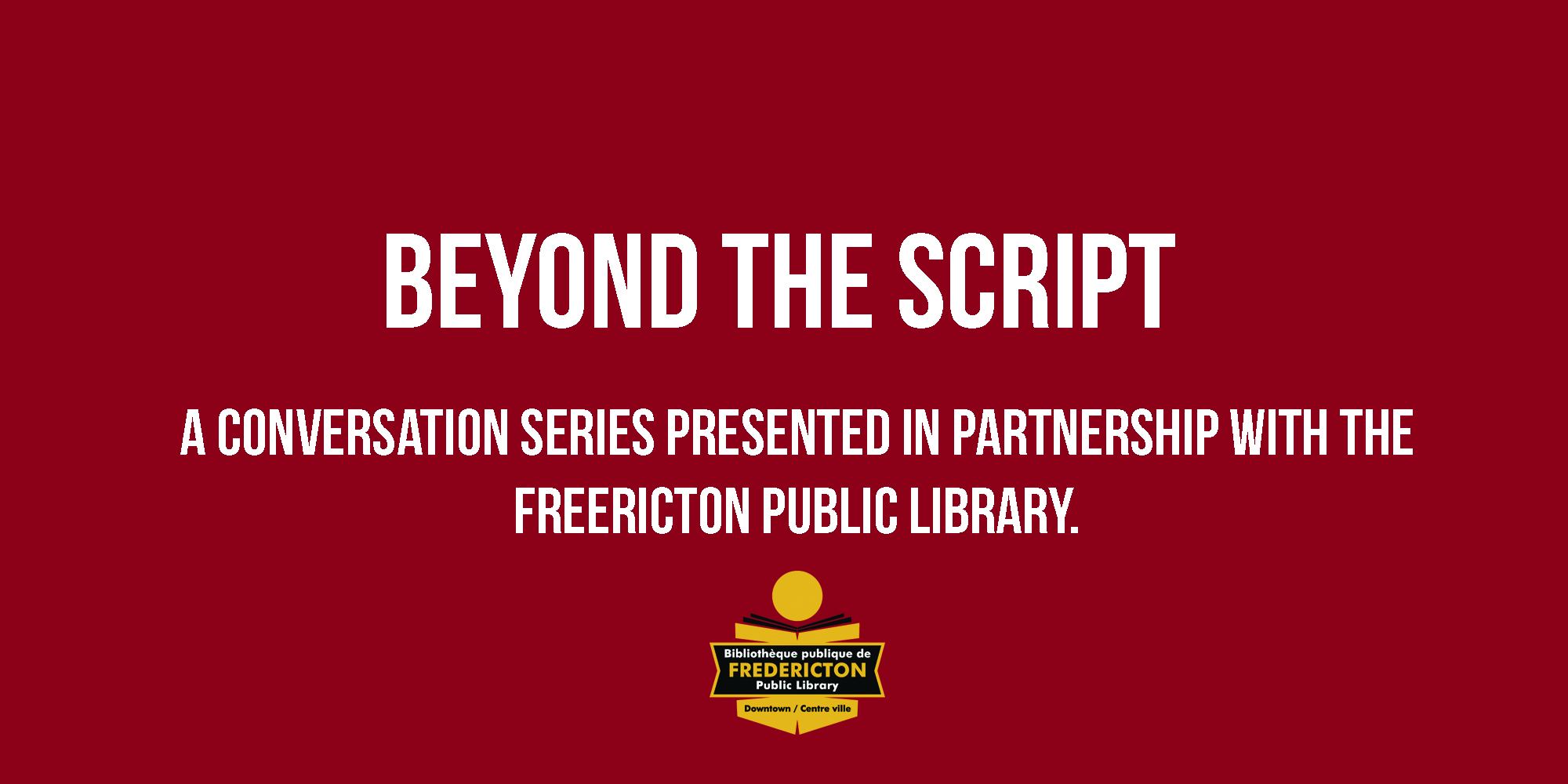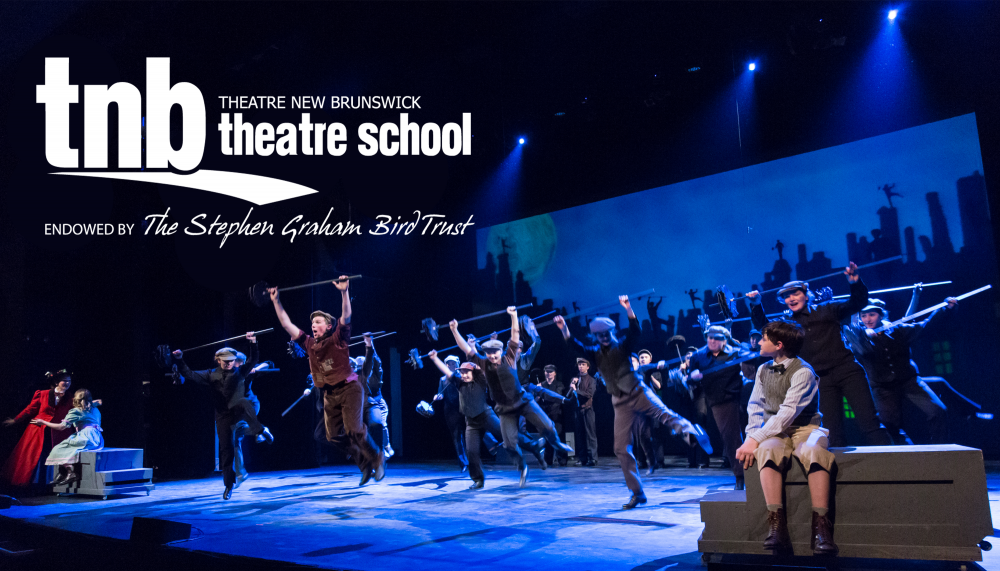 Summer Camps ages 5 and up!
Every Monday in July and August there's an air of anticipation at the TNB Studio on Whiting Road as a new class of students gathers for a week of extraordinary theatre and extraordinary fun. By Friday new friendships will be formed, new skills learned and a production performed for family and friends.

Register Today