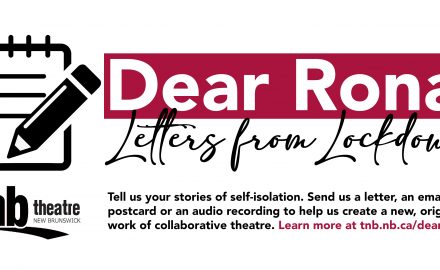 Dear Rona – Letters from Lockdown is a story collection project aimed at exploring life in the time.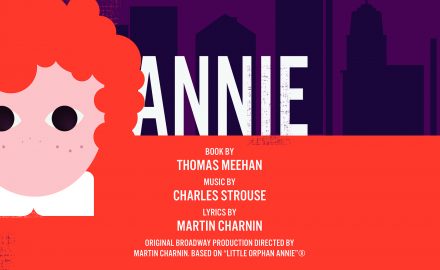 It's official. We've made the decision to cancel our production of Annie. Originally scheduled to take place at.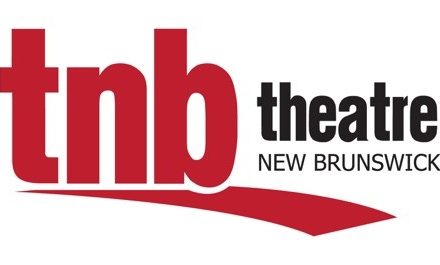 Theatre New Brunswick wants to do its part in helping the province deal appropriately with the current public health challenges.
OUR 2019-2020 SEASON