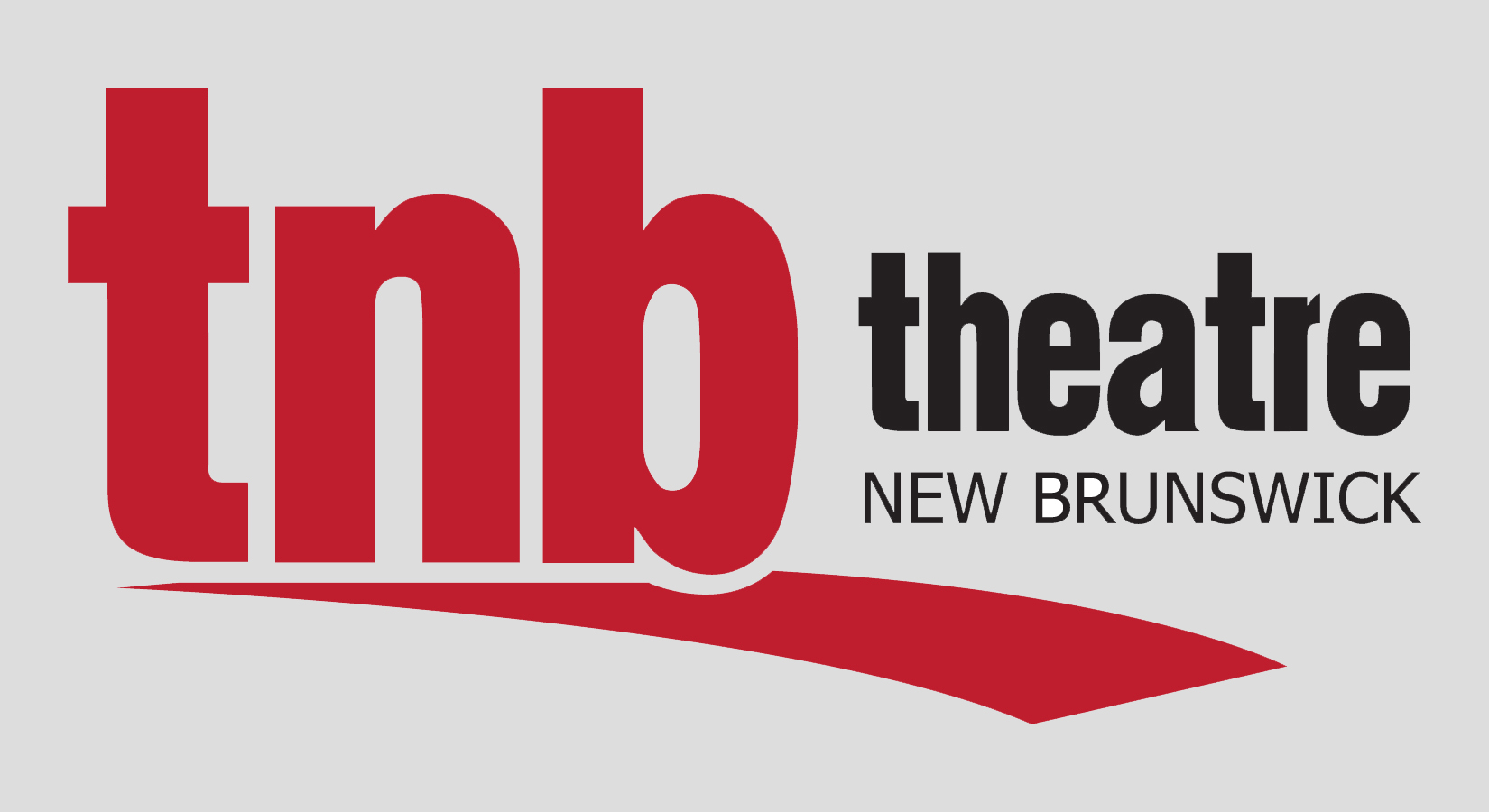 "Over two thousand years ago, classical Greek theatre was a way for a society to have a conversation. I feel this way about theatre now.  Its relevance, its beauty, and its necessity comes from artists and audiences having a conversation about the world we live in and how we choose to live in it.  I can't wait to begin this conversation with our community." 
- Thomas Morgan Jones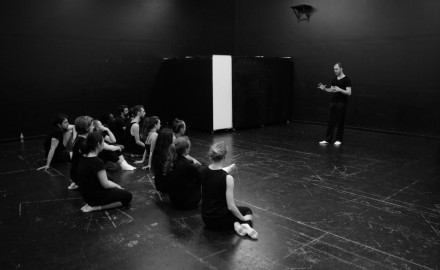 Physical Theatre and Devised Creation Workshop – August 10-15, 2015 | The Fredericton Playhouse | Application Deadline: July 10th,.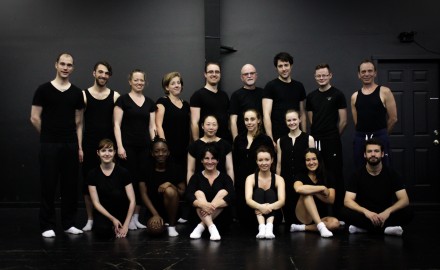 (Fredericton) – Theatre New Brunswick recently wrapped up an incredibly successful week of professional actor training under the.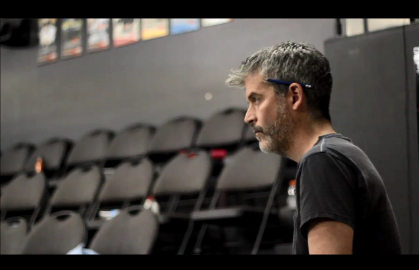 (Fredericton) – Theatre New Brunswick is pleased to welcome award-winning musician and composer Michael Doherty as the company's.