Sunday, January 6, 2019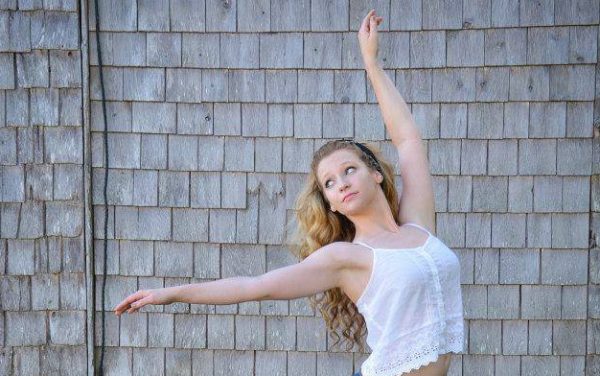 Musical Theatre Dance Technique offers performers tools to enhance their dance skills through strength training, stylized choreography, as well as dance technique through some of Broadway's hottest hits. Gain confidence dancing in musicals while learning in a fun, encouraging and safe environment.
Courtney Arsenault is a Fredericton based dancer, dance instructor, and choreographer. Originally from Saint John she moved to Toronto, Ontario after high school to complete training in the Commercial Dance Program at George Brown College. She has been heavily involved with competitive dance and community theatre for over ten years and continues to seek opportunities to grow as a creative thinker. Courtney is currently a member of the coop CORPS, a training platform for artists to develop and perform original works of physical theatre. While off stage she is also a dance instructor for Theatre New Brunswick, Artemis Dance Studio and choreographer for the St Thomas Musical Theatre Program and KV Players. Her work has been featured in productions including Newsies (KVP), Beauty and the Beast (TNB), Urinetown (STU), and Chicago (STU). Courtney has appeared as a guest instructor/performer for notable events including: Saint John Contemporary Dance Festival, PERSPECTIVE, and the New Brunswick Drama Festival.
When: Sunday, January 6, 2019
Time: 5:30-8:30pm
Where: TNB Theatre School Rehearsal Hall, 55 Whiting Road, Fredericton, NB E3B 5Y5
Cost: $25+HST
To register, please email info@tnb.nb.ca