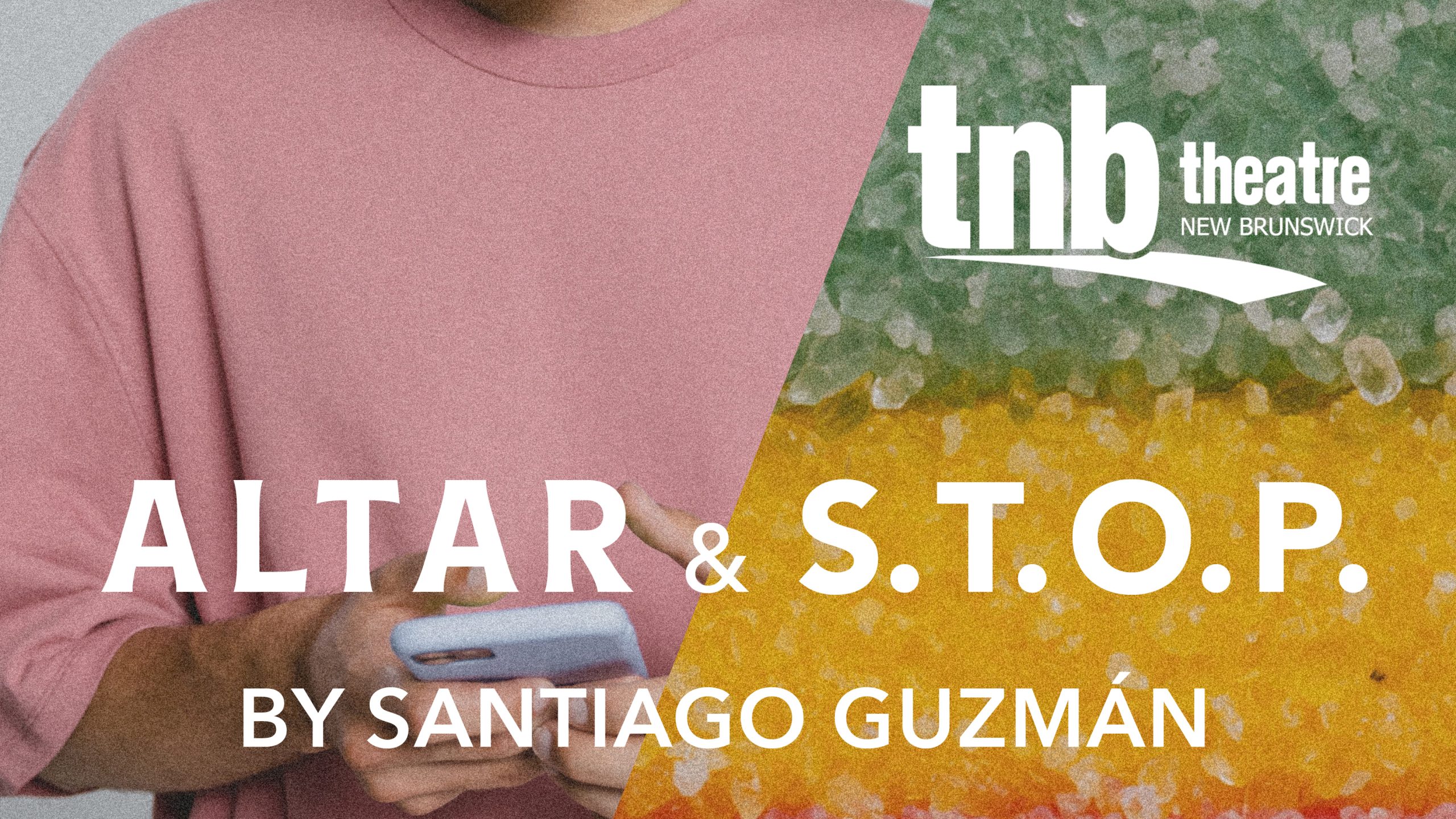 S.T.O.P. by Santiago Guzmán (Elementary School)
Bruno is new to Canada and hasn't made any friends on his first day of school and is playing all alone. His new classmates, Charlie and Alex, want to play with him but they realize that Bruno doesn't speak any English. After failed attempts to communicate with signs and noises and a looming sense of defeat, the kids will have to find another way of communicating and playing with each other. Magical candy, anyone?
S.T.O.P. focuses on themes of Cultural Exchange, Language & Communication, Friendship and Immigration.
ALTAR by Santiago Guzmán (High School & Middle School)
Eugenio is a queer young immigrant living in St. John's, Newfoundland & Labrador. Less than a year has passed since his move from Mexico, but in that time, he experienced deep love and deeper heartbreak when his new boyfriend, Benjamin, inexplicably "ghosted" him. No, Benjamin isn't dead; he just stopped calling and texting. And the thing is…Eugenio's still not over it. Looking to the traditional Mexican holiday Día de Muertos (The Day of The Dead) and his father's previous experience with paranormal activities, Eugenio decides to build an altar (a central part of the Día de Muertos ritual) in the hopes that he will be able to summon his boyfriend's 'ghost' to sort out the end of their relationship once and for all. Through the altar, Eugenio realizes that he has been something of a ghost himself to the loved ones he left behind in Mexico. Will setting up an altar be enough for Eugenio to forgive, forget, and love again? Or enough to help him heal the relationships with his friends and family far away?
Santiago Guzmán's ALTAR focuses on themes of Cultural Diversity, Loss, Familial Relationships and 2SLGBTQQIA+ relationships.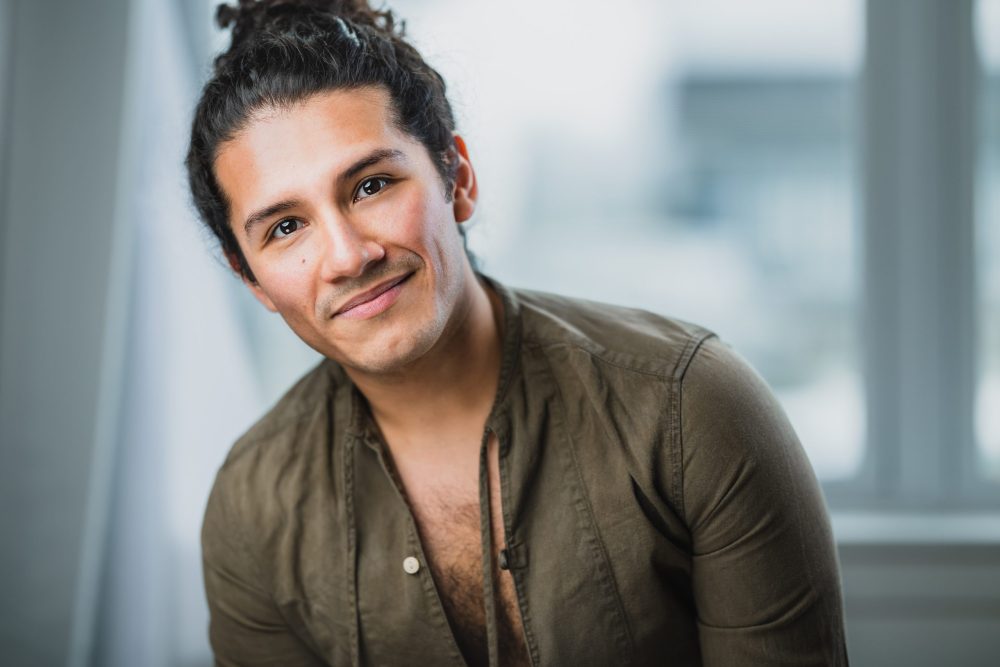 Santiago Guzmán (he/him/they) is an award-winning playwright, dramaturge, performer, and director originally from Metepec, Mexico, now based in St. John's, NL. He is the Artistic Director of TODOS Productions & the Artistic Associate for Playwrights Atlantic Resource Centre.
Santiago's work as a writer aims to put local, under-represented narratives and characters on the frontlines, whilst inviting audiences to appreciate the vibrancy of Newfoundland and Labrador from a diverse perspective.
Their work has been supported, developed and/or produced by theatre companies and festivals such as TODOS Productions (NL), Resource Centre for the Arts Theatre Company (NL), Artistic Fraud of Newfoundland (NL), Rising Tide Theatre (NL), Neighbourhood Dance Works (NL), Eastern Front Theatre (NS), PARC (pan-Atlantic), Ship's Company Theatre (NS), Theatre New Brunswick (NB), Boca Del Lupo (BC), Paprika Festival (ON), and the National Theatre School of Canada's Art Apart Program (QC).
Most recently, Santiago's play "Urn" received the Senior Dramatic Script Award of the Newfoundland and Labrador 2022 Arts and Letters Awards & was shortlisted for the NLCU Fresh Fish Award 2022.
Santiago's work is very gay, very brown, and very real. Representation matters.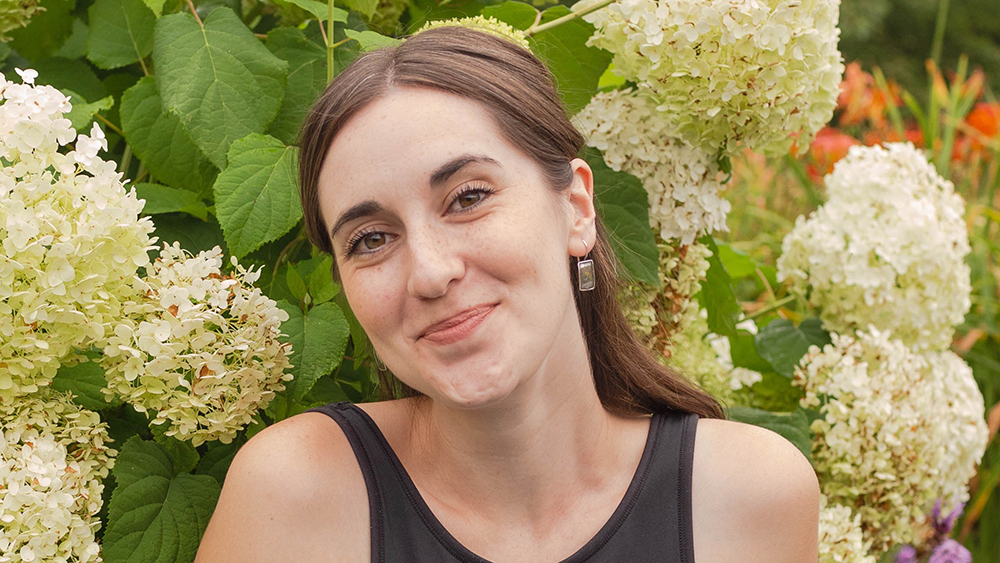 Jillian Hanson - TNB Young Company Director
Sharisse LeBrun is a theatre educator, director and actor. Having grown up in New Brunswick, she has long been involved with the local theatre community with companies including Theatre St. Thomas, Theatre UNB, Bard in the Barracks, Theatre New Brunswick, Notable Acts, and Solo Chicken. After completing her MA in drama, theatre, and performance studies at the University of Toronto, she returned home to take on the role of Director of the Theatre School, and now Director of the Young Company, for Theatre New Brunswick where she gets to spend her days sharing her love of theatre with young people.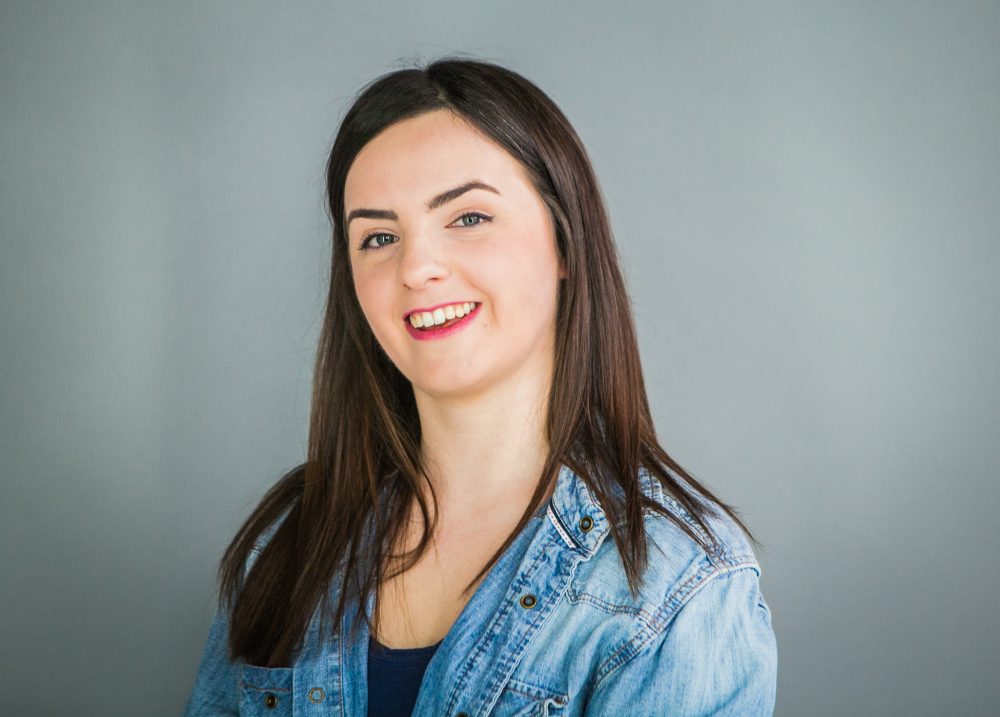 Jillian Hanson - Actor
Jillian Hanson (she/her) is a Fredericton-based actor. Originally from Woodstock, Jilly lived inFredericton for four years while attending STU ('13 grad) before moving to Toronto to attend GeorgeBrown's Theatre School. After graduating from GB in 2016, she helped co-found the theatre company Kindling Collective, a company that strived to put an intersectional-feminist spark into classic works. In October 2018, Jilly moved back to Fredericton for a work contract that ended up being a transition into being a permanent New Brunswick resident again. Jilly most recently made her Theatre New Brunswick debut as Mary Bennet in Miss Bennet: Christmas at Pemberley back in December, and just "mini-toured" around the Maritime's with Falling Iguana's remount of 81 Minutes in April.
Lucas Gutiérrez-Robert - Actor
Headshot and bio coming soon.
Booking information will be posted in late August.