This year's list of fall programs includes 10 students classes plus three six-week classes for adults.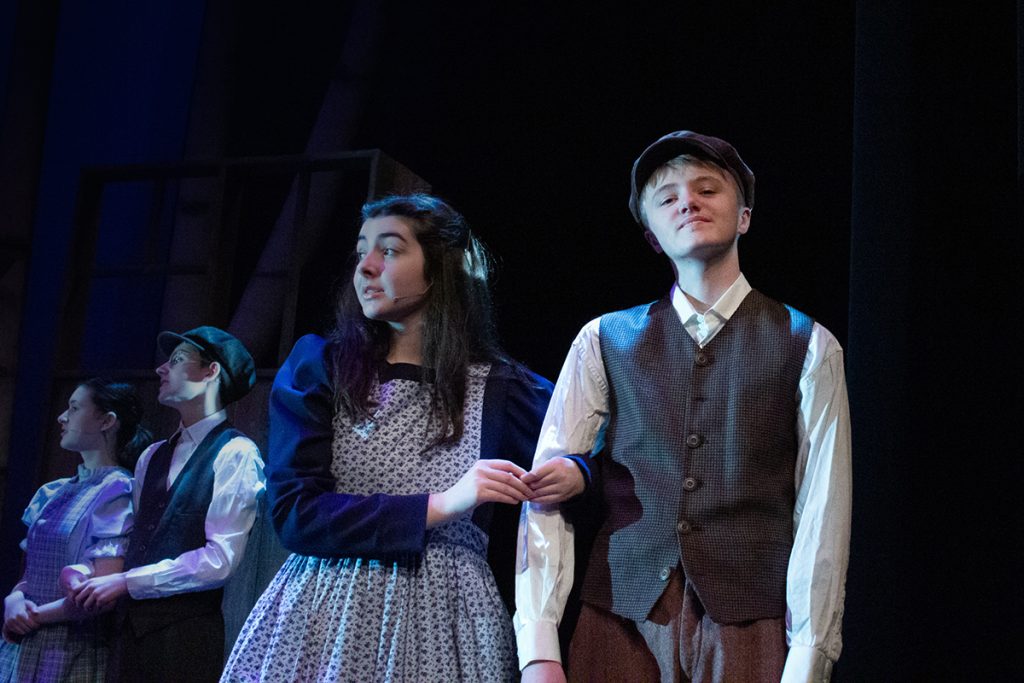 Registration is now open for all fall and full year programs at the TNB Theatre School. This fall's offerings include programs for all ages exploring theatre games, musical theatre, dance, acting and playwriting. Also included this year are two six-week playwriting classes and a six-week musical theatre dance class created specifically for adults.
Following two years of adapted programming due to Covid-19, TNB Theatre School Director Sharisse LeBrun plans to bring a lot of the lessons learned over the past two years into the rehearsal hall this fall.
"After a break from our typical programming, last year's season asked all of us to get back to theatre basics," said LeBrun, "reminding ourselves of the process, dedication, teamwork, and openness required to bring a show to life, and the trust needed of ourselves and each other to bring our full selves to the process. And finally, the bravery and professionalism needed to take our work outside of the safe walls of the rehearsal hall and share it in front of an audience.

"This year, we get to start with the solid foundations we focused on last year, and really challenge ourselves with play and exploration."

Programs on offer this fall include Playtime Theatre (grades K-2), Junior Acting (grades 3-5) and Junior Musical Theatre (grades 3-5). Registration for these classes as well as full year programs in Intermediate Acting (grades 6-8) and Intermediate Musical Theatre (grades 6-8), Senior Acting (grades 9-12), Senior Musical Theatre (grades 9-12), Musical Theatre Dance (grades 6-12), and Young Playwrights (grades 6-12) are now open.
Productions planned for this year's Senior classes include The Little Prince (Senior Acting) and Rose: A New Musical (Senior Musical Theatre).
"As always, we have a truly wonderful team of instructors lined up who are excited and honoured to foster a supportive place for students to play and collaborate," said LeBrun. "Come play with us this year! We can't wait to welcome you in!"
Complete program details and descriptions as well as all registration information can be found by visiting tnb.nb.ca/fallwinter-programs.