Theatre New Brunswick announces a new development program aimed at bringing the voices of New Brunswick women to the stage.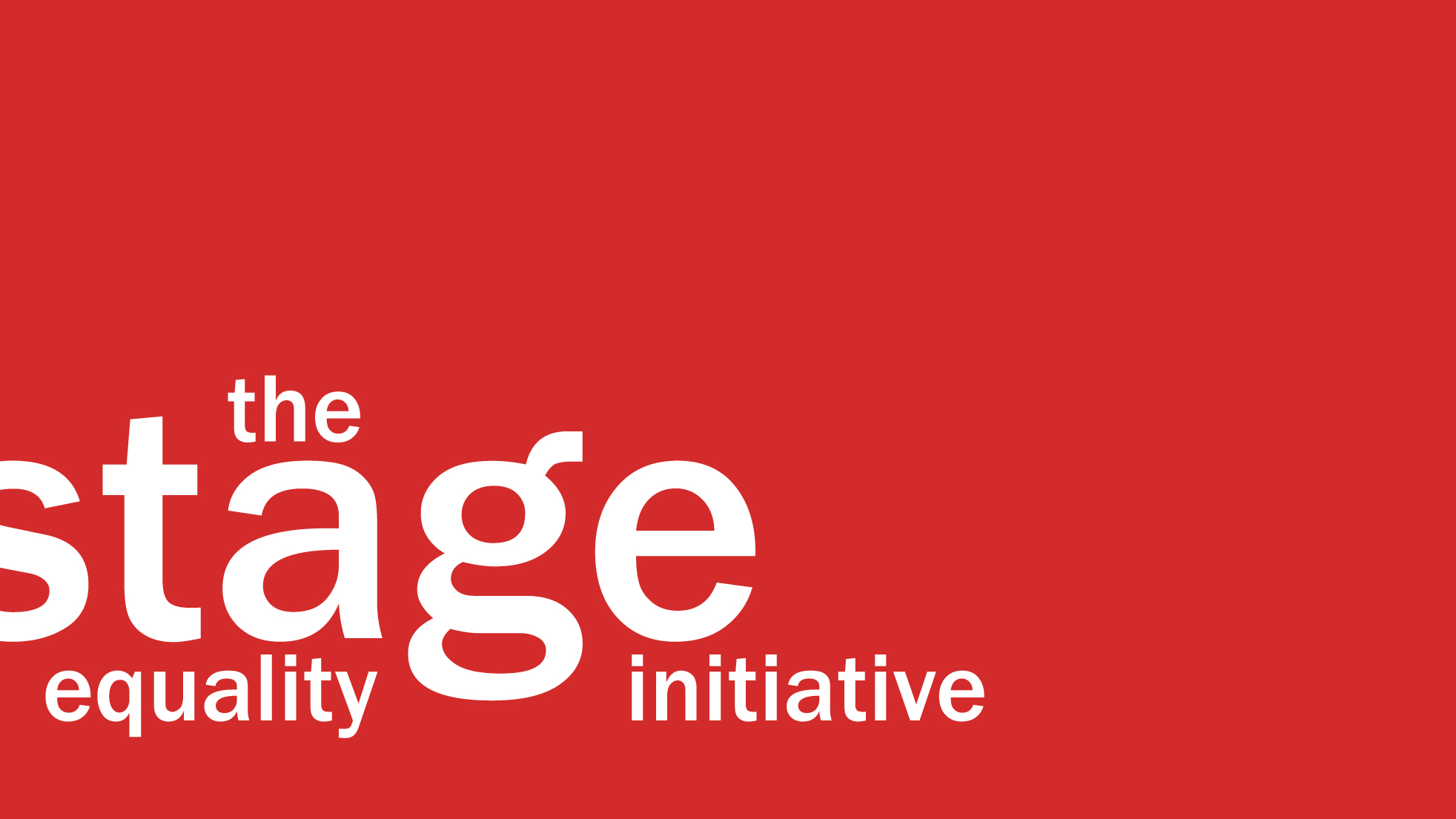 (Fredericton) Following the success of its inaugural Fall Festival of New Plays which championed the voices of 12 new, emerging and established New Brunswick playwrights by providing mentorship, dramaturgy and staged readings of new work through various digital technologies, TNB has now announced the Stage Equality Initiative, a new program aimed specifically at developing new work from New Brunswick female playwrights.
The 2021 Stage Equality Initiative will support the work of Samaqani Cocahq-Natalie Sappier (Tobique First Nation), Jena McLean (Fredericton) and Kirsten Alter (Quispamsis).
"We're excited to launch this new project with new work by three New Brunswick women whose collective work and history is directly informed by their experience as members of the broader queer, Indigenous and BIPOC communities," said TNB Artistic Director Natasha MacLellan.  "We believe this initiative will not only help to highlight the work of three diverse New Brunswick women, but also speak to the continued importance theatre plays in reflecting our regional culture, a culture that's diversity is often overlooked in the fields of literature, music and theatre."
The Stage Equality Initiative will mark TNB's first major investment in the development of new work by New Brunswick women. This new initiative will provide a creation grant to each participating playwright as well as dramaturgical support and a digital strategy aimed at elevating these three women and their work to a national audience through readings, video interviews and other digital means.
"We see both our Fall Festival and The Stage Equality Initiative as cornerstones in our renewed investment in New Brunswick playwrights," said MacLellan. "It is our aim to make these new initiatives an annual part of our programming at Theatre New Brunswick. The generous support we received from the Greater Saint John Community Foundation's Fund for Gender Equality will allow us to create, test and deliver our first year of the Stage Equality Initiative and help plot a future path to welcoming the voices of more women to stages here in New Brunswick, and across the country. That's pretty exciting stuff!"
This project was supported through a $12,000 grant from the Greater Saint John Community Foundation and the Fund for Gender Equality (Community Foundations of Canada). The Fund for Gender Equality (The Fund) was created to shift power into the hands of women, girls, Two-Spirit and gender-diverse individuals by supporting their leadership and engagement in community-level initiatives.
About the Playwrights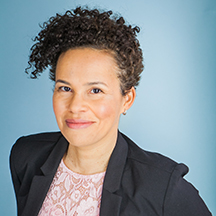 Kirsten Alter
Hailing from Quispamsis, NB, Kirsten is thrilled to be part of TNB's Fall Festival of New Plays. Thank you, Natasha! For the last 20 plus years Kirsten has been a stage/tv/film and voice over actor. Her most recent stage role was Sally Applewhite in TNB's It's a Wonderful Life: A Live Radio Play. Other memorable roles include Suzy in the Vancouver Playhouse/Canstage production of Margaret Edson's Wit, Joni in acclaimed writer Cheryl Foggo's John Ware Reimagined for Calgary's Ellipsis Tree Collective Theatre Company and Edmonton's Workshop West Playwrights Theatre, and Liv in much-celebrated writer Norm Foster's Come Down From Up River, for the Foster Festival.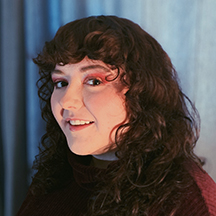 Jena McLean
Jena McLean is a queer playwright whose work is focused on personalizing the political and using theatre to explore life's grey areas. She holds a B.A. in English and Drama Studies from Mount Allison University. In 2017, she was commissioned to create and co-direct Paradoxes: The Life and Music of Fanny Hensel, an interdisciplinary play with music. Other works include Missing Her Mother (dramaturgy by Andrea Romaldi), A Canyon Contained (dramaturgy by Erin Shields), an adaptation of Margaret Atwood's The Freeze-Dried Groom (dramaturgy by Nick Carpenter), and I Am, which won Notable Acts Theatre Festival's inaugural high school playwriting competition. She is currently in her final year of studies at the National Theatre School of Canada, where she is developing a Theatre for Young Audiences play (Dramaturgy by Dean Fleming) and Bonus Points if You Have Air Conditioning (Dramaturgy by Nick Carpenter) a meta-theatrical examination of love and dramatic structure.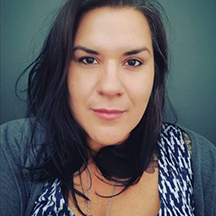 Samaqani Cocahq-(Natalie Sappier)
Samaqani Cocahq-(Natalie Sappier) is a Wolastoqiyik Indigenous multidisciplinary storyteller from Tobique First Nation, New Brunswick. She began her arts practice as a painter. Painting is what awakened her healing journey. Reconnecting to the land and learning ancestral teachings became the core of her storytelling. She realized early in her painting career that she was not painting just for herself, but she was painting for her people – she is painting for her ancestors – she is painting for healing.
Today she feels her stories need to be louder than a painting can speak and is on a journey of expressing stories in many forms that includes visual arts, writing, song, spoken word, movement and dance. Many of her stories are guided by knowledge carriers and are done in collaboration with other Wabanaki Sisters and Brothers. For her, creating stories is an Indigenous way of being and teaching.
She wrote and composed her first play Finding Wolastoq Voice during a residency at Theatre New Brunswick. The play toured the province and has since been presented on stages across the country including the National Arts Centre stage. She is currently developing a series of short plays titled, Stories of Maw.