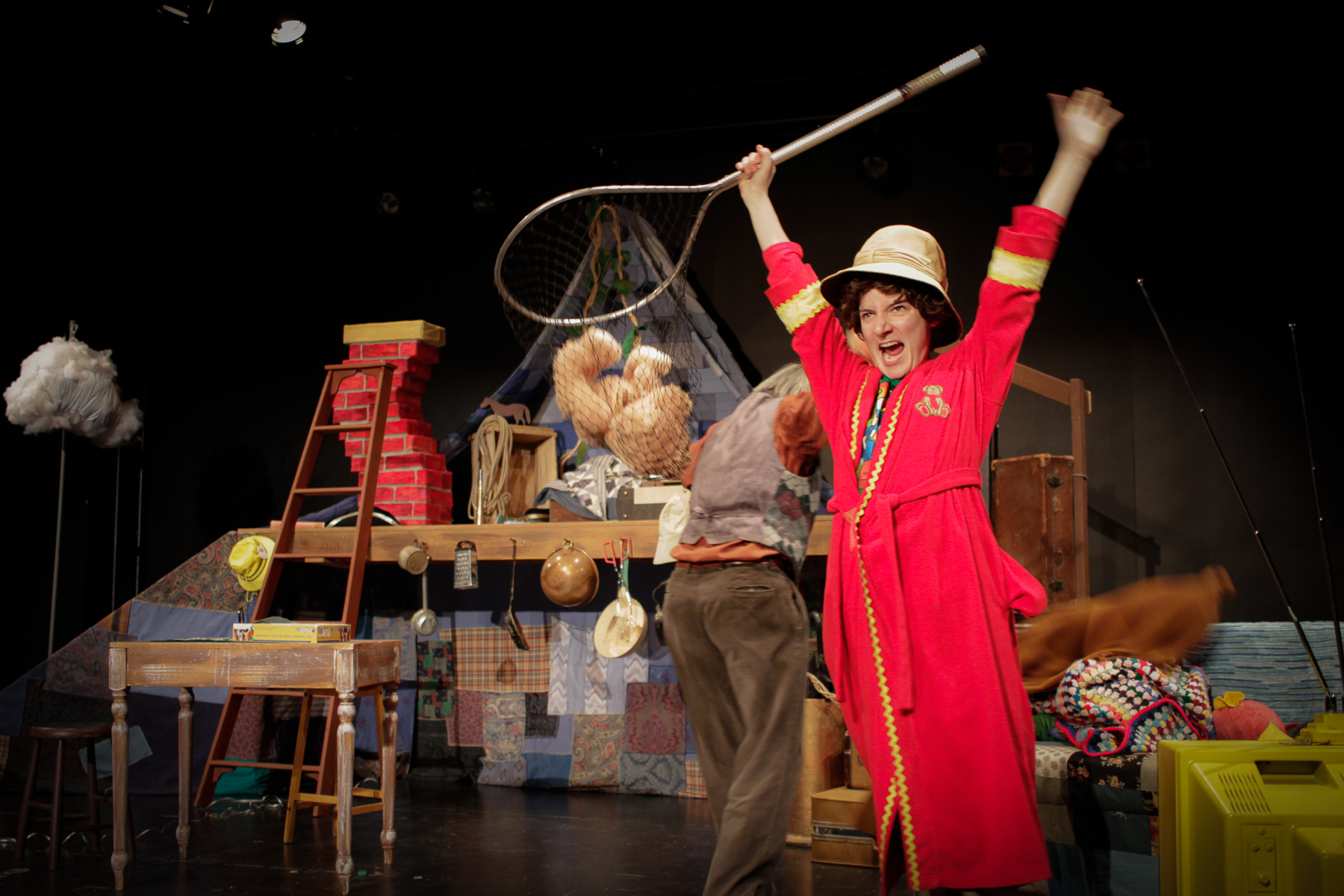 TNB Young Company
Book a Performance
Cost Regular Price Before Jan 30 Before Nov 30
1 Performance: $580 (+HST) $530 (+HST) $480 (+HST)
2 Performances (same day and location): $1010 (+HST) $960 (+HST) $910 (+HST)
3 Performances (same day and location): $1415 (+HST) $1365 (+HST) $1315 (+HST)
Workshops: $100.00 (+HST)
This season, schools will be given the option of adding a workshop led by an actor for one of their classes. These workshops will link an exploration of theatre with themes from the play. Please Note: Workshop options may be limited due to scheduling constraints.
Cancellation Policy
A 50% cancellation fee will apply up to one week before the performance, after which no refunds will be given. Performances cancelled due to storm days will be rescheduled when possible or full credit will be issued.
Performance Space
Please provide:
• A minimum playing space of 22' wide by 20' deep with a 10' ceiling height.
• A single isolated household electrical outlet (preferably backstage).
• Two tables: one for props (2' wide by 5' long) and another for sound (2' square).
• A changing area near the playing space and out of view of students.
• A technician/custodian to turn on theatre/gym lights, lift basketball hoops, etc.
Time
The company will usually arrive one hour before the first performance. The performance area needs to be free from activity for one hour prior to performance to allow the company time to load-in, set-up, and get changed into costume. Please provide five volunteer students (middle and high school only) to help unload scenery and props from the van. Also, please consider recess, lunch, and school bus times when scheduling, as school bells and announcements are distractions for both the performers and the audience.
Seating
Unless seating is provided, the students will be seated on the floor, therefore please allow space for a centre aisle if possible. Teachers and school representatives are responsible for their own seating and should be present for the entire performance.