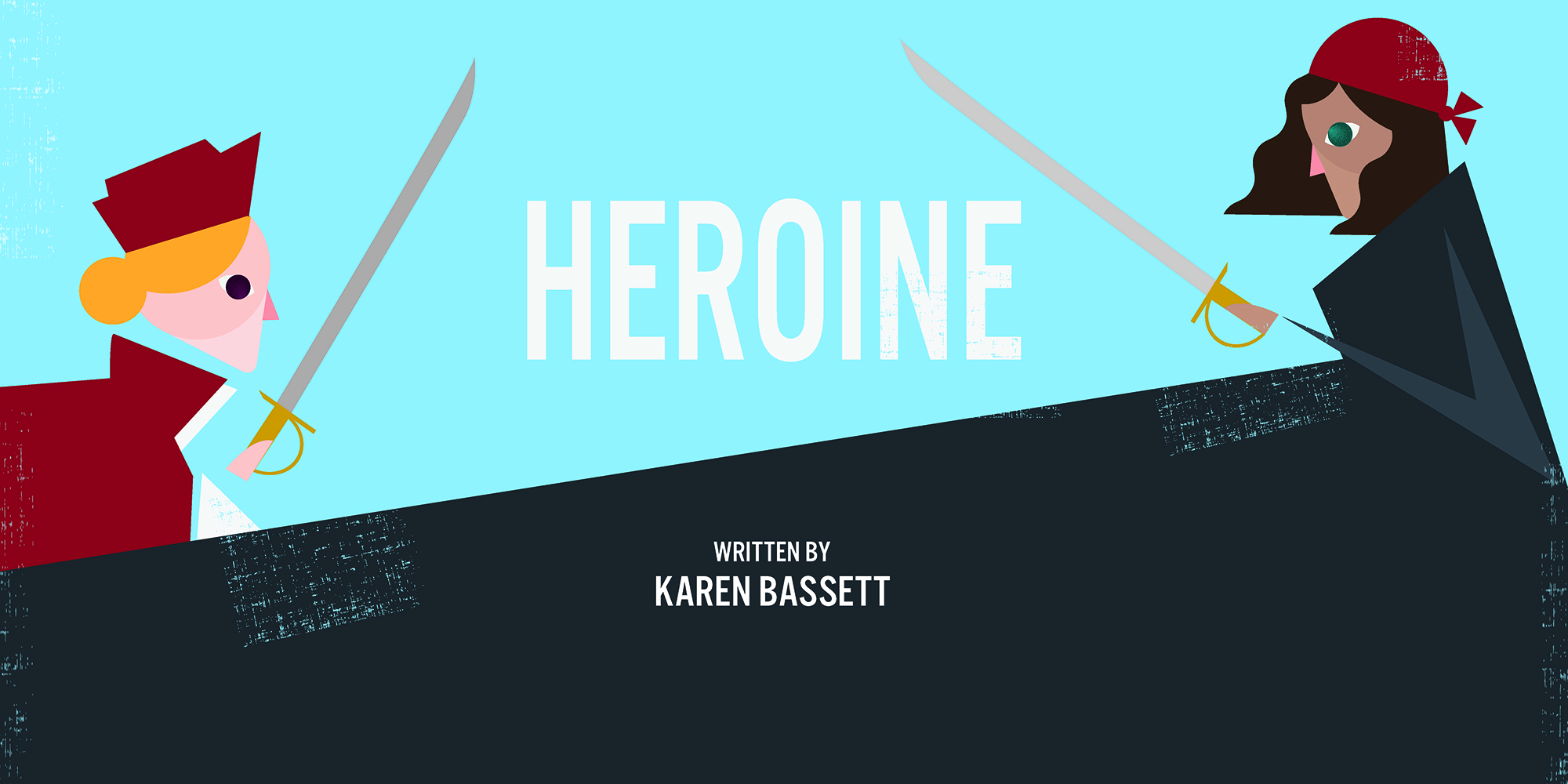 Heroine
All performances of Heroine have been postponed in response to the current health crisis. We are looking into options for rescheduling this show. Please standby.
All purchased tickets for Heroine will be honoured for future performances at dates to be determined. Refunds are also available through the Fredericton Playhouse box office (Fredericton performances only) and through Eventbrite. In lieu of refunds, purchased tickets can also be transferred to a donation in support of TNB. To arrange this, please contact communications@tnb.nb.ca
Annie
Thursday April 23| 7:30 p.m. | BUY TICKETS
Friday April 24 | 7:30 p.m. | BUY TICKETS
Saturday April 25 | 2:00 p.m. | BUY TICKETS - 7:30 p.m. | BUY TICKETS
All performances at the Fredericton Playhouse.
Group Discounts
20+ adult single tickets - (30% off reg. price )
12-19 adult single tickets - (20% off reg. price)
8-11 adult single tickets - (15% off reg. price)