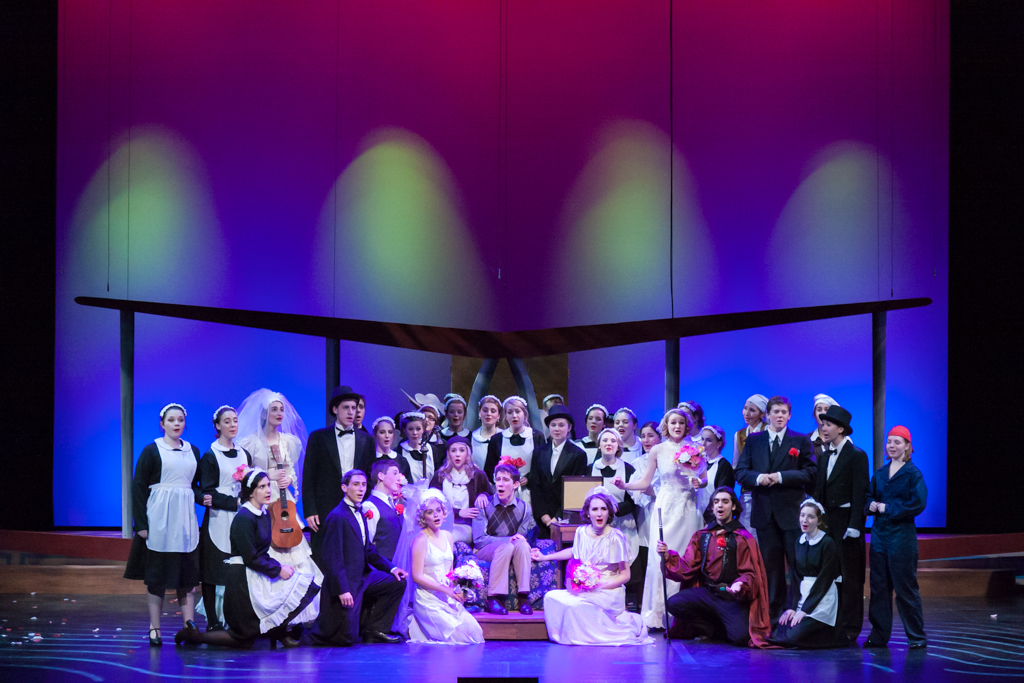 TNB Theatre School Fall/Winter Programs
September - May 2018
Since it was founded in 1999, TNB Theatre School endowed by the Stephen Graham Bird Trust has offered outstanding training in acting, voice and movement, singing and dance in a fun and supportive environment.
Registration

Register for both the fall and winter Junior programs today!
*NEW* Online Registration Form!
How to register:
Online: Fill out the online registration form HERE.
Email: Download the registration form (Junior Programs) (Intermediate Programs) fill in the required fields, save, and email to: theatreschool@tnb.nb.ca
In person: Office hours for registration and payments are Monday to Friday, 12pm-5pm.
Phone: Call 460-1381 ext 106 to complete the registration form and payment over the phone.
Payments
Payment must be received in full by the first class. Postdated cheques or pre-authorized credit card slips will be accepted as part of the payment in full. Credit card payments can be made over the phone by calling: 460-1381 ext 106 or ext 103. TNB accepts cash, cheque or credit card.
Auditions
Auditions for Senior Musical Theatre will be held on:
Sunday, September 10th: 4:30pm-8:00pm
Monday, September 11th: 5:30pm-8:30pm
Students auditioning for Senior Musical Theatre are asked to prepare one song, any style.
Registration forms for Senior programs will be filled out on audition day.
Auditions will be held at the Theatre New Brunswick Rehearsal Studio, 55 Whiting Road. To book an audition or for more information, email: theatreschool@tnb.nb.ca or call 460-1381 ext 106.
We encourage all potential and current TNB Theatre School families to familiarize themselves with our TNB Theatre School policies. A limited number of TNB bursaries are available for eligible students. To apply for our bursary program, please call the Operations manager, Joanna Bryson at 460-1381, ext: 106.