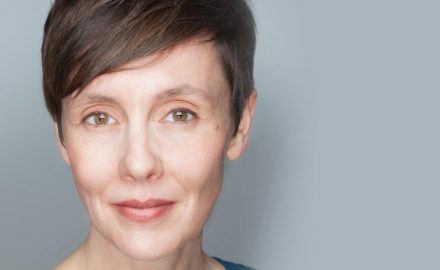 Vermont-born, Fredericton-based playwright Abby Paige is developing her second solo show as part of our Fall Festival of.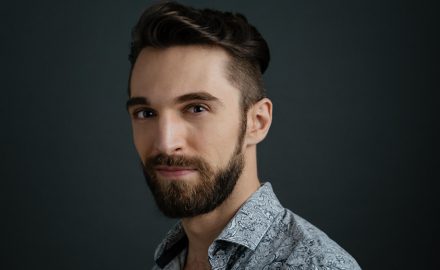 We will host a live reading of Jean-Michel Cliche's play Hinter on November 15. In advance, Cliche takes.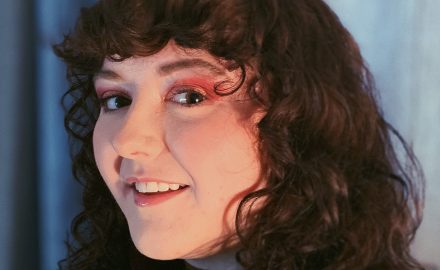 Jena McLean shares the backstory behind her latest play An Ocean of Evergreens and how working with Yvette.