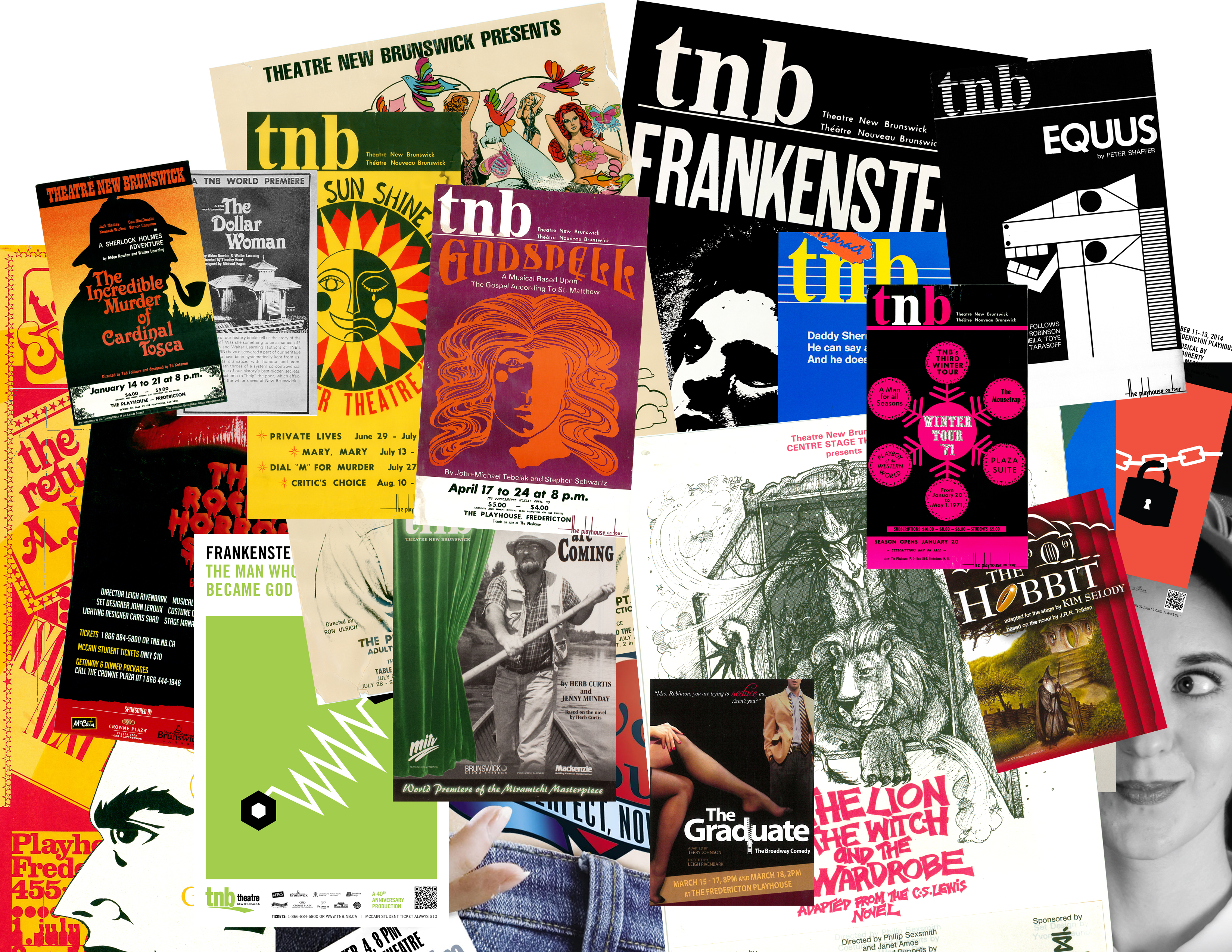 Advertise with TNB
For 50 years now, Theatre New Brunswick has been bringing the best live professional theatre experiences to the people of New Brunswick.
Each season we produce between four and five major productions between two theatres – our own Open Space Theatre and the Fredericton Playhouse. Advertising with Theatre New Brunswick is a great way to grow your business, connect with our diverse audience and position your business as a strong supporter of the New Brunswick arts community.
To advertise in Theatre New Brunswick's house programs, which are distributed free of charge to all patrons who attend a show, please contact Matt Carter, Director of Development and Communications, development@tnb.nb.ca 506-460-1381 Ex113.