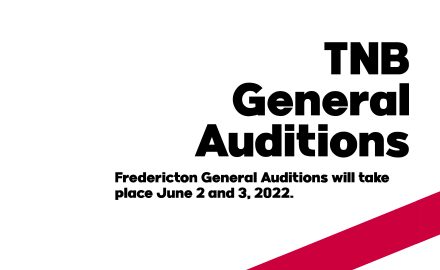 Theatre New Brunswick will be holding general auditions for their upcoming season in Fredericton, NB on June 2.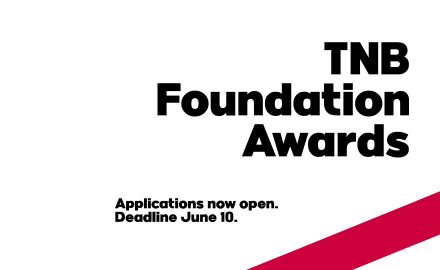 Applications are now open for the 2022 TNB Foundation Awards. There are two awards open to New Brunswick.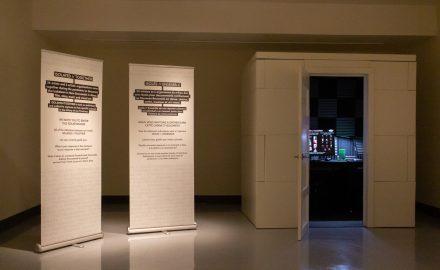 A partnership between Atlantic Ballet Atlantique Canada, Theatre New Brunswick, and the Beaverbrook Art Gallery, Isolated//Together is a multidisciplinary project.