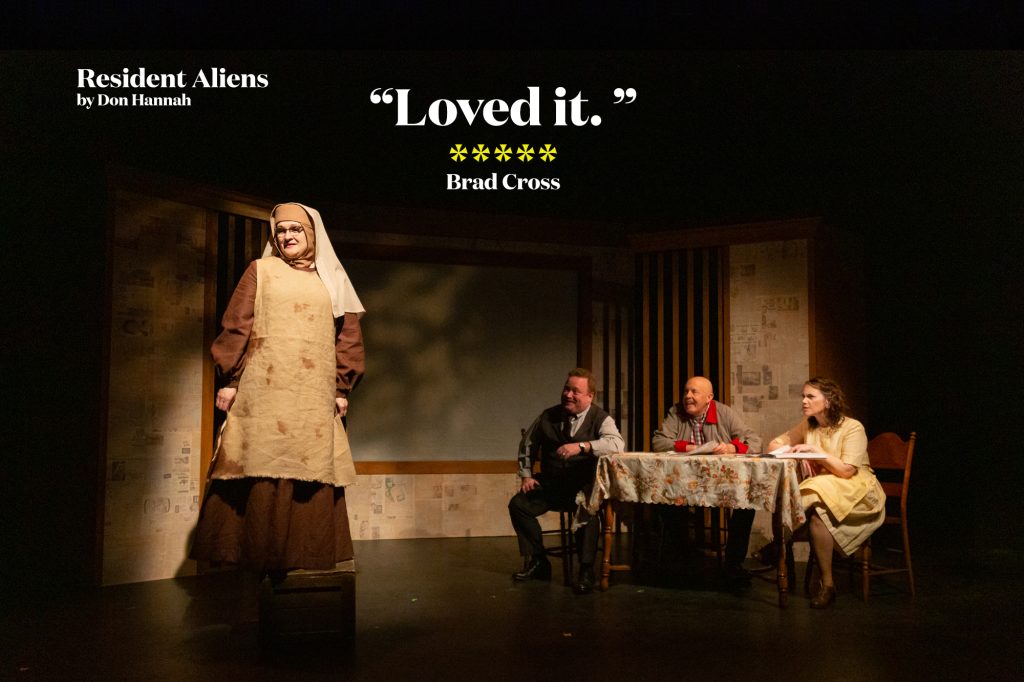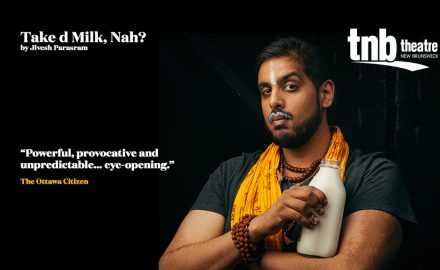 For our upcoming presentation of Take d Milk, Nah? by Jivesh Parasram, we're asking patrons to pick their own ticket.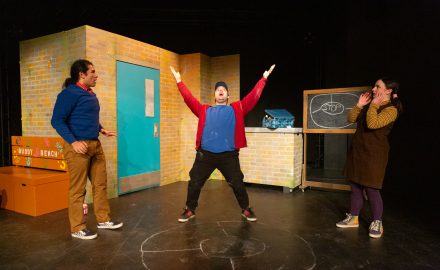 Jena McLean It's been a very busy few weeks for Theatre New Brunswick's Young Company. When we last.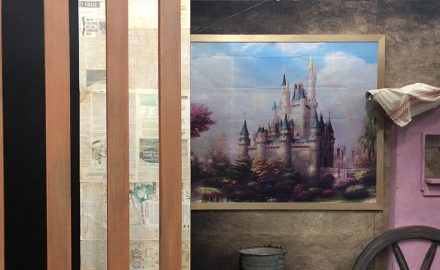 Jena McLean "It's just a matter of what's telling the best story."  There it is. It's taken Natasha.