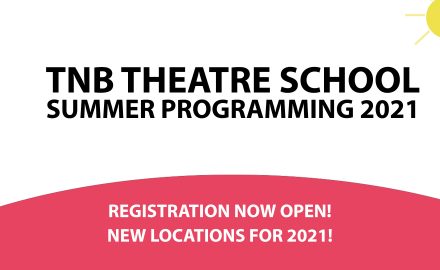 Registration is now open for all summer programs at the TNB Theatre School.  The TNB Theatre School's annual.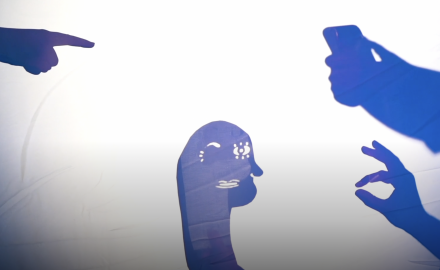 It was an unusual year for TNB Young Company, to say the least. After more than 40 years.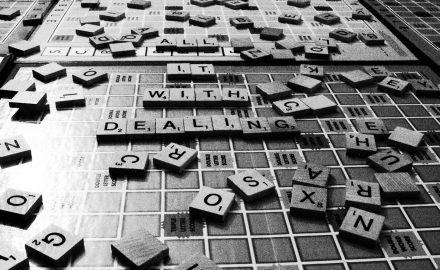 Each week we have been sharing the stories behind the images used in our Post Script series. "I.