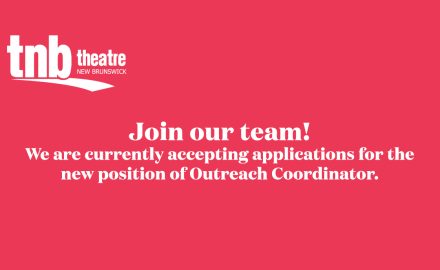 TNB is seeking an Outreach Coordinator to join our team. We are seeking someone who is self-motivated, dynamic,.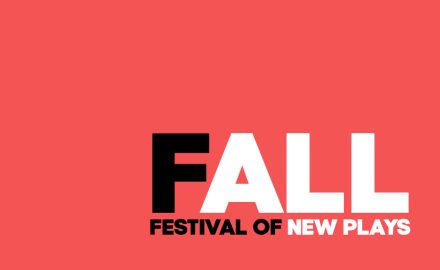 This year's 2022 Fall Festival features new work by six playwrights as well as a one-time digital art showcase.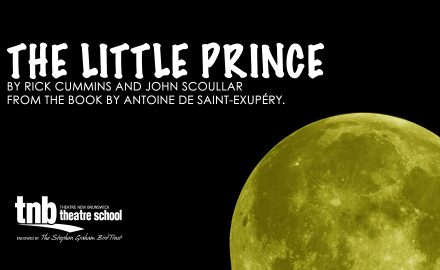 Antoine de Saint-Exupéry's timeless novella, The Little Prince, will be the focus of the 22/23 TNB Theatre School Senior Acting.