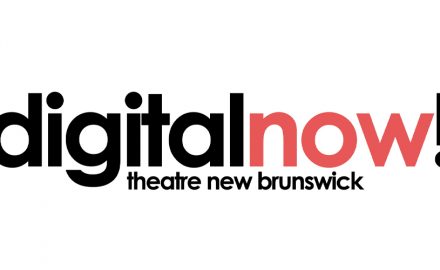 (Fredericton) Theatre New Brunswick is excited to announce Digital Now!, an upcoming series of digital literacy workshops designed specifically.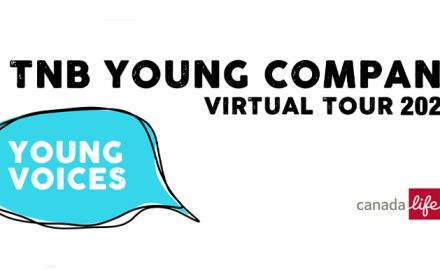 The new program Young Voices will provide virtual in-classroom workshops to teachers and students exploring a range of.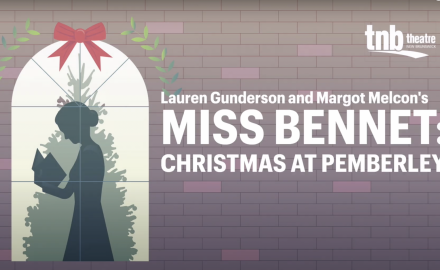 Our annual holiday productions are a very big part of each new season at Theatre New Brunswick. Each.