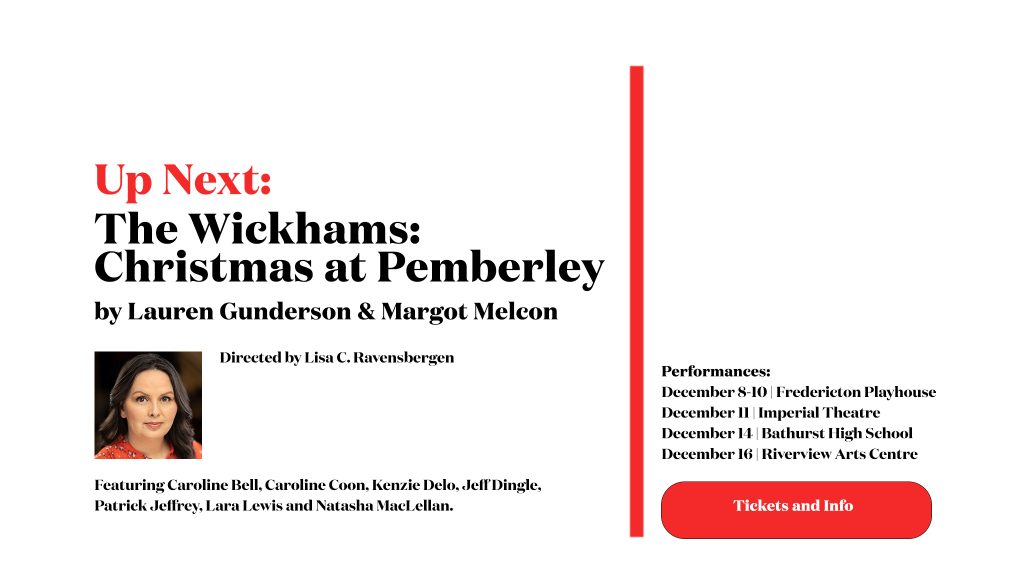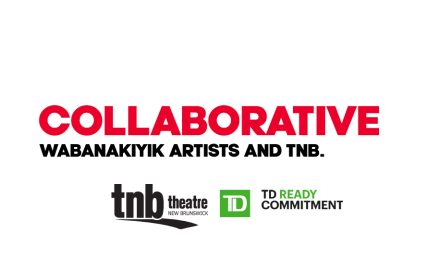 An Indigenous led artist development initiative with Theatre New Brunswick. Request for Artist Proposals. Application deadline: November 10. Theatre New.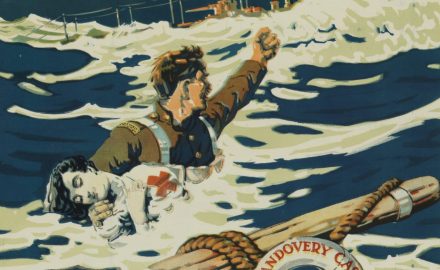 We're very pleased to announce author Dianne Kelly will be joining us for a pre-show talk in the lobby before our Pay What You Wish preview performance of Bluebirds on October 26.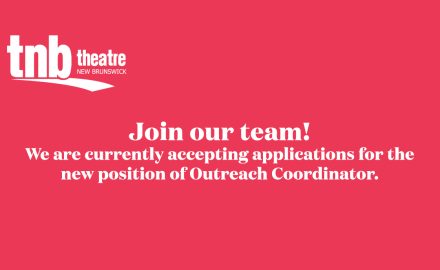 TNB is seeking an Outreach Coordinator to join our team. We are seeking someone who is self-motivated, dynamic,.