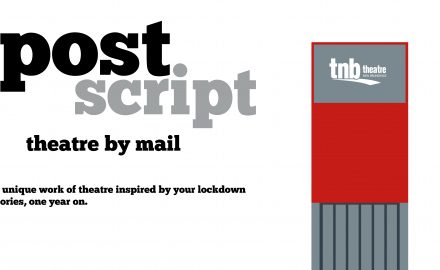 Post Script is a unique work of theatre delivered directly to your mailbox in the form of weekly.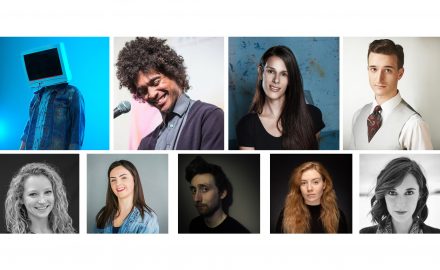 TNB Young Company is going digital for 2021, creating teaching tools and working with remotely with students from.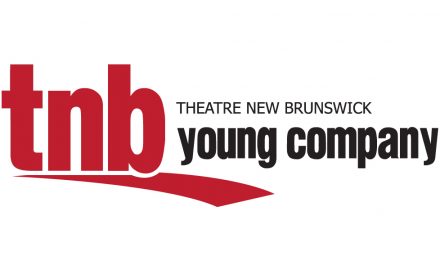 A new partnership with the Beaverbrook Canadian Foundation will support TNB Young Company's fundraising efforts, matching up to.