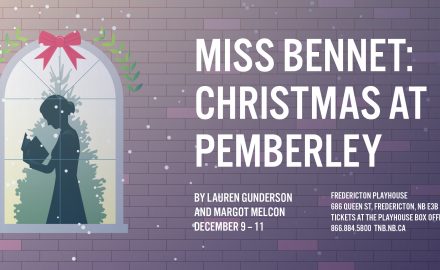 Miss Bennet: Christmas at Pemberley | December 9-11 at the Fredericton Playhouse | December 12 at the Imperial.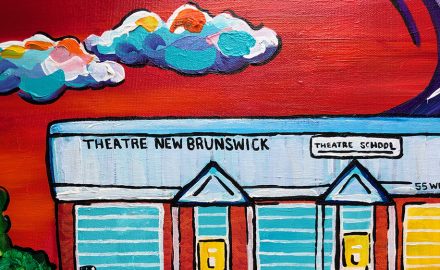 We received a generous gift last week from one of our former theatre school students. Megan Murphy was.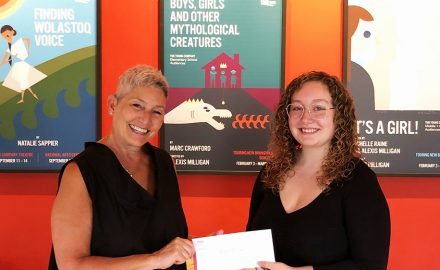 Meet this year's TNB Foundation Award Recipients: Ben Smith and Nicole McLaughin. Every year the TNB Foundation presents two.