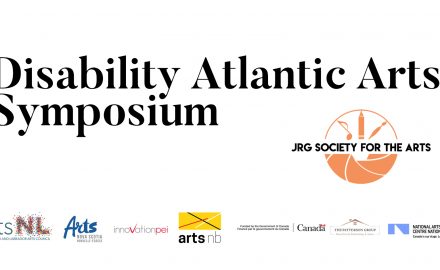 The first Disability Atlantic Arts Symposium takes place online Oct. 22-24. As a performing arts organization, the events of.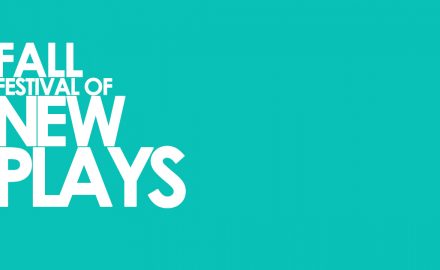 Theatre New Brunswick's 2021 Fall Festival of New Plays will run from October 1-3 and feature a selection.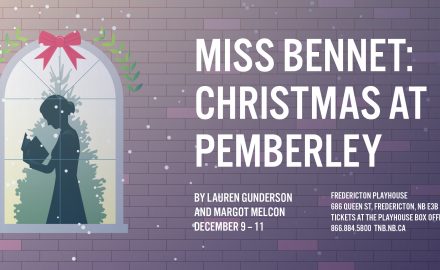 Miss Bennet: Christmas at Pemberley | December 9-11 at the Fredericton Playhouse | December 12 at the Imperial.