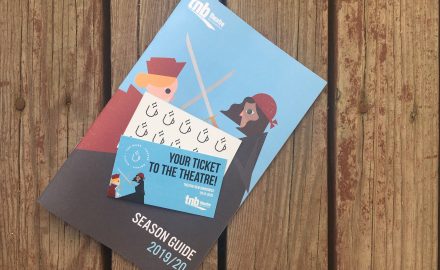 We've partnered with The Tipsy Muse Café to help you save on theatre tickets this season. Pick up.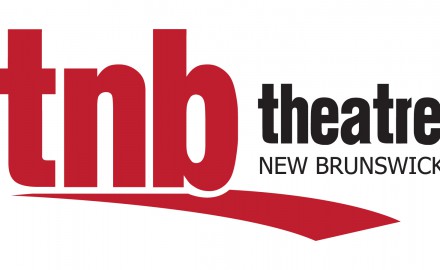 Theatre New Brunswick receives $175,000 from Canadian Heritage – Canada Cultural Spaces Fund to assist in building renovations..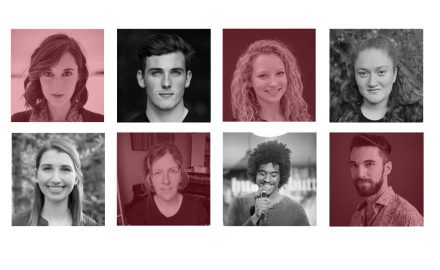 We're only a couple of weeks away from launching our 20th anniversary season at the TNB Theatre School..
OUR 2019-2020 SEASON