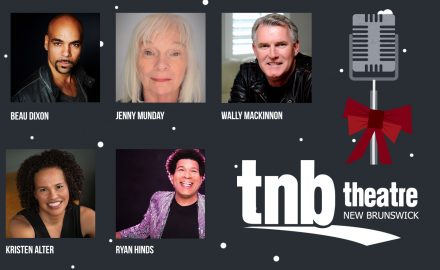 Meet the cast of TNB's upcoming holiday production, It's A Wonderful Life: A Live Radio Play. This year's.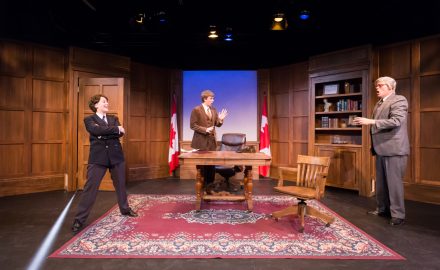 (Fredericton) Theatre New Brunswick kickoff a brand new season this month with the timely political comedy, 1979, by.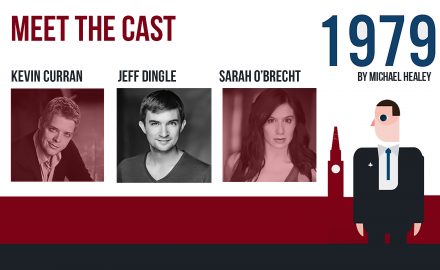 Our season opening production is only five weeks away and with rehearsals beginning in just a few weeks,.
OUR 2019-2020 SEASON