Senior Musical Theatre is cancelled tonight, Monday, February 10, due to inclement weather.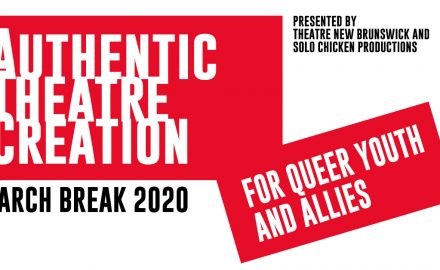 Authentic Theatre Creation Workshops for Queer Youth and Allies (Fredericton) Theatre New Brunswick and Solo Chicken Productions are teaming.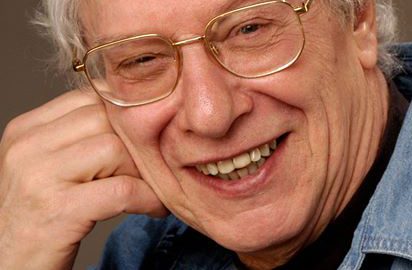 (FREDERICTON, N.B.) "All the world's a stage," Shakespeare observed, "and all the men and women merely players: /.
OUR 2019-2020 SEASON