Each week we will share the story behind the images used in our Post Script series.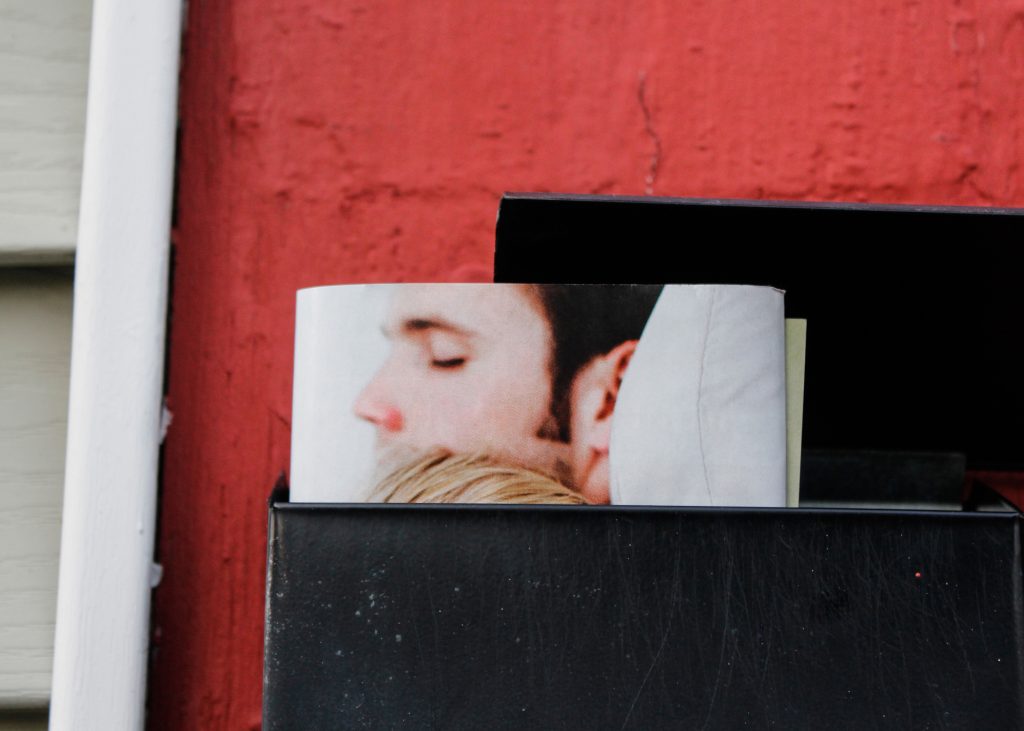 "I lived in the same apartment on Charlotte Street for about six years. In that time, I got to know the street and that section of the city in great detail. At the time, one of my favourite pastimes was to grab my camera and head out for a walk to see what I could see. Some days I'd walk all over the city and other times I'd just walk from one end of the street to the other, always trying my best to see my surroundings in new ways. On one of these walks, I started to notice mail stuffed in mailboxes and the few homes that didn't seem to ever check their mail. A lot of the houses in that neighbourhood have been cut into apartments and while tenants come and go, the mail keeps coming.
"This image is from one of the mailboxes that was perpetually stuffed with junk mail, often pouring out onto the walk. I have a lot of images of this box with various flyers sticking out at all angles, but I thought this one best represents how we feel when we receive a personal piece of mail, written to us by a friend. Very fitting for the series, in my opinion." – Matt Carter
Post Script is a theatre by mail project created by Theatre New Brunswick inspired by real life stories from our audience. Learn more.
Related: Week One
Matt Carter is a musician, photographer and writer based in Fredericton. He is also TNB's Director of Development and Communications.