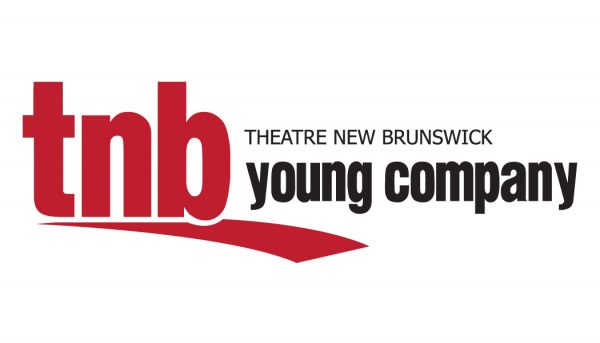 (Fredericton, NB) The Theatre New Brunswick Young Company (TNB Young Company) nurtures emerging professional actors who are supported by talented designers and production staff and is an opportunity for emerging theatre artists to work in a professional theatre environment.
The comprehensive program will include rehearsing two productions with professional theatre artists, a performance tour of schools (February – April), and teaching drama workshops to children.
Rehearsal Dates: January 14-Feburay 1, 2019
First performance: February 2, 2019 (Fredericton, New Brunswick)
On tour: February 4 – March 29, 2019
Possible Extension: April 1 – 12, 2019
Theatre New Brunswick will be hiring three (3) actors. TNB Young Company actors must be Non-Union.
All three actors will be double cast, performing in both plays. Unless it proves otherwise more efficient, we are looking to cast actors according to the following breakdown:
a  woman (early 20s) to play GRETEL and SANIA (fourteen. Pakistani-Canadian, second generation immigrant.)
A man (late 20s to late 40s) to play THE WITCH and BILAL (mid-forties SANIA's father, a Pakistani-Canadian immigrant and widower who is an Imam of the local mosque)
A woman (early 20s) to play HANSEL and KATE/VARIOUS
We encourage submissions from artists of all genders, cultural backgrounds and abilities.
Please send via email a current photo, resume, and video audition with one (1) contemporary monologue. Due to the high number of submissions, only those invited for a callback will be contacted.
Halifax Auditions:
Date: Saturday, September 22
Time: 12:00-4:00pm
Location: Neptune Theatre, Windsor Studio, 1593 Argyle St, Halifax, NS B3J 2B2
Skype Audition:
TBD
Deadline to submit: 09/19/2018
Email applications to: submissions@tnb.nb.ca
Contact name: Joanna Bryson
Contact email: submissions@tnb.nb.ca
Contact phone: 506-460-1381
Engager website: www.tnb.nb.ca
2019 Young Company Productions:
Gretel & Hansel
Written By Brother Grimm | Adapted by Thomas Morgan Jones | Directed By Natasha MacLellan | Part of our 2018/2019 Season
In this new adaptation of the popular Grimm fairy tale, Hansel looks to his older sister Gretel for safety, comfort and guidance after they find themselves alone in the woods. Lured by decadence, Gretel and Hansel engage in an epic confrontation with an old witch before doing their best to ensure the safety of other children who may find themselves scared and alone.
Sania The Destroyer
By Mona'a Malik | Directed By Natasha MacLellan | Part of our 2018/2019 Season
High school is tough enough without worrying about how to fit in. No one knows this more than Sania, a young wrestling-obsessed Muslim teenager living in St. John's, Newfoundland. When schoolyard bullying and racist remarks escalate into a hate crime perpetrated against her and her family, Sania's relationships with friends and family are put to the test – complete with ringside commentary!