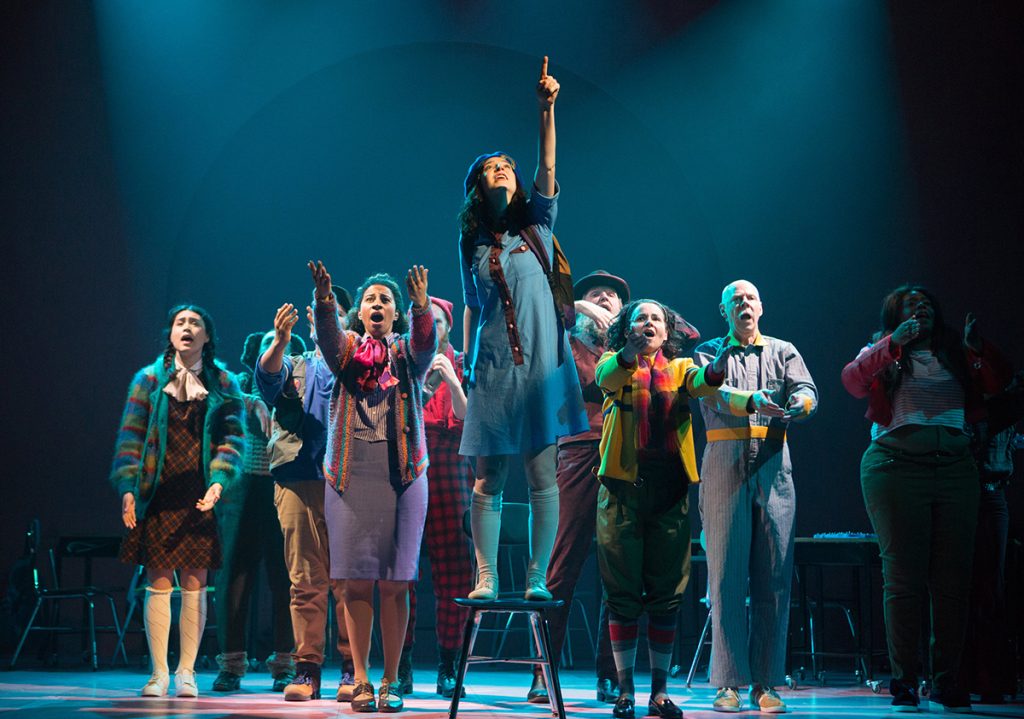 Students from two senior classes at the TNB Theatre School will  take to the Fredericton Playhouse stage this spring to share performances of The Little Prince and Rose – A New Musical.
The TNB Theatre School has announced two senior class productions planned for the spring of 2023. Following last year's format which introduced audiences to the school's Senior Acting students with a production of Little Women, this season's spring productions will again feature two major shows happening in a single week at the Fredericton Playhouse.
First up will be The Little Prince, featuring TNB Theatre School's Senior Acting students.
"The Little Prince has been one of my favourite stories since I was young," said TNB Theatre School Director Sharisse LeBrun. "We had a French exchange student stay with us when I was a kid and she brought a copy of the book as a gift. I love what it's about. I love how on one layer it's a children's story about love and exploration and having big questions, and what it's like to be a kid in what feels like a grownup's world. But it's also one of those stories that every time you encounter it there are new things to be found depending on where you are in life, your age, and your experiences.
"I'm excited for us to look at how this play has been done in the past and then dream up the way we will do it as a group of young actors," she said.
Performances of The Little Prince will take place April 18-19 at 7:30 p.m.
The week will conclude with three performances of Rose – A New Musical.
"I stumbled upon Rose a few years ago when it was being workshopped by Soulpepper in Toronto," said Lebrun. "They had shared a video clip of one of the songs they were working on and it completely moved me. I thought it was so beautiful and had a strong message to it. So I decided to keep an eye on it to see what it became and where it would go.
"Soulpepper eventually did a production of it and although I wasn't necessarily thinking of this as a future Senior Musical Theatre production, it eventually revealed itself to be the perfect show for us to do this season and I'm really excited about it."
Tickets for both productions are on sale now at the Fredericton Playhouse box office.
Complete dates and show details below: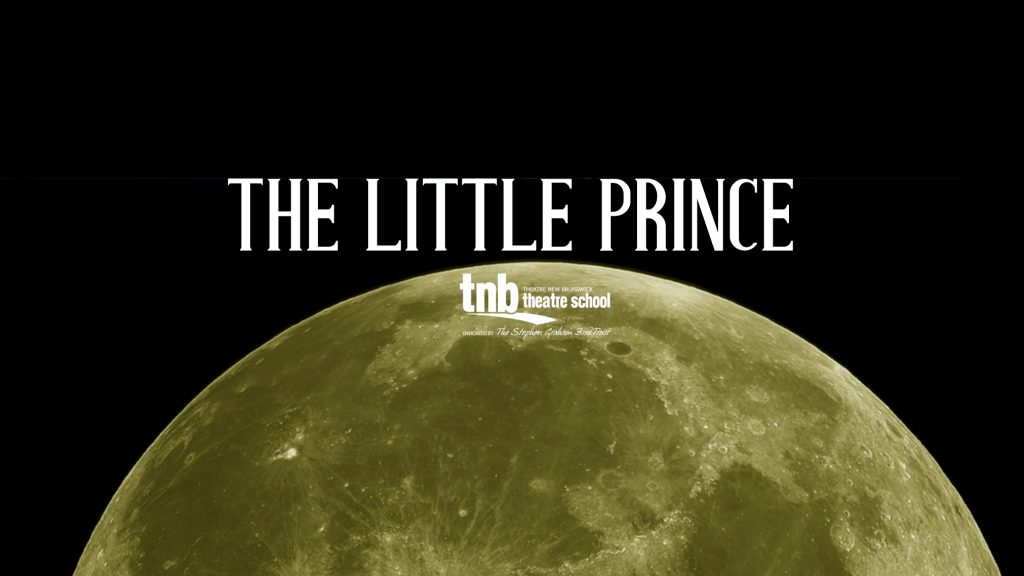 The Little Prince
By Rick Cummins and John Scoullar from the book by Antoine de Saint Exupéry.
Featuring the students of TNB Theatre School's Senior Acting program.
Description:
This play tells the story of a world-weary and disenchanted Aviator whose sputtering plane strands him in the Sahara Desert and a mysterious, regal "little man" who appears and asks him to "Please, sir, draw me a sheep." During their two weeks together in the desert, the Little Prince tells the Aviator about his adventures through the galaxy, how he met the Lamplighter and the Businessman and the Geographer, and about his strained relationship with a very special flower on his own tiny planet. At length, both the "little man" and the Aviator must go home—each with a new understanding of how to laugh, cry, and love again.
Dates:
Tuesday April 18 | 7:30 p.m. | Buy Tickets
Wednesday April 19 | 7:30 p.m. | Buy Tickets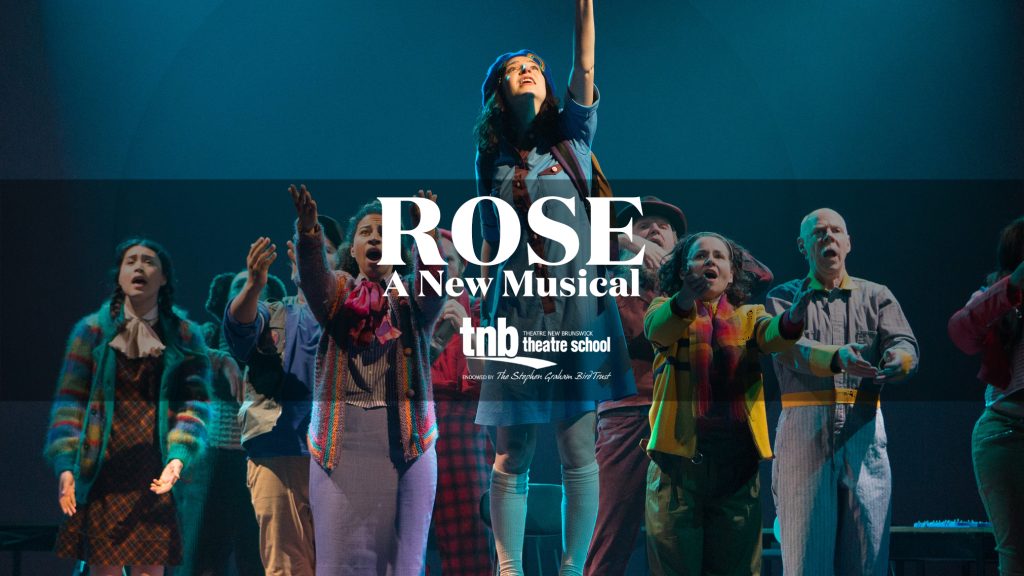 Rose – A New Musical
Music and book by Mike Ross, lyrics and book by Sarah Wilson.
Featuring the students of TNB Theatre School's Senior Musical Theatre program.
Description:
In the idyllic mountain town of Somewhere, everyone knows exactly who they are and what their place is. Except for Rose. Rose is different, and she knows it. Rose has big questions about the world around her, and embarks on the adventure of a lifetime to find the answers for herself.
Dates:
Friday April 21 | 7:30 p.m. | Buy Tickets
Saturday April 22 | 2 p.m. and 7:30 p.m. | Buy Tickets