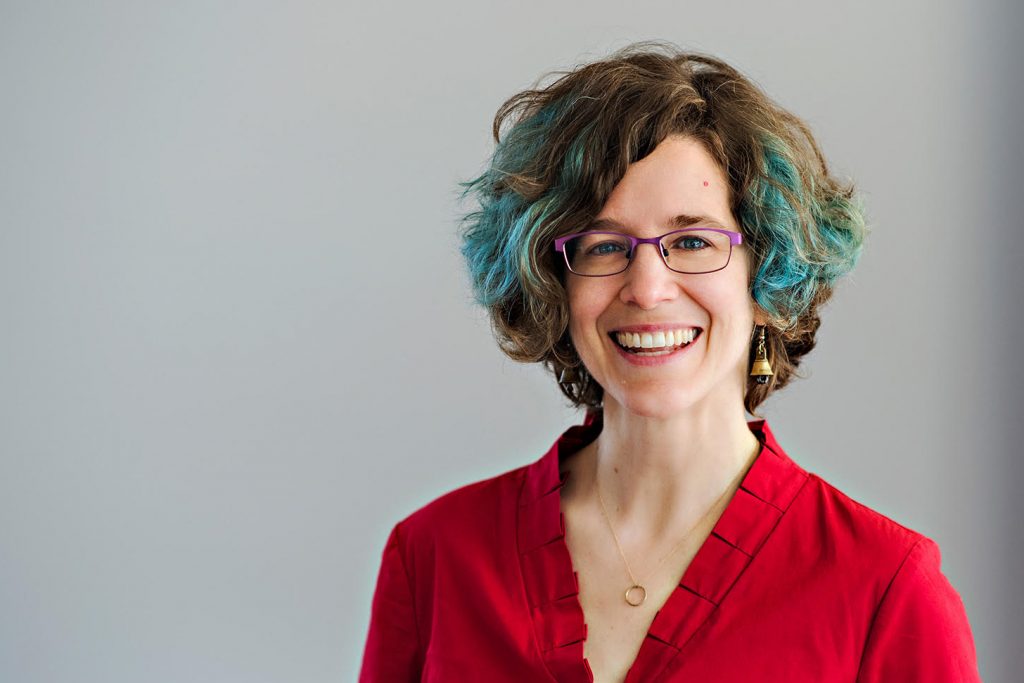 (Fredericton) Theatre New Brunswick is pleased to introduce Julie Friddell as the company's new General Manager.
Friddell has a background in science and organizational management and brings to the role an incredible enthusiasm and life-long passion for the performing arts.
"I am so excited to be coming to TNB and starting a new career in the theatre," said Friddell.  "It is a great privilege to work here and to apply my past experiences in program management to the promotion and advancement of the arts in my new home of Fredericton and across New Brunswick."
Currently based in Waterloo, Ontario, Friddell and her family will be relocating to the province this summer.
"I am grateful to have the opportunity to make this big change in my life, to throw my efforts and enthusiasm into the world of theatre and contribute to the success of TNB and the quality of life in my new community," she said. "I am thrilled to serve as the new General Manager and look forward to working with and learning from the TNB Board, staff, partners, and the people of New Brunswick in the coming months."
TNB Board of Governors chair Deborah Burns participated in the employment review committee and is thrilled to welcome Friddell to the province and to the company.
"Julie's background in organizational management is exactly what we were looking for," said Burns. "We're delighted to have her with us as we begin to move forward into our 50th anniversary season."
Friddell replaces Susan Ready who is stepping down after eight years with Theatre New Brunswick and four years as General Manager.
Bio:
Julie Friddell has a long background in science and organizational management, most recently leading a national research information network and public data archive, the Polar Data Catalogue, to international prominence.  She has an undergraduate degree in physics and a Ph.D. in geology.  Her interest in the arts and performance is long-standing, beginning more than three decades ago in instrumental music and vocal ensembles and, more recently, including singing in a Glee group in Waterloo, Ontario where she has lived for the last 8 years.  She is committed to bringing excellent live theatre to the people of Fredericton and New Brunswick and looks forward to contributing to the local and provincial arts communities.  She and her husband, Dave, have two children, Eleanor and Sagan, and she loves spending time outdoors, singing, reading, and getting into deep conversations with friends.
Media: To arrange interviews or for any further information, please contact Matt Carter, TNB Director of Development and Communications at communications@tnb.nb.ca 506-460-1381 Ex113