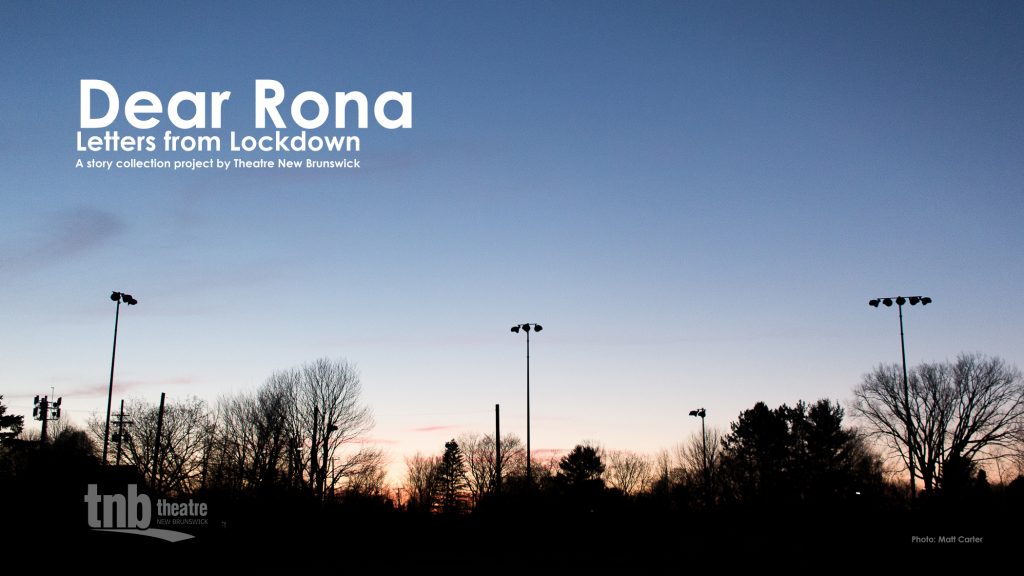 All of the stories we have received so far have made us incredibly happy to count you among our friends and our audience.
We just wanted to take a minute and express our sincere gratitude for the amount of submissions we've so far received for our project Dear Rona – Letters from Lockdown. What started off as a simple idea and a fun way to explore our shared pandemic experience has certainly become more than we expected. Going into this, we expected to hear a range of experiences but perhaps weren't aware of just how wide that range would be, or the creative ways people would use to communicate with us.
Since announcing this story collection project on April 7, we have received stories that made us laugh and stories that made us cry.  But all of them have made us all happy to count you among our friends and our audience.
Submissions have taken the form of letters, visual art work, video and audio recordings. We've heard from people who are going at it alone and others who are experiencing it all with a full house of family and pets. We've heard how you look for optimism in struggle, how you find solace in the simplest of things, and stories of how the unknown aspect of our collective future leaves you with worry and concern. 
First and foremost, we want to thank everyone who has taken the time to share a moment or a thought with us. Secondly, we want to encourage all of you who haven't sent in a Dear Rona letter to please do so. We're all experiencing this pandemic in our own unique ways. With your help we can build an archive of inspiration and from that, create something positive for the future we'll share together.  
Stay healthy and stay safe. 
Your TNB Family