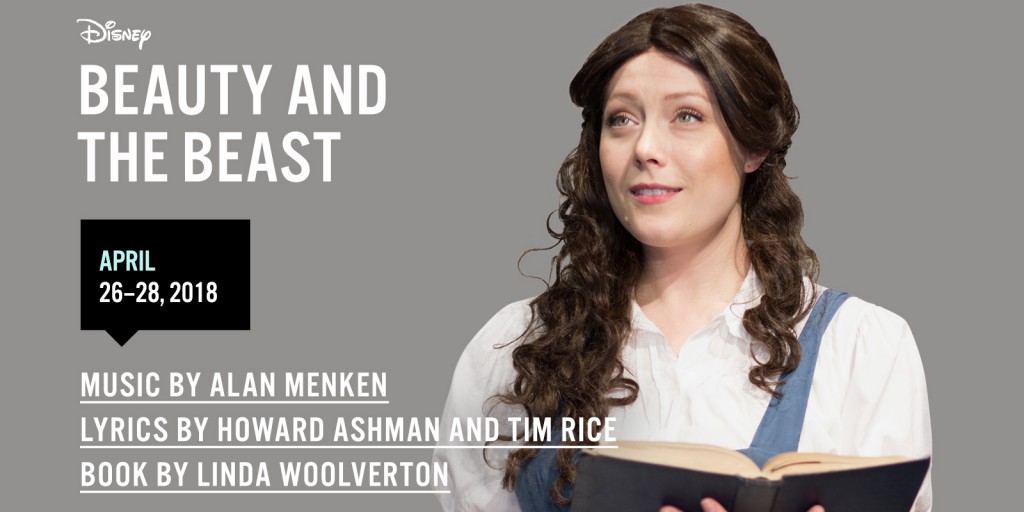 Disney's Beauty and the Beast
A tale as old as time.
Join more than 40 actors from the TNB Theatre School's Senior Musical Theatre class, together with a live orchestra, as they bring this classic Disney story – a tale as old as time - to the Fredericton Playhouse stage.
Originally produced by Disney Theatrical Productions.
Music by Alan Menken
Lyrics by Howard Ashman and Tim Rice.
Book by Linda Woolverton.
Featuring: The students of TNB Theatre School's Senior Musical Theatre program
Director: Tania Breen
Choral Director: Sarah Bell
Choreographer: Courtney Arsenault
Set & Projection Design: Mike Johnston
Costume Design: Sherry Kinnear
Conductor and Sound Design: Michael Doherty
Lighting Design: Jeff Fevens
Stage Manager: Sally Crate
Assistant Stage Management Team: Mallory Kelly, Patricia Saad, Naomi McGowan, Sydney Hallett, Alex Fullerton, Carter Scott.
Production Assistant: Nikki Vignault
Wardrobe Assistants: Laura McFarlane, Lynn Addleman and Bronwen Robbins
April 26
Fredericton Playhouse | 686 Queen St | 7:30pm | Buy Tickets
April 27
Fredericton Playhouse | 686 Queen St | 7:30pm | Buy Tickets
April 28
Fredericton Playhouse | 686 Queen St | 2:00pm | Buy Tickets
Fredericton Playhouse | 686 Queen St | 7:30 pm | Buy Tickets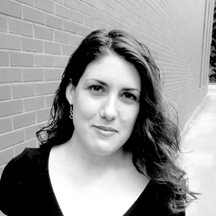 Tania Breen
Director
Tania is an educator, director and performer who has worked on stages across Atlantic Canada and has directed every TNB Theatre School production for the past ten years. Outside of her work with TNB Theatre School, she teaches in the drama department at the University of New Brunswick. Tania also performs regularly on stage as a vocalist for local bands Dub Antenna and Pretty in Pink.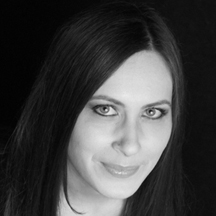 Sherry Kinnear
Costume Designer
Sherry is the costume designer for the TNB Young Company and TNB Theatre School as well as the Head of Wardrobe for all branches of the company. Sherry most recently designed costumes for The Boat, , The Snow Queen, A Sunday Affair, Marion Bridge, Vigil, The Drowsy Chaperone, The Eighth Fire, and The Net, as well as Guys & Dolls, West Side Story, The Wizard of Oz, Les Miserables and has created costumes for A Christmas Carol, Frankenstein, Miracle on 34th Street, It's a Wonderful Life, Little Shop of Horrors, Gifts of the Magi, The Dollar Woman, Treasure Island, and many other TNB productions over the past nine years.
"A tale as old as time..." takes on a new meaning when the story of a mob looking to destroy what they do not understand is the subject of the line. This musical is the fulfillment of our commitment to these incredible young actors, and it is full of light, laughter, and soaring music. It is also a wonderfully cautionary tale with insight into how popular opinion can be both powerful and dangerous. - Thomas Morgan Jones | Artistic Director
WATCH:
Thomas Morgan Jones talks about the importance of our Theatre School's annual senior musical theatre production.