Meet this year's TNB Foundation Award Recipients: Megan Murphy and Dustyn Forbes.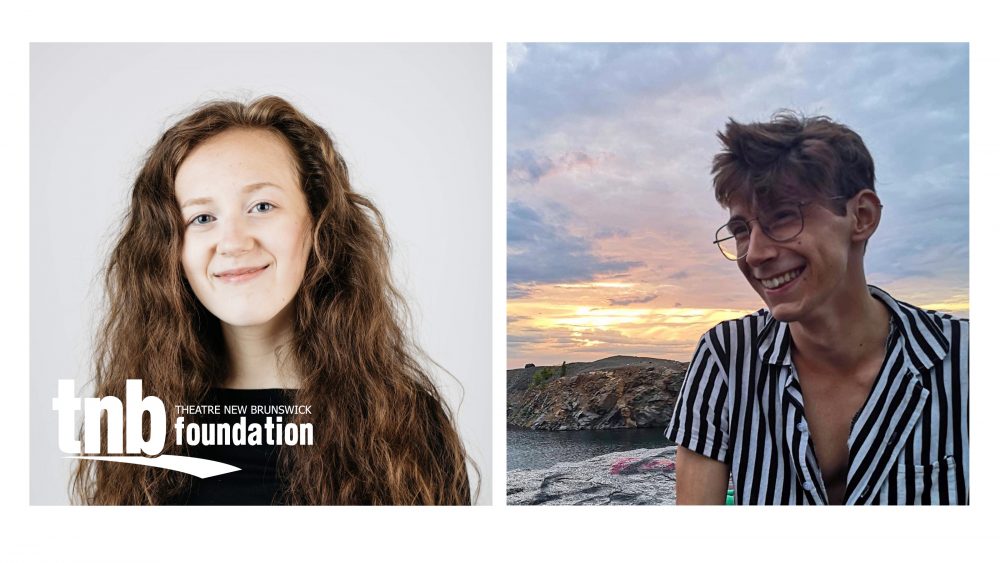 Every year the TNB Foundation presents two awards to students pursing further education in the world of theatre. The Stephen Graham Bird Award and the J. Patrick Clark Award are designed to recognize and encourage New Brunswick students who have demonstrated exceptional talent and potential, and who are pursuing a career in the theatre. Both awards support students enrolled in full-time study.
This year's winners are Dustyn Forbes (Stephen Graham Bird Award) and Megan Murphy (J. Patrick Clark Award).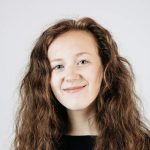 Megan Murphy is a recent graduate of Fredericton High School. She is an actor, singer, painter, writer, and lover of all things theatre and film. Megan has been a part of Theatre New Brunswick's Theatre School since she was a toddler, most recently in their productions of Beauty and the Beast (as Belle), Our Town (as Emily), The Wizard of Oz, and Annie (as Annie), which was cut short this past Spring. Megan has also been an avid part of the Fredericton theatre community for the past four years, especially over at St. Thomas University. She has done shows with Theatre St. Thomas (A Life of Galileo), STEEDS (The Tempest, as Miranda), and STU Musical Theatre (Sweeney Todd, as Tobias). For the past two summers, she's been with the Fredericton Calithumpians, in their Park Troupe. Megan is off to the National Theatre School of Canada this fall to start her first year in the acting program. She is so grateful for this opportunity to pursue acting full time at this incredible school, and could not be more excited for the journey ahead. 
Dustyn Forbes is a Fredericton based emerging artist, originally from Saint John, New Brunswick. He is currently obtaining his diploma in Theatrical Performance at the Canadian College of Performing Arts in Vancouver, BC. Previously, Dustyn has worked with Theatre New Brunswick, Theatre St.Thomas, STU musical theatre, NotaBle Acts, Atlantic Ballet, The Coop, and Connection Dance Works. Dustyn is honoured to be the next recipient of this award. This helping hand will allow him to continue his training further than he thought possible, and for that he is extremely grateful.
Congrats to both of these inspiring young performers!