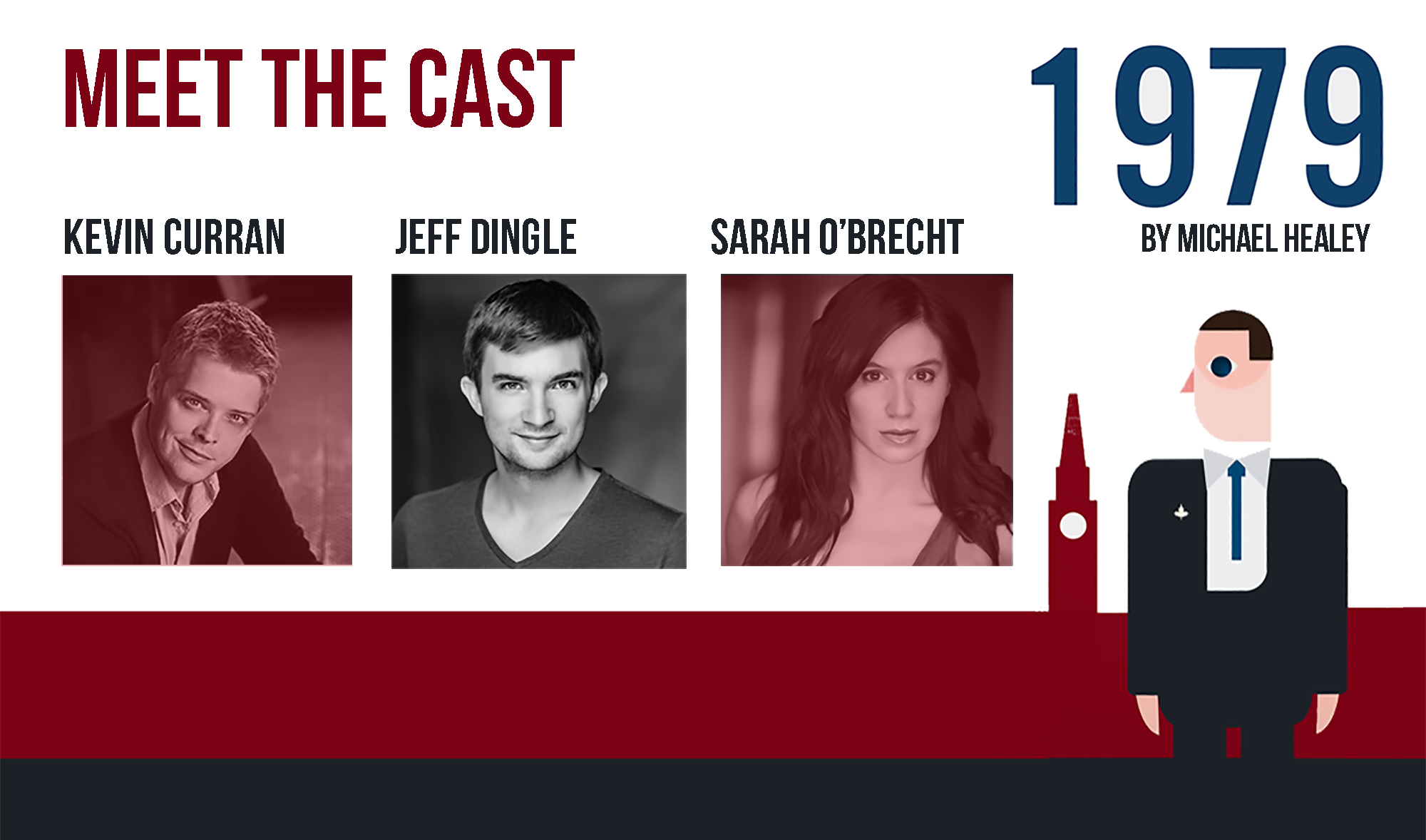 Our season opening production is only five weeks away and with rehearsals beginning in just a few weeks, we think now is the perfect time to share with you the cast we've assembled for our production of Michael Healey's political comedy, 1979!
1979 is a three person play that finds each actor playing a variety of characters from Canada's political past. From Joe Clark and Pierre Trudeau to Flora MacDonald, John Crosbie and many more, 1979 is a wild and hilarious ride through an important moment in our country's political history.
What better play to start off an election year? Get your tickets today and see why The Globe and Mail called 1979, a "genuinely moving, sincerely funny and fun" play.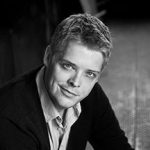 Kevin Curran is returns to Theatre New Brunswick this season. TNB audiences will remember Kevin's brilliant performance in last season's production of the Ryan Griffith play, A Brief History of the Maritimes and Everywhere Else. That production received a sold out run at the Open Space Theatre in Fredericton as well as our first sold out performance at Saint John's BMO Studio Theatre. We're all excited to have Kevin back this year!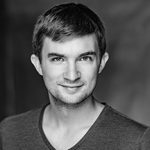 Woodstock, New Brunswick's Jeff Dingle will also return to TNB this season. Jeff is a past student of the TNB Theatre School and a veteran of the TNB Young Company, having acted in touring productions as part of our 2013 and 2014 seasons. Jeff is now based in Toronto where he works in both theatre and film. Jeff, we can't wait to get caught up.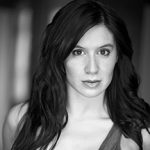 Saint John-born actor Sarah O'Brecht will make her TNB debut with 1979. Sarah has acted in productions at Neptune Theatre (Halifax), The Segal Centre (Montreal), The Charlottetown Festival and many more. A graduate of the University of New Brunswick, Sarah currently works in both theatre and film. It's our honour to welcome Sarah to the TNB family.
Tickets for 1979 are on sale now at the Fredericton Playhouse box office and online at tnb.nb.ca
1979 runs October 16-26 in Fredericton at the Open Space Theatre. Touring New Brunswick October 29- November 3.
Read the full bios and learn more about the show by visiting www.tnb.nb.ca/1979