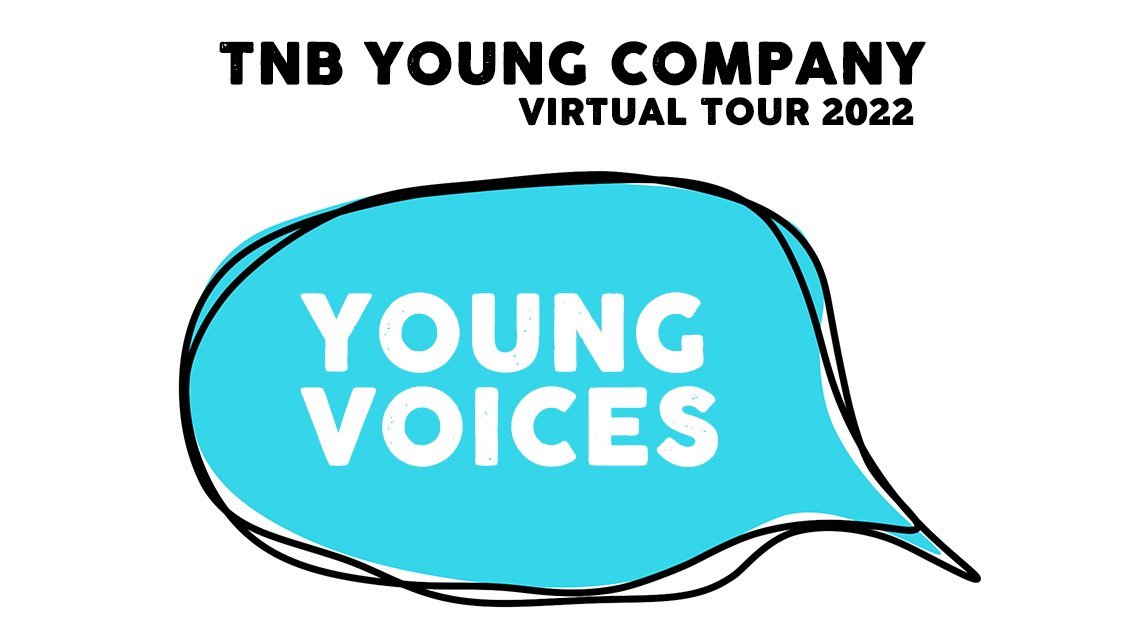 For the past 45 years, TNB Young Company have been provincial leaders in the creation and delivery of Theatre for Young Audiences. With decades of annual touring to our credit, visiting as many as 70 public schools a year, we have successfully introduced the magic of live theatre to an estimated 750,000 New Brunswick youth, a number roughly equivalent to the province's current population. Our 2022 season will continue to introduce new audiences to theatre by adapting our program structure to meet current health and safety protocols.
As large gatherings continue to be high risk in schools, our 2022 Young Company season will be bringing the joy of theatre into classrooms through playwriting workshops.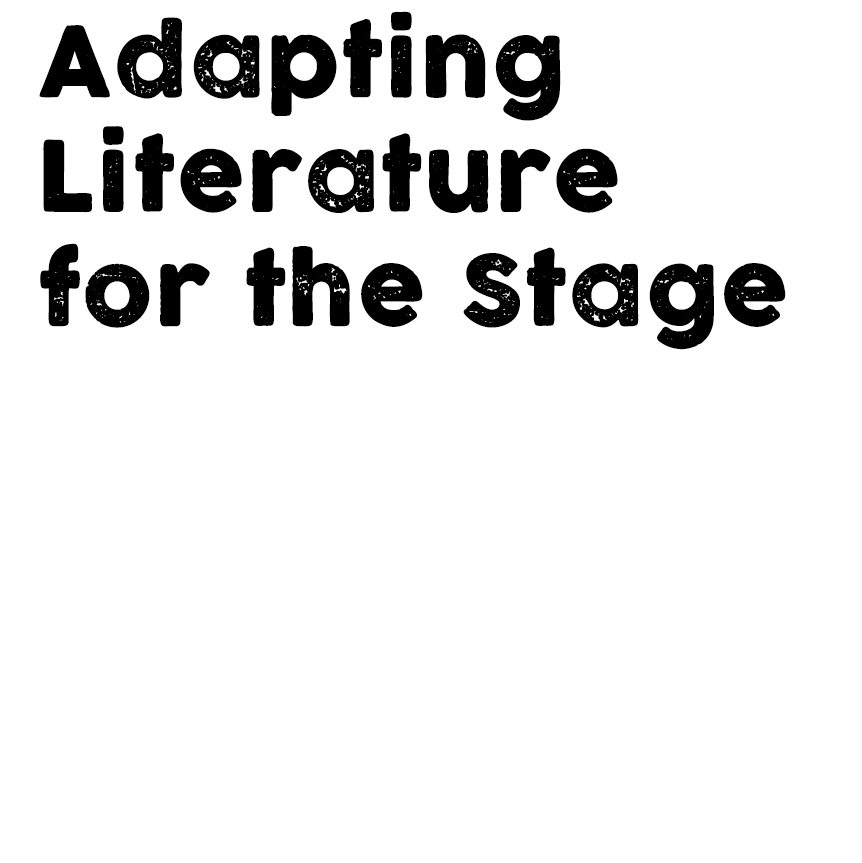 Studying a particular novel, poem or short story with your class? This workshop can extend that learning by guiding students through the process of adapting your chosen text into a script. Students will learn about script structures and formats, writing dialogue, and how to bring your own interpretation and creative vision to a well known text.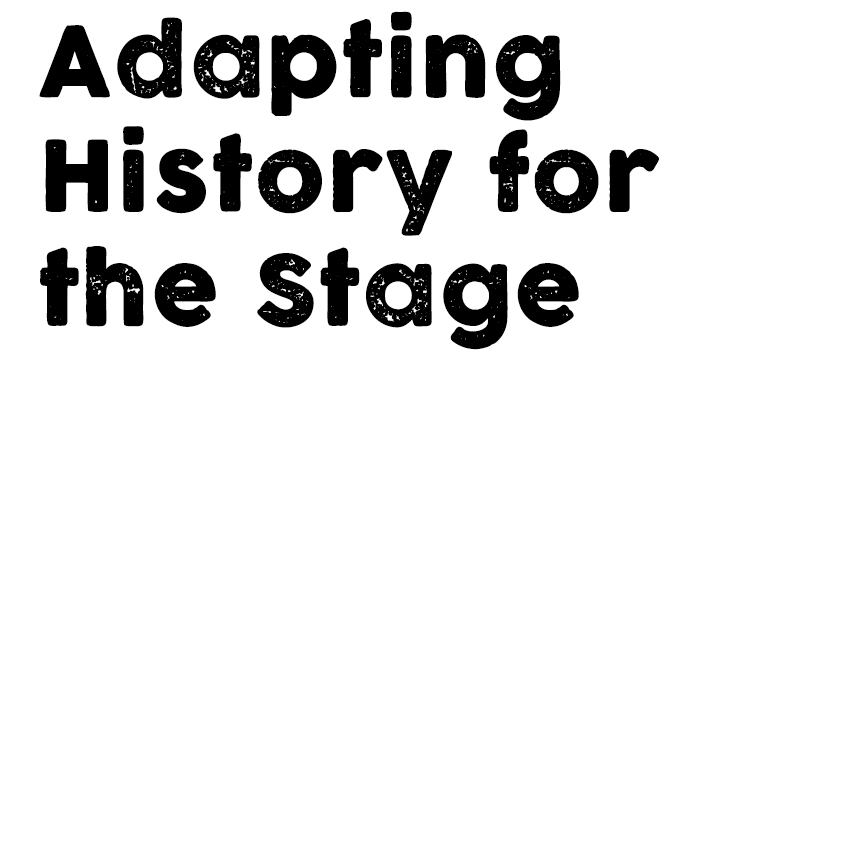 Who and how are our historical narratives told? In this workshop, students will use the art of playwriting to examine and challenge traditional historical narratives.Students will explore questions such as, new perspectives can we bring to history, what voices have traditionally been left out, can theatre and live performance bring history into the present, as they create their own historical adaptation.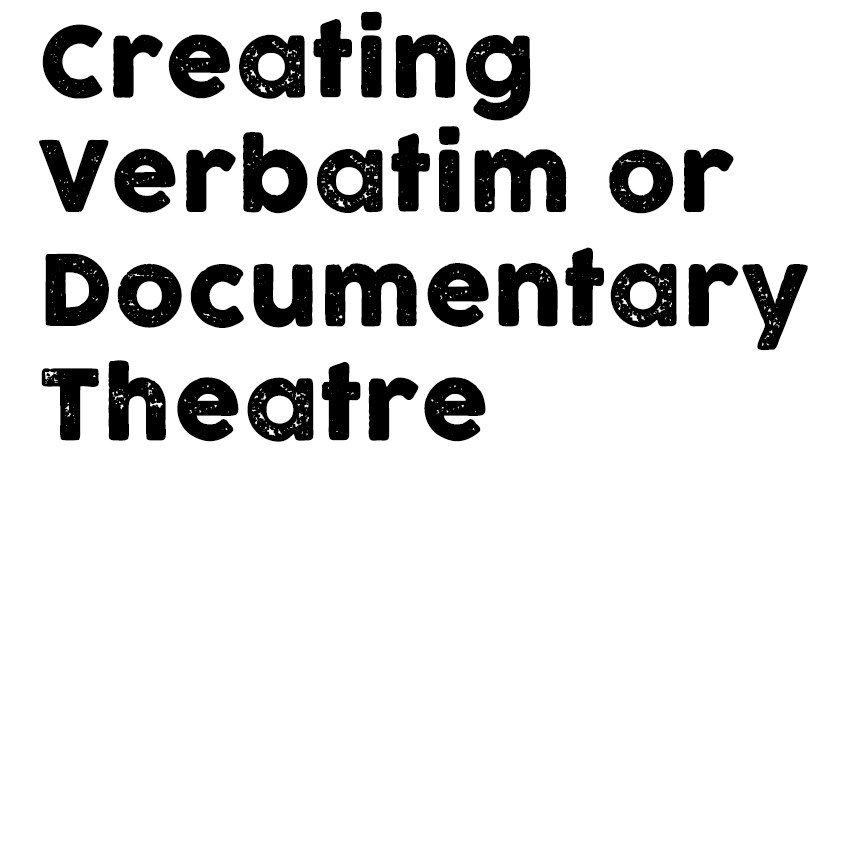 A mashup of drama and journalism! Students will use pre-existing, documentary material such as news articles, reports, interviews, journals, or, their own journalistic interviews as source material for the creation of a script.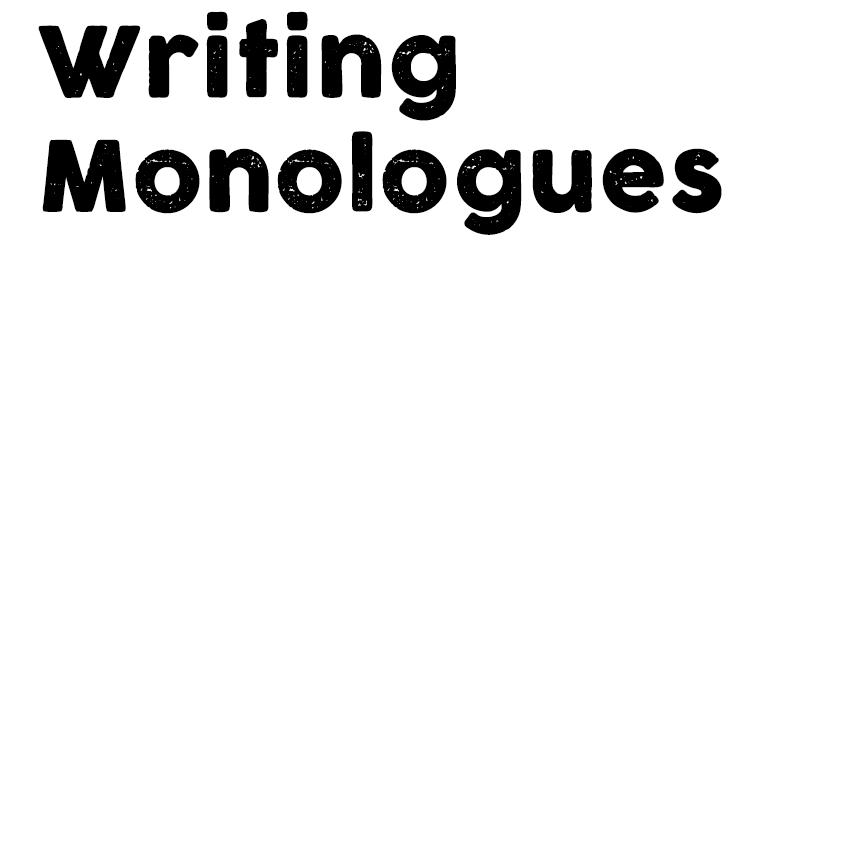 As they're taken through the process of crafting their own, engaging monologue, students will learn what a monologue is, how to generate ideas for monologues, crafting characters, developing voice, story structures, and the various functions of monologues in dramatic texts.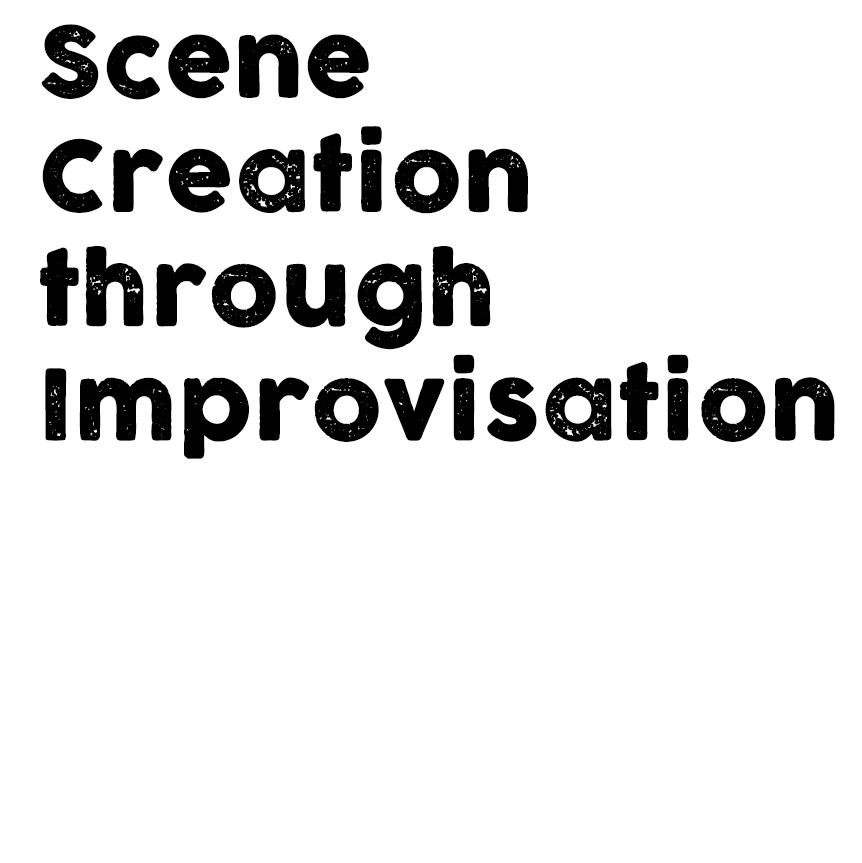 A great way to get students out of their heads and onto their feet! Students will learn the art of improvisation as a tool for writing. Students will get their creative impulses flowing, work collaboratively, and use improvisation to create the basis for unique characters and scenes to develop further through writing.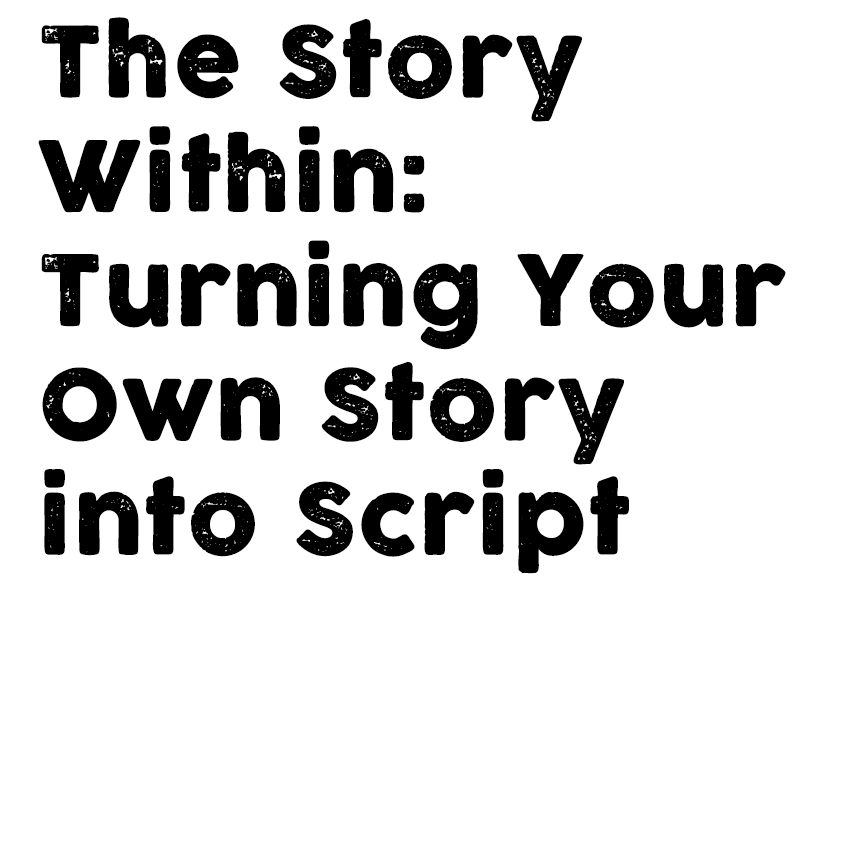 Here at TNB's Young Company, we believe that all young people have a story worth sharing and deserving of the stage. This workshop will give students the tools to express their own stories and interests through script writing. Students will be guided through the entire process of developing a script- from generating ideas, developing and structuring those ideas into dramatic structures, receiving and responding to constructive criticism, all the way to a final script students are proud of.
---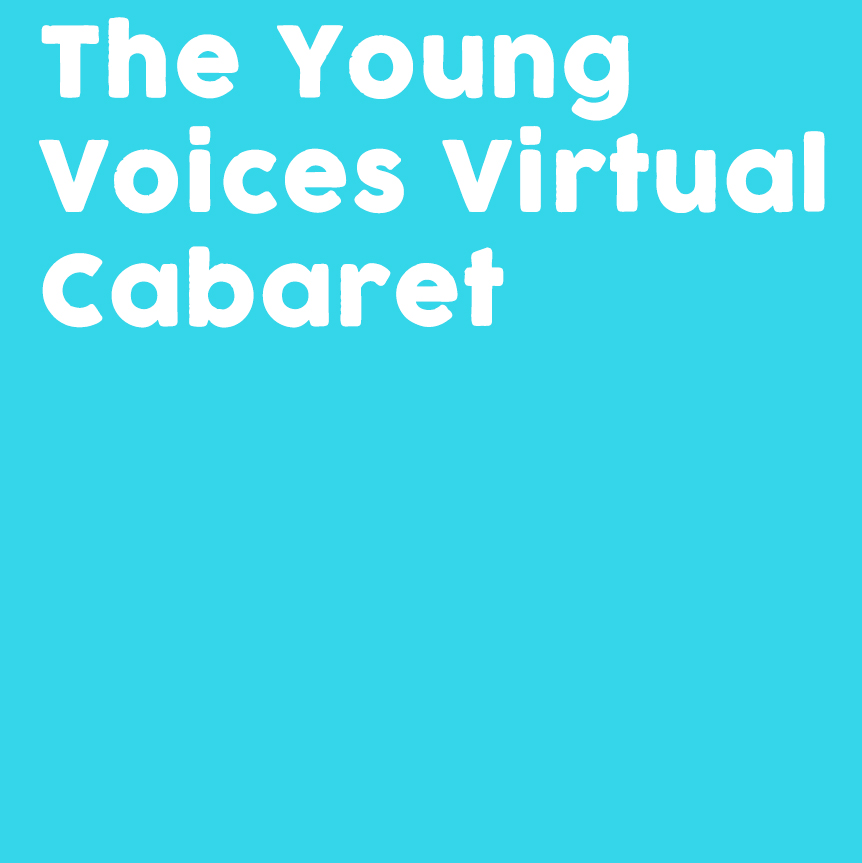 Students who partake in both the Playwriting Workshops and the Personal Archive Program will have the opportunity to submit a piece of their writing to the Young Company. Selections will be chosen to be a part of a virtual Young Voices Cabaret in which pieces will be given a dramatic reading by a team of professional, New Brunswick actors, directed by TNB's Young Company Director, Sharisse LeBrun. We hope that this Cabaret will inspire confidence in students as creators, enrich students' for the art of playwriting, create a sense of community within schools and across the province and inspire and empower students to continue writing and sharing their stories.
---
Workshop- $150 per class
2 Hours of instruction time in person or virtually
Standard Workshop- $300 per class
4 hours of instruction time in person or virtually
Enhanced Workshop- $500 per class
6 hours of instruction time in person or virtually and written feedback for submitted pieces of writing.
How to Book
Email youngcompany@tnb.nb.ca
Please include your workshop preference (in person or virtual) and date options. Workshops will be booked on a first come, first served basis and subject to availability.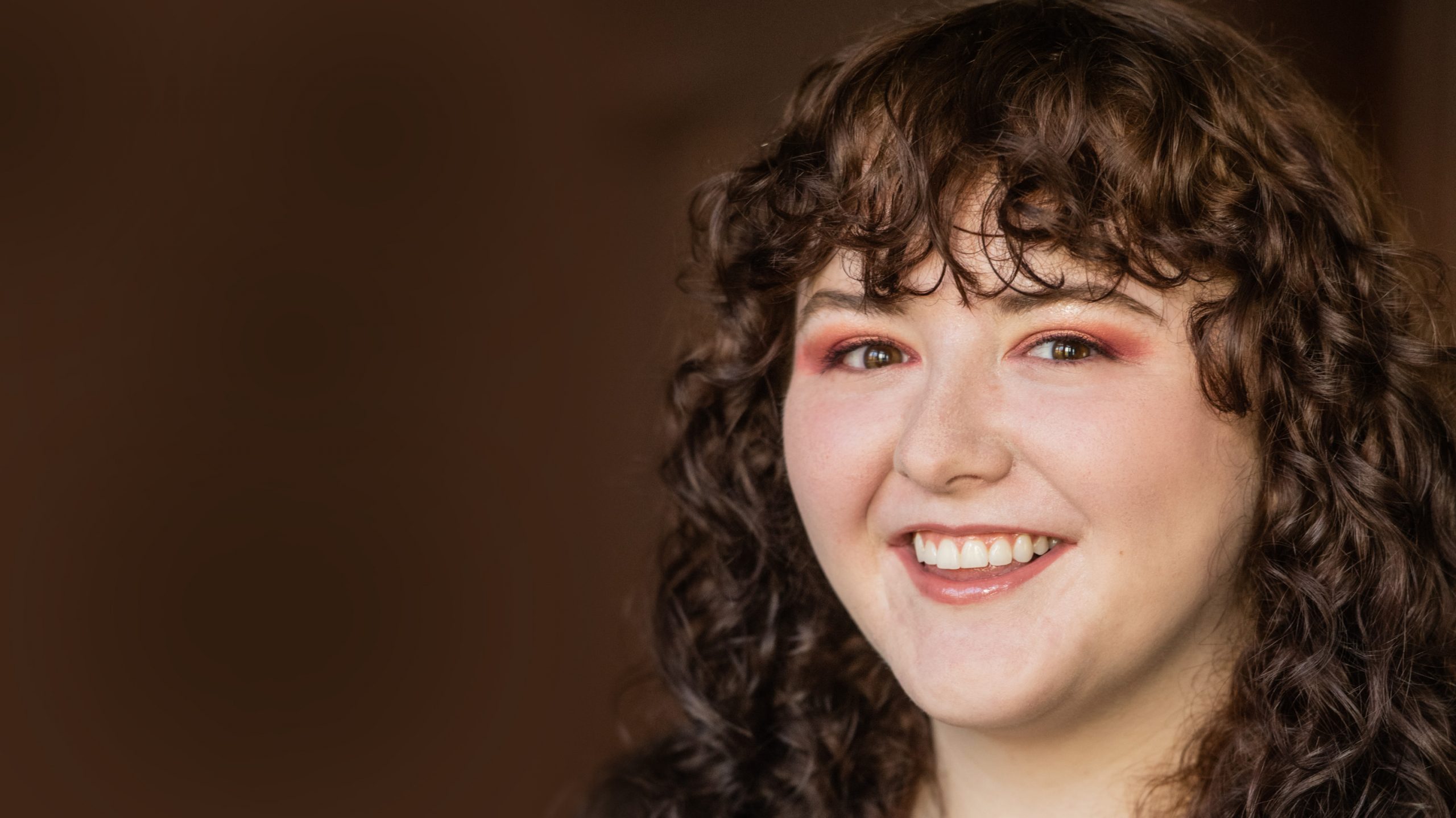 Jena McLean (she/they) is a queer playwright with roots in New Brunswick and Alberta. A recent graduate of the National Theatre School of Canada's playwriting program, she also holds a Bachelor's Degree in English and Drama studies from Mount Allison University. Her plays explore life's grey areas, personalize the political, and aim to empower people to feel seen in theatre.
&nbsp
Her plays include: MFG, Who Wants to Survive High School, Bonus Points if You Have Air Conditioning (dir. Andrew Kushnir, NTS, 2021), A Canyon Contained (dir. Neomi Iancu Haliva, St. Thomas University, 2021), Until Tenth Grade (staged reading, dir. Dean Fleming, Geordie Theatre, 2021), An Ocean of Evergreens (digital reading, dir. Yvette Nolan, Theatre New Brunswick, 2020), Missing Her Mother, The Freeze-Dried Groom, Paradoxes (commissioned and produced by Mount Allison University, 2017), and I Am (Notable Acts Theatre Festival, 2015).