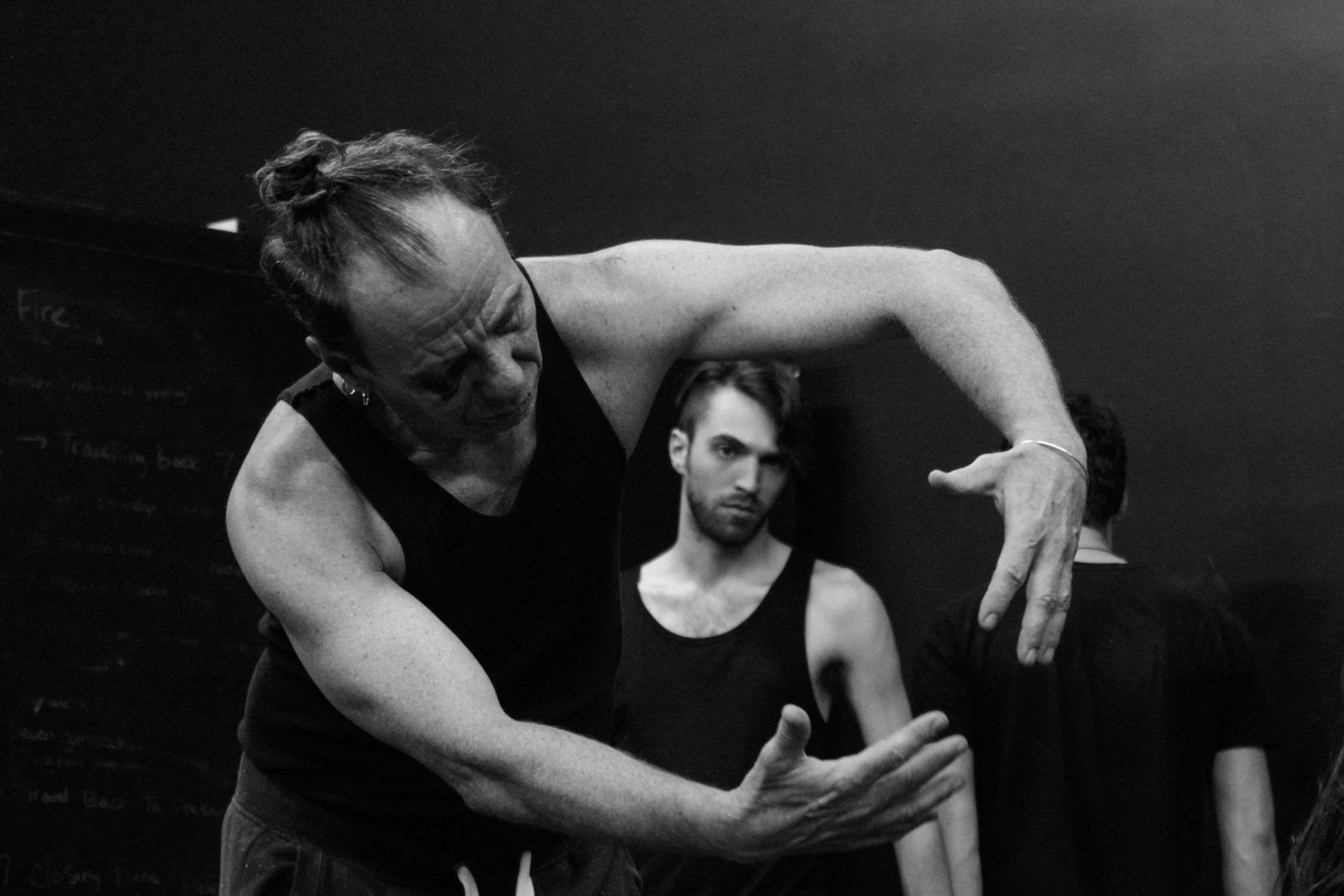 How do you feel this training will impact your work as an artist?
"This is an opportunity for me to reacquaint myself with my tools as an actor and to translate them back into my practice." - Kim Parkhill (Nova Scotia)
"This training has already given me depth and strength and focus. Going to theatre school and through this work I feel limitless, like I can do anything. I also feel this training teaches us how to approach the world too. It's not just training for acting. It's training for how to treat things and how to treat our space. It's more of a worldly thing." - Virgilia Griffith (Toronto)
"I think this training will give me a lot more control and understanding in my performances which will help me to have more energy and focus on the stage." - Alex Donovan (Fredericton)
What's the significance for you in attending training in Fredericton at TNB?
"Coming originally from North Western Ontario, going to school in Manitoba and living in Toronto, being able to come out to New Brunswick and see a new part of the country, focus on my craft and be included in the community of theatre that exists in Canada as a whole, I think opportunities to bridge and connect our communities are really important." - Annelise Hawrylak (Toronto)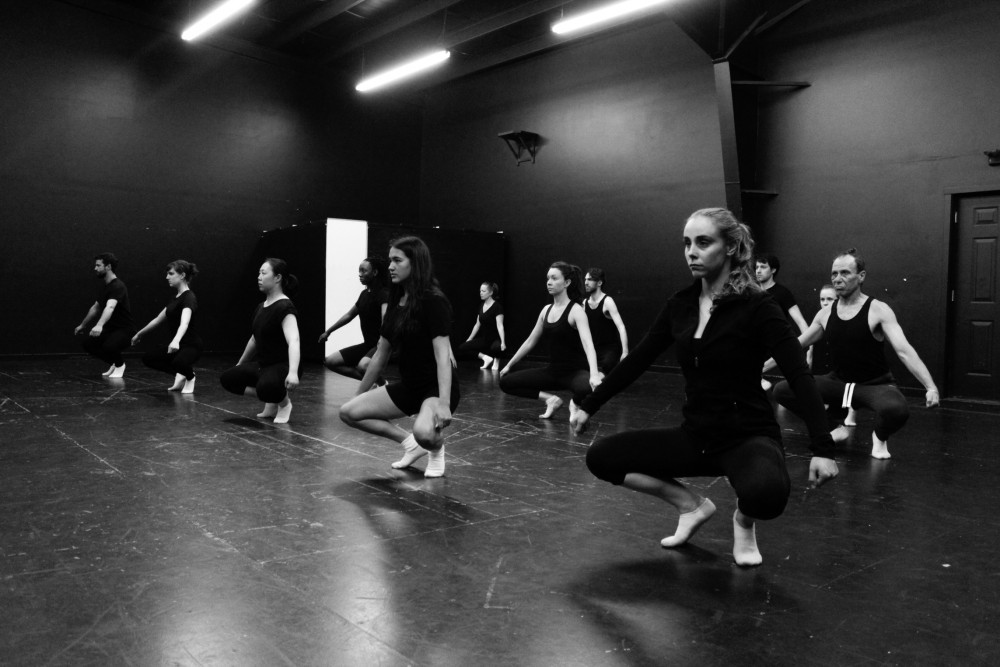 "I love the community and the opportunity to meet and work with a bunch of other artists of different levels and ages. To come together and essentially form our own company through this workshop, learning, working and moving together. I think that speaks directly to how important it is for us to have the opportunity to connect across provinces." - Arlen Aguayo Stewart (Toronto)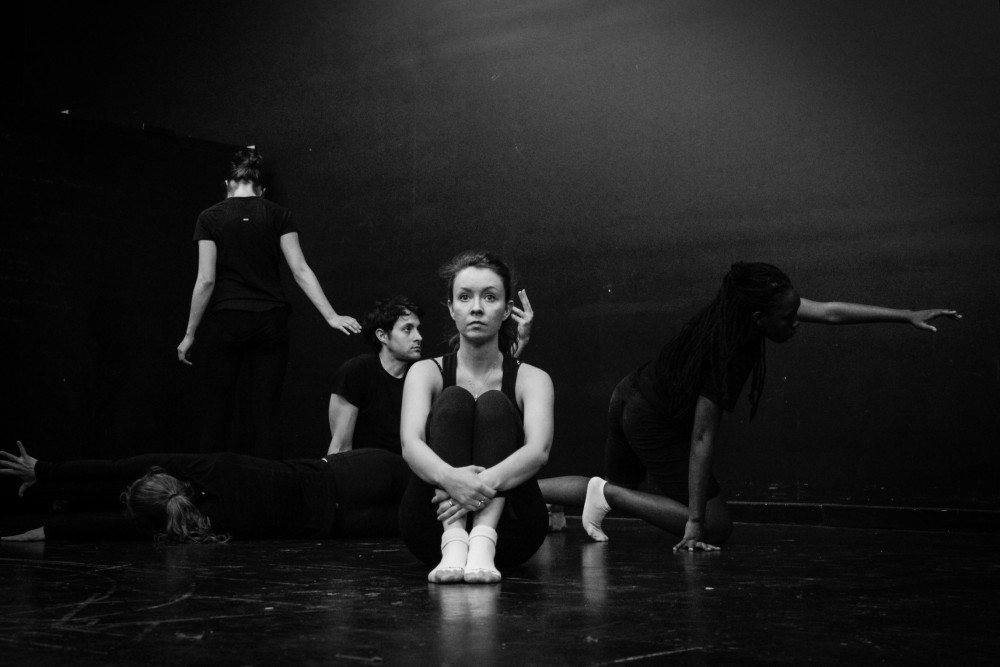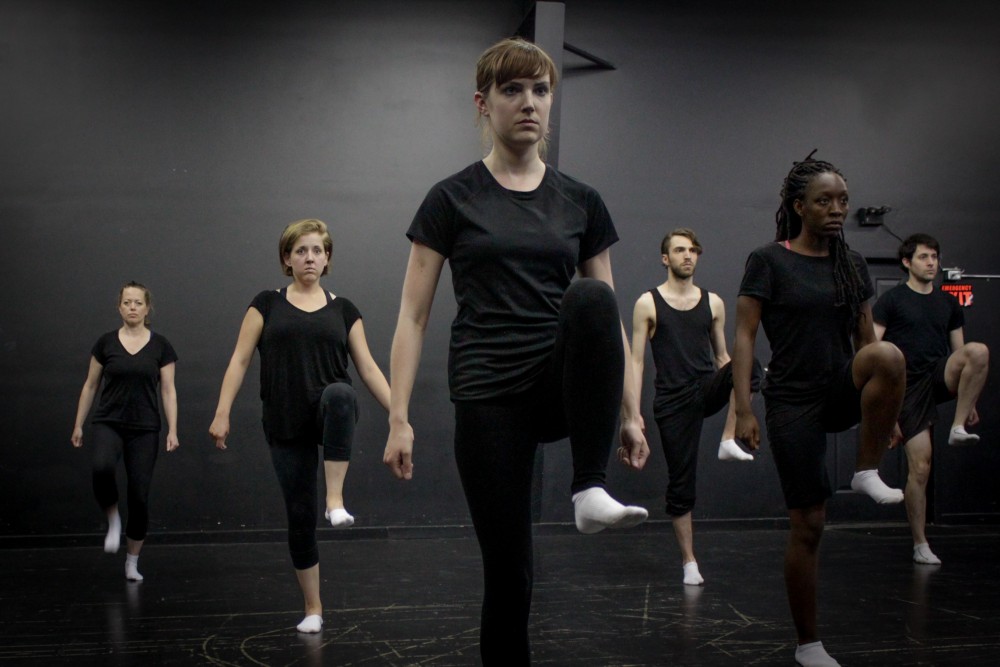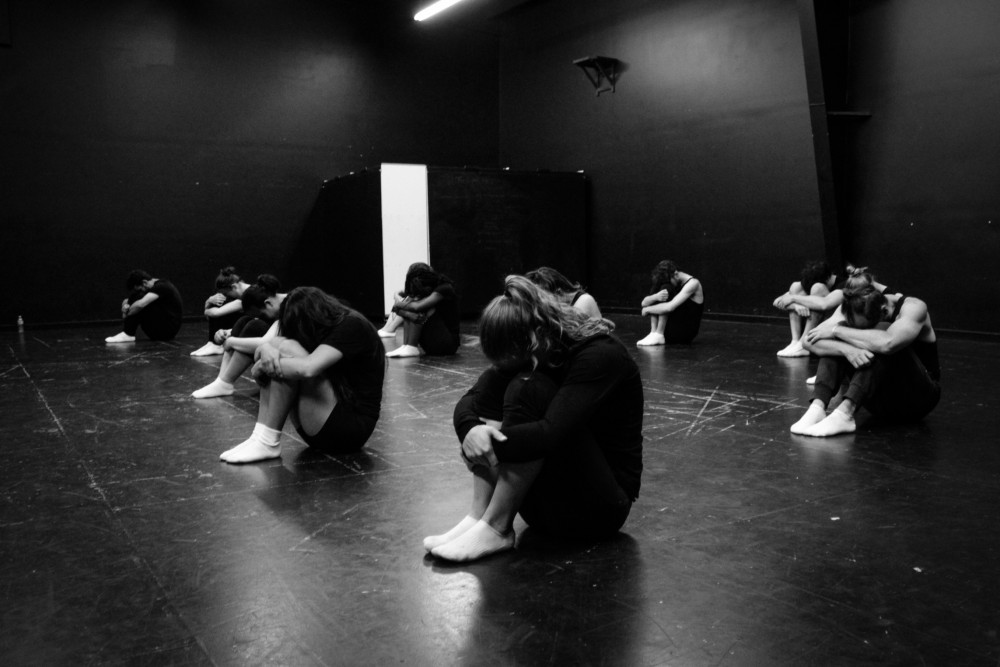 "It's an awakening."1> - Virgilia Griffith (Toronto)