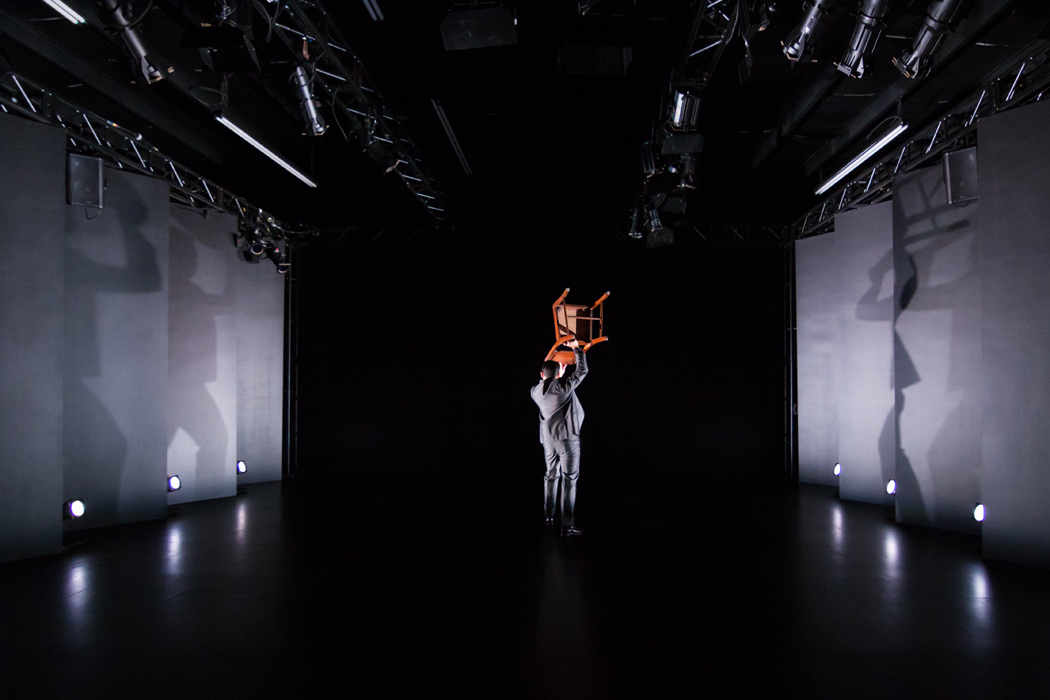 Open Space Theatre
55 Whiting Road, Fredericton, New Brunswick
Our newly renovated studio theatre is an intimate, 98 seat, versatile performance space.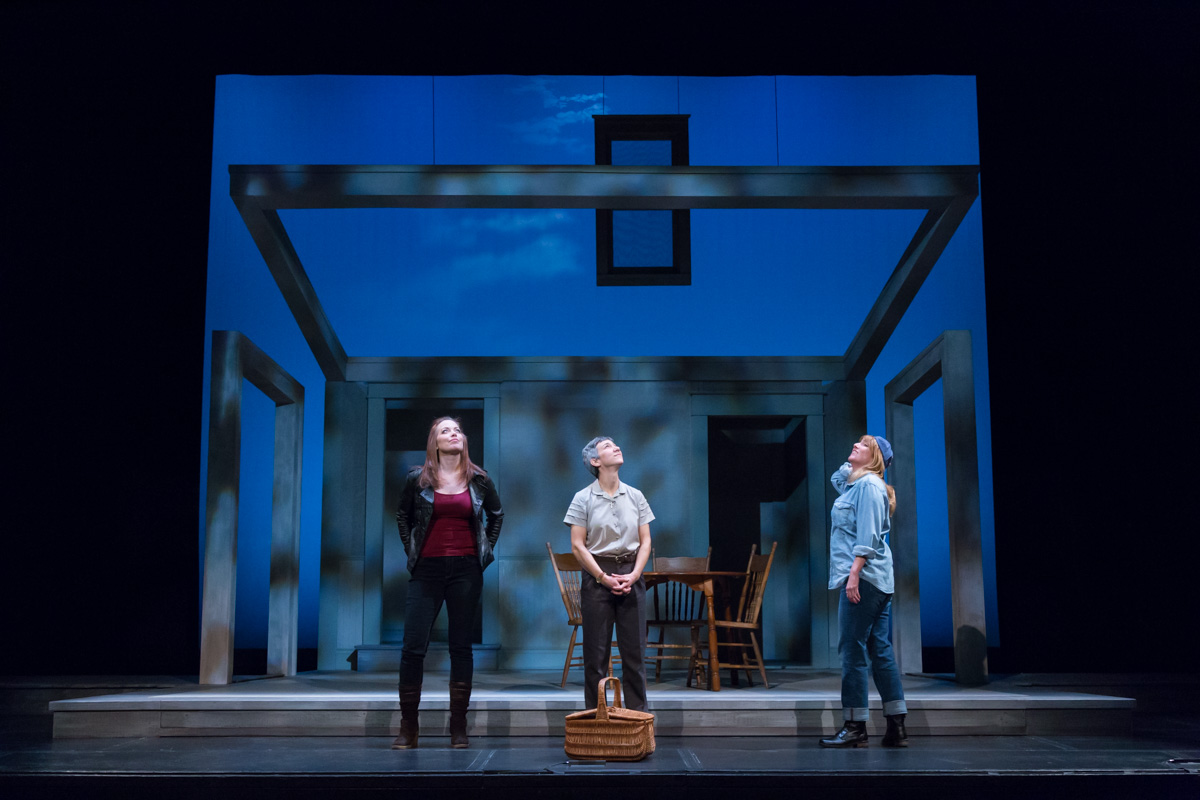 The Fredericton Playhouse
686 Queen Street, Fredericton, New Brunswick
The Fredericton Playhouse has been home to every TNB Main Stage production since our company was born. This 709 seat theatre located in the heart of downtown Fredericton is the city's most prestigious performance venue.
---