Carlos Gonzalez-Vio, Kimwun Perehinec, Graham Percy and Michaela Washburn will bring this epic Canadian story to New Brunswick audiences this fall.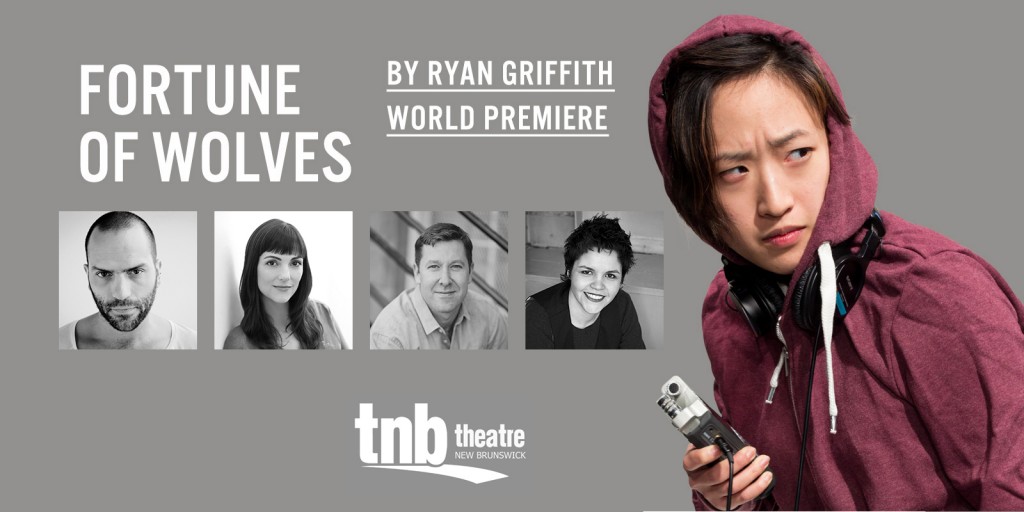 Each year at Theatre New Brunswick, we welcome actors and designers from home and across the country to help bring each play to life. Our 2017-2018 season begins with Fortune of Wolves, the latest work by New Brunswick playwright Ryan Griffith.
Fortune of Wolves stands to be one of the most daring and challenging plays in Theatre New Brunswick's history.  The play's complete script involves more than 60 characters and has been designed in such a way that different characters will take the stage for each performance. No two shows will be the same.
How exactly does that work? Well, prior to each individual performance, actors will roll dice to determine which characters will tell the story. In short, the cast needs to be ready to perform a different show every night. Needless to say, with rehearsals beginning in just under two weeks, we're excited to see how it all comes together.
In the meantime, let's meet Fortune of Wolves' talented cast of actors.
Carlos Gonzalez-Vio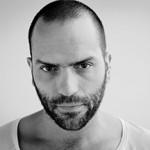 Carlos is a Toronto based performer and translator. He has been nominated three times for a Dora Mavor Moore Award in the ensemble category. His stage credits include: Kiss (ARC/Theatre Smash/Canadian Stage), Blood Weddings (Modern Times/Aluna Theatre), Pomona (ARC), Brave New World (Litmus Theatre), The Death of the King (Modern Times/Theatre Centre), Hallaj (Modern Times), Elora Gorge (The Room), Nohayquiensepa (Aluna Theatre), Endings (Passbo Dance), and Crave (Nightwood Theatre).
Carlos' screen credits include The Expanse, Bitten, Orphan Black, and Flashpoint.
Kimwun Perehinec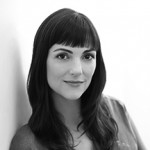 Kimwun is a Toronto-based actor (twice Dora-nominated in the ensemble category), artist educator and theatre producer. She is thrilled to be making her debut at Theatre New Brunswick. Recent credits include the world premieres of What Linda Said and Don't Talk to Me Like I'm Your Wife (SummerWorks), Frankenstein's Boy and Madhouse Variations(Eldritch Theatre), Love, Dishonor, Marry, Die, Cherish, Perish (Studio 180 Theatre/PANAMANIA) and Like Wolves (GCTC); a Western Canada tour of The Watershed (Porte Parole); and the Toronto premieres of You Will Remember Me (Tarragon Theatre/Studio 180) and Clybourne Park (Studio 180/Mirvish/Canadian Stage). As a co-founder of Studio 180 Theatre, she was a core member of the company's artistic team from 2002 to 2017.
Graham Percy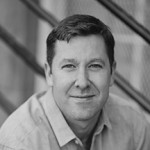 Graham is a Saint John, New Brunswick native who currently makes his home in Calgary. He began his professional career with TNB back in 1989, and has performed steadily across the country ever since. TNB audiences might remember him for his work in The Hobbit, Doubt, The Dollar Woman, Beaverbrook, and more recently, The Boat.
Other recent projects include the world premiere of Amy McKay's Nothing Less! with Two Planks, the premieres of the Farewell My Lovely, and The Big Sleep with Vertigo Theatre, and a production of The Audience with Theatre Calgary. Upcoming projects include his seventh season as part of Theatre Calgary's A Christmas Carol, and a new production of Twelfth Night directed by NAC artistic director Jillian Keiley.
Michaela Washburn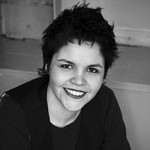 Michaela Washburn is over the moon to be making her debut with Theatre New Brunswick! Hailing from Alberta, she is a proud Métis artist of English, Irish, French and Cree descent. Now based in Toronto, her expertise spans theatre, film, hosting, writing, spoken word, clown, improvisation, workshop facilitation and stand-up. A four time Dora nominated artist, Michaela was also nominated for the K. M. Hunter Artist Award for Theatre. She has performed internationally at festivals and theatres in Wales, Aruba and across Canada and the United States.
Tune in Saturday nights on APTN and visit the Guilt Free Zone and see if you can spot Michaela in one of her fifteen characters.
Follow us on Facebook and Twitter in the weeks to come to learn more about the rehearsal process. And check out the show page to learn more about the play, planned performances and show times. Tickets for all Fredericton performances are available at the Fredericton Playhouse box office. Tickets for all tour performances are available through our website.  See you at the theatre!