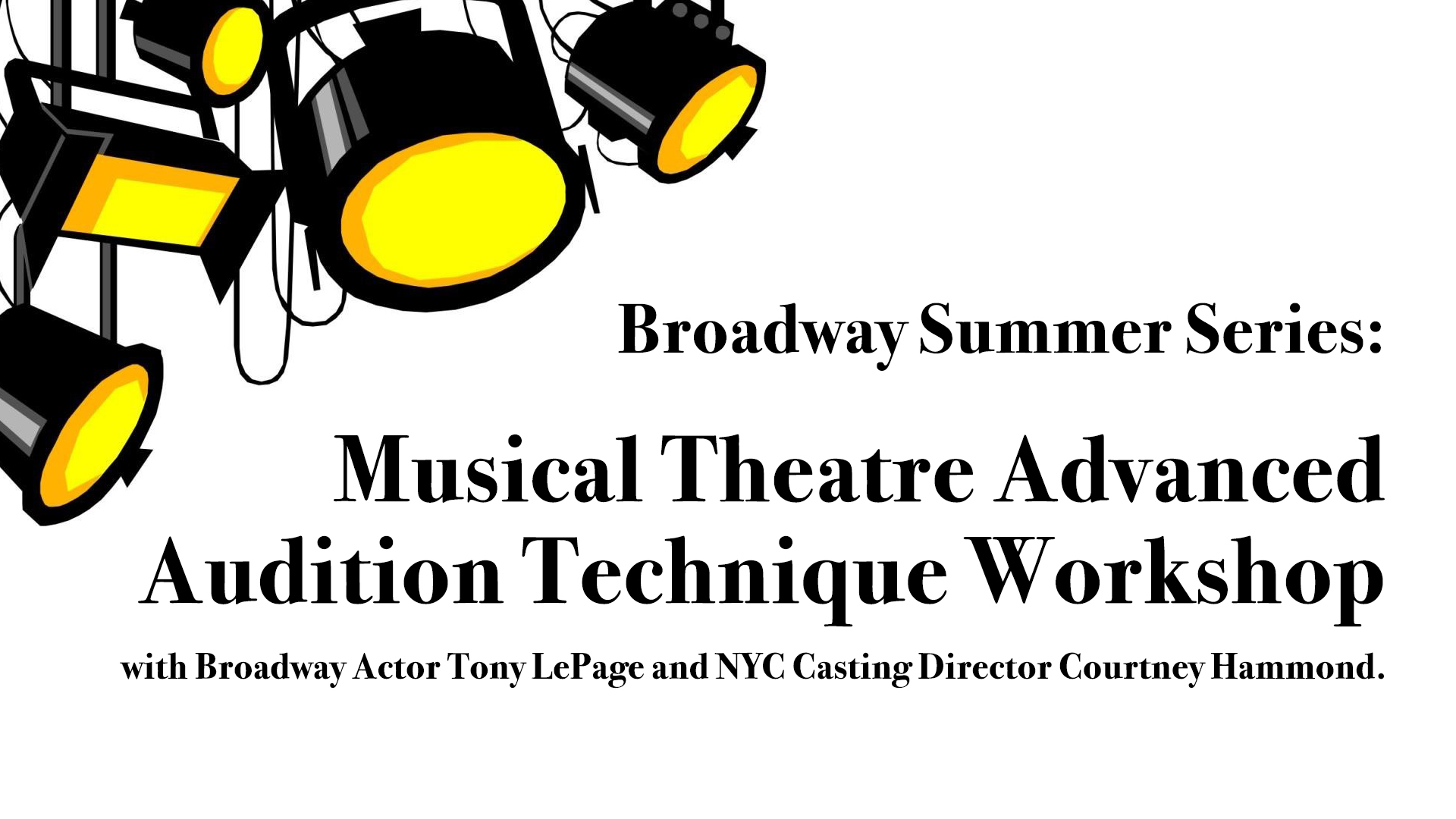 Broadway Summer Series:
Musical Theatre Advanced Audition Technique Workshop
with Broadway Actor Tony LePage and NYC Casting Director Courtney Hammond.
Pre-professional, Ages 15+
Four Week Program: Mondays, from June 21st-July 12th
5:30-8:30PM
Theatre New Brunswick Theatre School
In this unique masterclass, each actor will have the rare opportunity to work with Broadway professionals from "both sides of the table" using prepared material in group and individual formats. Over the course of 4 sessions, Tony and Courtney will coach, give direction, offer honest, constructive feedback on audition material and help students craft their technique.
WEEK ONE: Intro and the "Initial Audition"
For this class, please prepare one "short" musical theatre song (32 bars). Select pieces that introduce us to who YOU are. What's your vocal type? What roles do you see yourself playing? Hit us with your best shot. Based on this "audition", you will be assigned Callback Material to be worked on in the following weeks. Please have recorded accompaniment for your song selections (no acapella).
WEEK TWO: Scene Work on Callback Sides
We will focus on working the scenes from the callback material you were given. You will work alongside a classmate assigned as your reader and will dive into the nuances of the text and character.
WEEK THREE: Song Work on Callback Material
We will focus on working the song from the callback material you were assigned. Emphasis will be on acting through song, connecting lyrics to musicality, character POV and incorporating active choices.
WEEK FOUR: "Final Callback" and Performance of Material
Final callback time! You will be presenting your full callback packet for Tony and Courtney in a mock audition format. Students will then select one piece from the workshop repertoire to be presented in a virtual performance for friends and family!
Tuition - $350 + HST
$50 non-refundable deposit is included in the price.
Registration is now OPEN.
Space is very limited. Registration is based on a first-come-first- served basis. There will be a waitlist.
How to register:
1. Download & Email the completed
Musical Theatre Advanced Audition Technique Workshop Registration Form 2021
to theatreschool@tnb.nb.ca
● Download and save the PDF form
● Fill out the fillable PDF form
● Save As – Student's name_Registration Form
● Email it to theatreschool@tnb.nb.ca
● Please include all information on the form. Each form is confidential.
Please note due to varying browser requirements, if you wish to submit the registration forms via email, we recommend downloading and saving the form to your computer first before entering any information.
If you do not have the latest version of Adobe Reader installed, you can download it for free here. An email confirmation will be sent after the registration is received. This email is not automatic, please note – it may take a few days before emails are processed. Full payment is required at the time of registration. A $50 non-refundable deposit is included in the price.
Payments
All tuition includes a $50 non-refundable fee. Full payment is due at the time of registration. Registrations are only confirmed once the required payment has been received. HST is applicable for all students aged 14 and up and is not included in the fees. Preferred payment method is VISA or MasterCard. Payment information must be given at time of registration.
TNB accepts VISA or MasterCard, cash or cheque. WE DO NOT ACCEPT DEBIT OR DEBIT VISA. All information provided is confidential.
CANCELLATIONS & REFUNDS
Theatre New Brunswick reserves the right to cancel classes with insufficient registration numbers. In this event, all fees for said cancelled class will be refunded.
Students who withdraw from the program before the start date will receive a refund less the $50 non- refundable deposit.
No refunds will be issued once the program has started.
COVID-19 - In the event of a forced closure from the Government of New Brunswick due to a Covid- 19 outbreak, the summer camp will be cancelled and a refund will be issued.
Class Sizes and Wait Lists
To ensure the highest quality teaching, each class has a strictly enforced class size. We believe these sizes ensure optimal focus and productivity, equal learning and performance opportunities, as well as allow for students to receive personalized programming and guidance from their instructions. Due to
demand for program spots, wait lists typically exist for all program levels. Students will be advised if they have been placed on wait lists. Wait-listed students could be called for enrolment until the third class of the program.
TNB Theatre School Policies
We encourage all potential and current TNB Theatre School families to familiarize themselves with our TNB Theatre School policies, COVID-19 plan and FAQs.
Instructors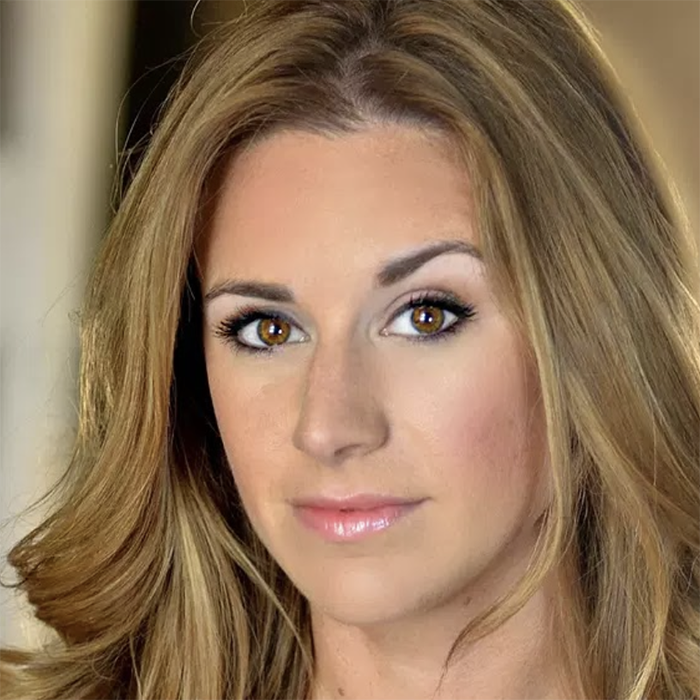 Courtney Hammond
Originally from Orlando, FL, Courtney is an actor, casting director, producer and coach. She holds a Bachelor of Fine Arts from NYU Tisch School of the Arts and as an Equity actress she worked regionally, toured internationally, sang on cruise ships and even co-hosted a live game show on Nickelodeon. Select acting credits include Legally Blonde the Musical! (Elle Woods) for both Connecticut Repertory Theatre and Norwegian Cruise Lines, Rock of Ages (Sherrie), Priscilla Queen of the Desert (Marion), Cabaret (Sally Bowles), Burn the Floor (Principal Vocalist), Footloose (Ariel) and Lovers (Jolie *Outstanding Leading Actress in a New Musical Nomination - MITF). Courtney began her casting career with an apprenticeship with Eisenberg/Beans Casting in NYC. While at E/B Casting, she had the pleasure of working on projects for Folger Theatre, Dallas Theatre Center, Broadway in Chicago, Bedlam Theatre Company, Ivoryton Playhouse, Norwegian Cruise Line, various SAG indie features. In 2018 Courtney made her Broadway casting debut with Gettin' The Band Back Together. Currently a casting director at Wojcik/Seay Casting in NYC, Courtney works on the Jesus Christ Superstar 50th Anniversary Tour, Rent 20th Anniversary Tour, Kinky Boots for Norwegian Cruise Lines, various developmental works and many regional theaters including seasons at Riverside Theatre (FL), John W. Engeman Theatre (NY), Tuacahn Amphitheatre (UT), Arvada Center for the Arts (CO), Theatre Aspen (CO), Stages St. Louis (MO) and Theatre Raleigh (NC). Courtney is a passionate coach and teacher and is regularly invited to teach throughout New York City and around the country at colleges and universities. In 2020, she had the pleasure of working with the musical theatre students at St. Thomas University in addition to producing and starring in the staged reading of Sweet Dreams at the Fredericton Playhouse. www.courtneyhammond.com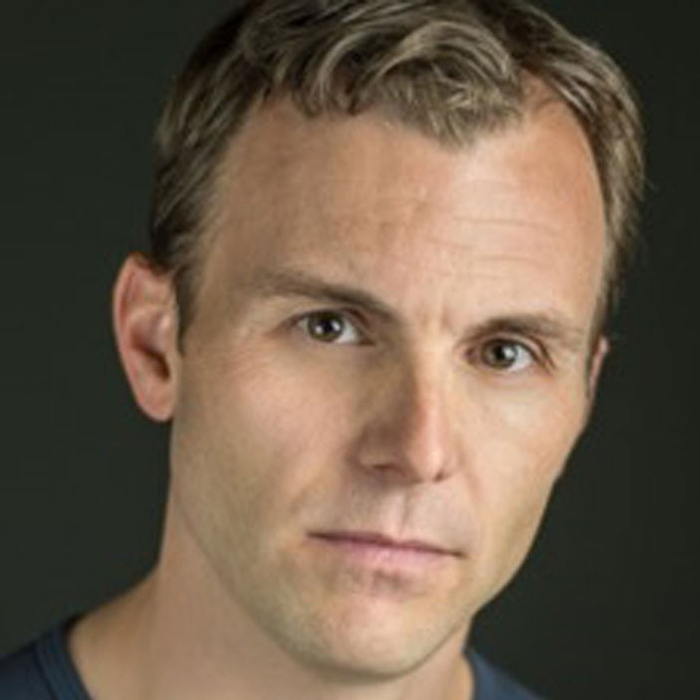 Tony LePage
Originally from Fredericton, NB, Tony is an accomplished actor, writer and producer whose work has been seen around the world, across Canada and on Broadway. He began performing at the Fredericton Playhouse in 1993, in the FHS production of Joseph. Locally he could be seen in numerous productions including Starting Here, Starting Now, The World Goes Round, The Fantastiks, as well as theatre troupes like Brunswick Spirit and The Calithumpians. In 1998, he travelled to New Zealand where he was cast in the role of Simeon in Andrew Lloyd Webber's "Joseph" international touring company. He then understudied Australian musical theatre superstar Todd McKenney in the lead role of Peter Allen in The Boy From OZ where he toured all across Australia. While in Australia, he landed a role in the Disney film version of the musical South Pacific starring Grammy Award winner Harry Connick Jr. and 5 time Oscar nominee Glenn Close. After moving to Toronto he scored leading roles in: Urinetown (TYT) , Breaking up is Hard to do (Stage West), Seussical (Lorraine Kimsa Theatre), Canadian Explosion (Stage West Calgary) and enjoyed a return to Fredericton as Frankenfurter in The Rocky Horror Show (Theatre New Brunswick). In 2009 Tony landed the role of a lifetime originating the lead role of John Kelly, working closely with Sir Andrew Lloyd Webber in his new musical, The Boys in the Photograph, which was co-written & directed by comedian/playwright/novelist Ben Elton. Shortly afterwards he was cast as a member of the Original Canadian Cast of Rock of Ages at the Royal Alexandra Theatre in Toronto. He then got the "magic phone call" from the Broadway company of Rock of Ages, and went on to understudy and perform all 8 male characters in the show. He is the only person in the history of the show to have done so. In addition to his acting career, Tony is a writer and is currently working alongside the Grammy Award winning band Air Supply on his new musical Sweet Dreams, a modern day re-telling of A Midsummer Night's Dream. He is the co-author of Oswald, a musical which was selected to be performed at the Emerging Artists Theatre Festival and TRU Reading Series in New York City. Oswald had its stage premiere in 2019 in Dallas, Texas for a sold out run. He is the co-author of Plastic: The Musical, which was produced at the Notable Acts Theatre Festival, here in Fredericton. Most recently, Tony was a member of the original Broadway company of Come From Away and in the Vocal Ensemble of the smash hit movie, "The Greatest Showman".