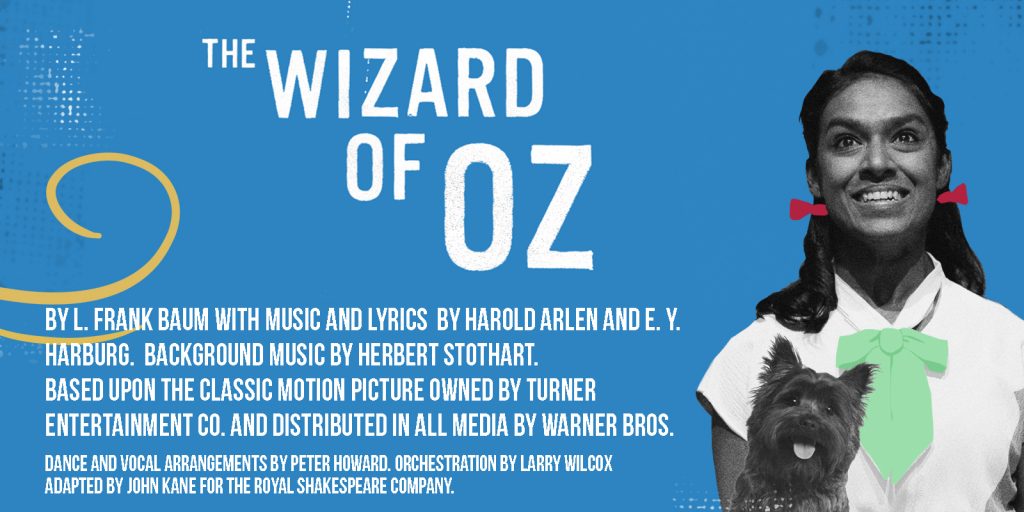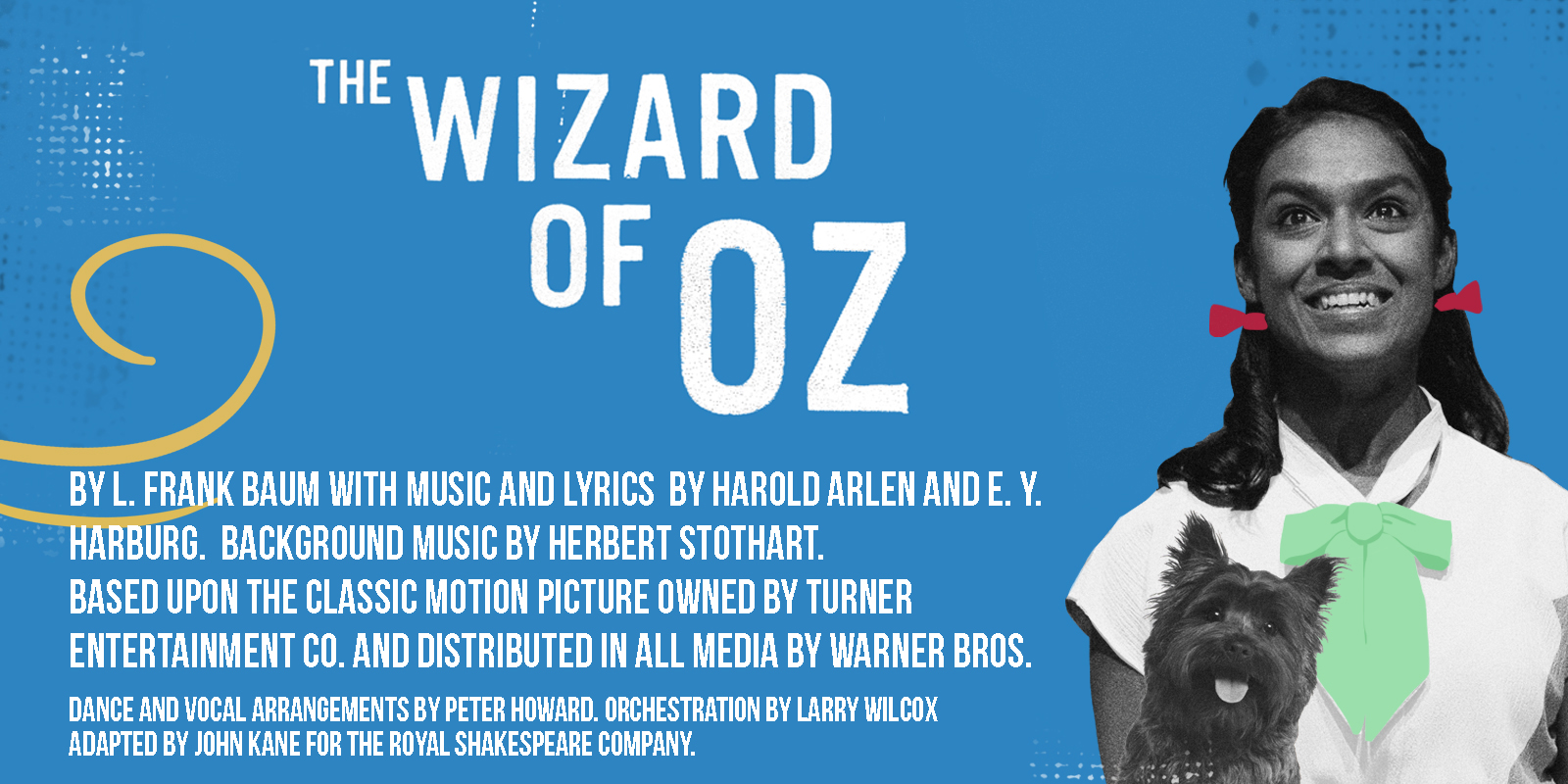 The Wizard of Oz
Featuring TNB Theatre School's Senior Musical Theatre Students
The Wizard of Oz is presented by arrangement with TAMS-WITMARK MUSIC LIBRARY, INC. 560 Lexington Avenue, New York, New York 10022
We're off to see The Wizard! Join TNB Theatre School's senior musical theatre students in celebrating the 80th anniversary of this whimsical quest to find strength and courage, somewhere down the Yellow Brick Road.
By L. Frank Baum
With Music and Lyrics
by Harold Arlen and E. Y. Harburg
Background Music by Herbert Stothart
Dance and Vocal Arrangements by Peter Howard
Orchestration by Larry Wilcox
Adapted by John Kane for the Royal Shakespeare Company
Based upon the Classic Motion Picture owned by Turner Entertainment Co. and distributed in all media by Warner Bros.
April 25
Fredericton Playhouse | 686 Queen St | 7:30 pm | Buy Tickets
April 26
Fredericton Playhouse | 686 Queen St | 7:30 pm | Buy Tickets
April 27
Fredericton Playhouse | 686 Queen St | 2:00 pm | Buy Tickets
Fredericton Playhouse | 686 Queen St | 7:30 pm | Buy Tickets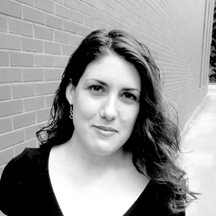 Tania Breen
Director
Tania is an educator, director and performer who has worked on stages across Atlantic Canada and has directed every TNB Theatre School production for the past ten years. Outside of her work with TNB Theatre School, she teaches in the drama department at the University of New Brunswick. Tania also performs regularly on stage as a vocalist for local bands Dub Antenna and Pretty in Pink.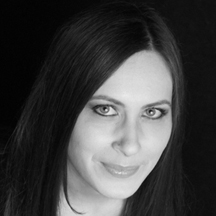 Sherry Kinnear
Costume Designer
Sherry is the costume designer for the TNB Young Company and TNB Theatre School as well as the Head of Wardrobe for all branches of the company. Sherry most recently designed costumes for The Boat, , The Snow Queen, A Sunday Affair, Marion Bridge, Vigil, The Drowsy Chaperone, The Eighth Fire, and The Net, as well as Guys & Dolls, West Side Story, The Wizard of Oz, Les Miserables and has created costumes for A Christmas Carol, Frankenstein, Miracle on 34th Street, It's a Wonderful Life, Little Shop of Horrors, Gifts of the Magi, The Dollar Woman, Treasure Island, and many other TNB productions over the past nine years.
Miriam Fernades in A Sunday Affair (2017), written by Thomas Morgan Jones, Miriam Fernandes and Mathieu Chouinard | Directed by Thomas Morgan Jones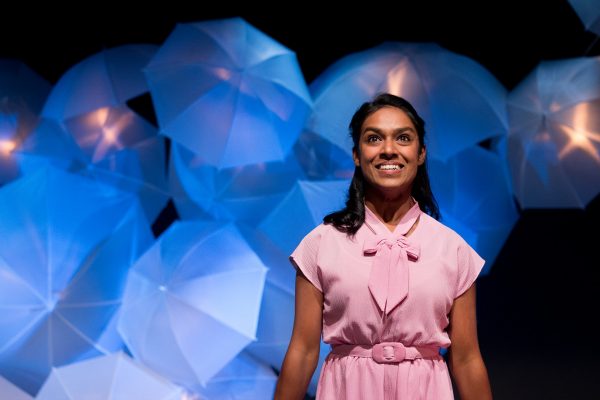 Read the story behind the photo:
Thanks to Miriam Fernandez for giving us permission to use her image for this design. This photo of Miriam was taken during rehearsals for our 2016 production of A Sunday Affair, written by Gabrielle Houle, Thomas Morgan Jones and Richard Lee, translated by Maurice Arsenault and directed by Thomas Morgan Jones.
This production was produced in partnership with Théâtre populaire d'Acadie. In addition to this production, Miriam also joined us for our holiday production of The Snow Queen which ran December 15-20, 2016 with performances in Fredericton, Moncton and Saint John.
LISTEN:
Artistic Director Thomas Morgan Jones talks about his love for Narnina and why he chose to include The Lion, The Witch and The Wardrobe as part of Theatre New Brunswick's 50th anniversary season.