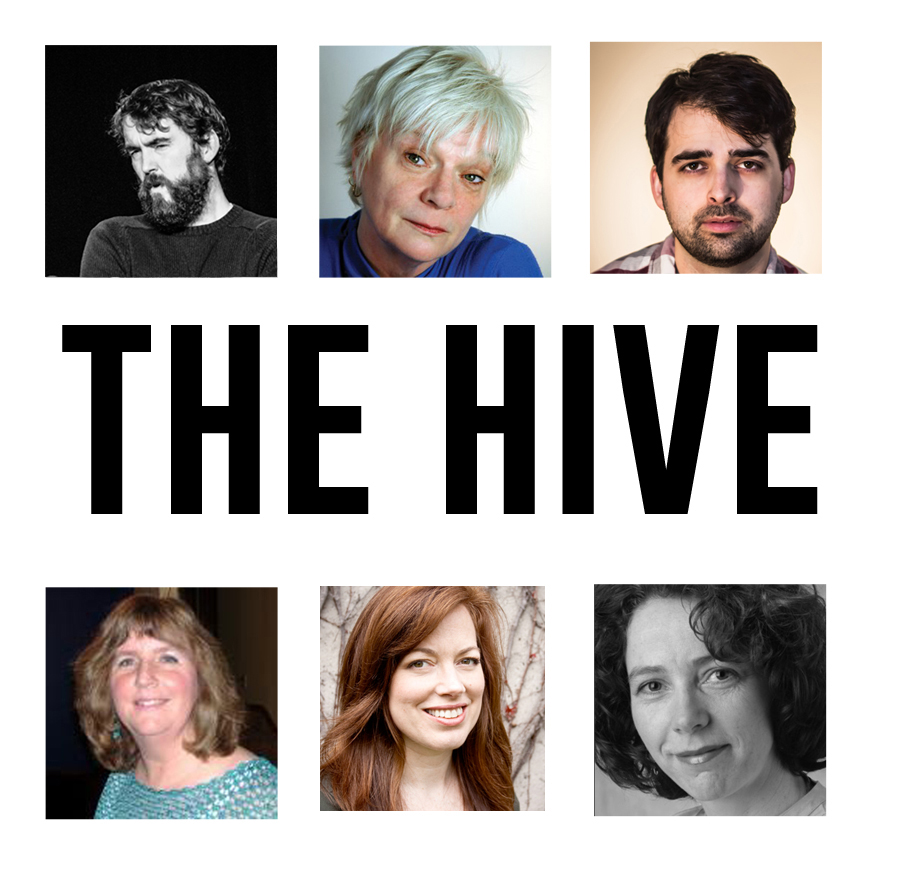 The Hive
A Play Development Group
The HIVE is Theatre New Brunswick's roaming playwright's group. This season, five New Brunswick playwrights are developing their work in The HIVE.
Every two months, the group meets in one of three cities (determined by the home city of the playwrights): Fredericton, Sackville, and Saint John.
In the time between meetings, playwrights will receive individual dramaturgy from TNB's artistic director. In this way, The HIVE supports playwrights in the individual development of their plays while also providing them with a nurturing and challenging group environment so that they can explore their scripts with other writers.
The HIVE is:
Andrea Boyd (Sackville, NB), Ryan Griffith (Fredericton, NB), Jake Martin (Fredericton, NB), Jenny Munday (Sackville, NB), Kim Parkhill (Halifax, NS) and Bet O'Toole (Saint John, NB).
Submissions can be sent to submissions@tnb.nb.ca or submitted by mail to: Theatre New Brunswick (The Hive), 55 Whiting Road, Fredericton, New Brunswick, E3B 5Y5
Due to the volume of submissions, only those playwrights whose work is being considered will be contacted.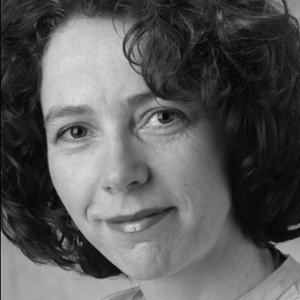 Andrea Boyd
Andrea Boyd is a director, theatre educator and playwright. She has been working in theatre and teaching for over 25 years. She completed her MFA in Directing at the U of A in 2006, where she taught in the drama department until leaving Edmonton in 2012. She is currently the Crake Drama Fellow at Mount Allison University and Artistic Director at Live Bait Theatre. She has directed for Theatre Lac Brome, StageLab, University of Alberta, Edmonton Fringe, Citadel Theatre Young Company, Keyano Theatre, The Grand Theatre, Covenant Theatre, and Studio Theatre, U of A. Writing credits include Angel's River, produced by Live Bait Theatre in New Brunswick, (2010) and NotaBle Acts (2015); Stalker: The Musical,with songs by Paul Morgan Donald, Canadian Centre for Theatre Creation, (2011); and Molly, presented in conjunction with the New Works festival at the University of Alberta, Sage Theatre's Ignite Festival and The Edmonton Fringe Festival. Her newest play, For the Love of Gracie Gray, won first place in the Write-on-Q! Quebec Playwriting Competition. Andrea is a member of the Playwright's Guild of Canada, CAEA, Playwright's Atlantic Resource Centre, Theatre Alberta, and Playwright's Workshop Montreal.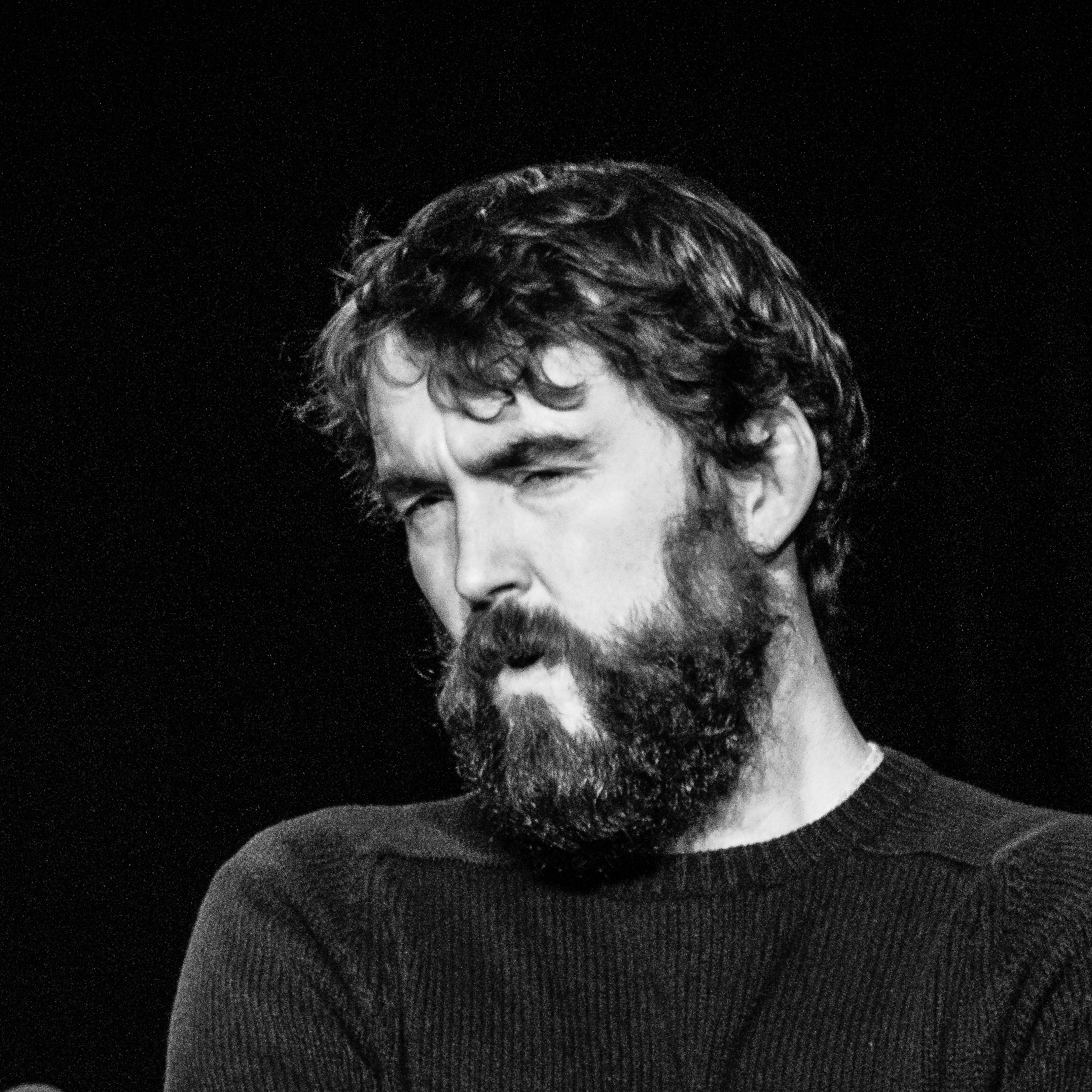 Ryan Griffith
Ryan Griffith grew up along the banks of the Saint John River in Lower Woodstock, New Brunswick. A graduate of the National Theatre School of Canada, Ryan enjoys performing and writing for theatres in his home province. His play LUTZ was published by Playwrights Canada Press in 2011. His short play SHEPODY, RAGE AND WOLFE was recently featured as part of the National Elevator Project Plays produced by Theatre Yes in Edmonton and Halifax. Currently, he is working on a new two-act play called WHARF(developed with assistance from the 2015 Banff Playwrights Colony, Arts NB, PARC and the Canada Council for the Arts), a short book called FORTUNE OF WOLVES, a television show called FRED AND CARL ARE PARK RANGERS and he is once again serving as the Artistic Director for the Next Folding Theatre Company in Fredericton, NB.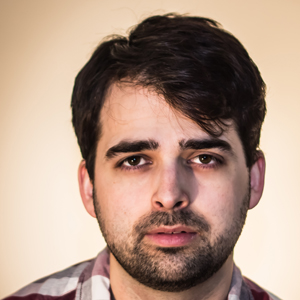 Jake Martin
Jake Martin is a Fredericton-based actor and playwright originally from Clifton Royal, NB. Recently he served as the Artistic Director for the 2014-2015 season of the Next Folding Theatre Company, a company focused primarily on new local writers. Through NFTC he collaboratively created Henry Moon: Conducts and Mischiefs of the Lunar Rogue and Pistols and Petticoats: Shadows of Sarah Emma Edmonds with ten other local artists as well as a production of Disintegrate Me, co-written with Ryan Griffith. Other recent script productions include The Pugilist and Hip (NotaBle Acts) as well as God Damn the Mariachi Star and It Trickles Down (Neanderthal Theatre).
He was also the text coordinator for TNB Young Company's The Eighth Fire as well as the current New Brunswick Representative for Playwrights Atlantic Resource Centre and a founding member of the improvisational group The Hot Garbage Players.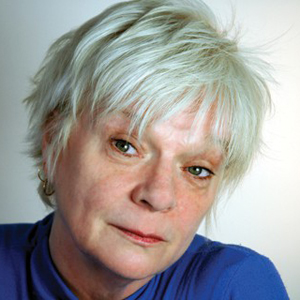 Jenny Munday
Jenny Munday is a playwright, actor, dramaturge and arts administrator. Since 1997, she has been the Artistic Director of Playwrights Atlantic Resource Centre (PARC). She has been Crake Drama Fellow at Mount Allison University, Artist in Residence at NBActs Theatre Festival, Writer in Residence and Artistic Associate at Theatre New Brunswick, Writer in Residence at Live Bait Theatre, Artistic Director of Mulgrave Road (Co-op)Theatre, and Co-Artistic Director of The Comedy Asylum. In 2013, she was awarded the New Brunswick Lieutenant Governor's Award for high achievement in the performing arts. She has been awarded a life time membership in the Canadian Association for Theatre Research. She was the recipient of the inaugural Mallory Gilbert Award, acknowledging 'creative, inspired and sustained leadership in theatre in Canada' and was awarded a Theatre Nova Scotia special Merritt Award, acknowledging her outstanding contribution to theatre in the province. As an actor, she has worked with companies across the country, including: Eastern Front Theatre, Blue Munday Productions, Neptune Theatre, Theatre New Brunswick, Rising Tide Theatre, Ship's Company, Mulgrave Road, The Blyth Festival, The National Arts Centre, The Grand and the Banff Playwrights' Colony. Plays she has written and co-written (Battle Fatigue, The Americans Are Coming, The Last Tasmanian, Have You Ever Been To Bombay, Relatively Harmless)have been produced by companies including Mulgrave Road, The Comedy Asylum, Upper Canada Playhouse, Theatre New Brunswick, Ship's Company Theatre and Live Bait Theatre. Jenny has made her home in Atlantic Canada for most of her life. Born in Toronto, she grew up in New Brunswick and Quebec, lived for many years in Fredericton, NB and Guysborough, NS and currently is based in Sackville New Brunswick.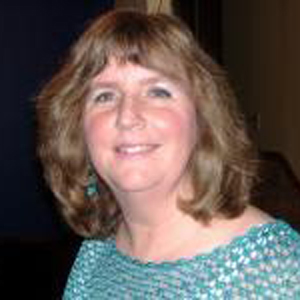 Bet O'Toole
Bet O'Toole is a retired teacher, actress and playwright living in Saint John, NB. She has performed in many Saint John Theatre Company Mainstage productions, such as "Noises Off" as Mrs. Clackett, Big Mamma in "Cat on a Hot Tin Roof " and Lady Catherine in "Pride and Prejudice", 2014. However, writing is her first love and she became a member of the Playwright Guild of Canada after her play "Lily's Song" was performed at Saint John's Imperial Theatre in 2005 and 2008. She had an article published in the Playwright Guild's National Magazine Canplay, and several of her plays have been selected for their Schools Catalogue. She is also a member of PARC. Six of her One Act plays were chosen through playwriting competitions and produced through the Saint John Theatre Company's Script Happens. Her full-length play "The Land of Beauty" won an Honourable Mention in the 2010 Nova Scotia's Writer's Federation Competition, while her One Act play "Innocence Lost" had a public reading as Runner-up in Fredericton's NotaBle Acts, 2014.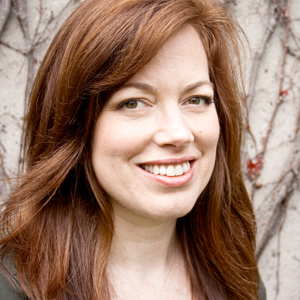 Kim Parkhill
Kim Parkhill is a New Brunswick-born-and-raised, UNB-Fredericton-educated, Halifax-based theatre artist. She spent several years studying, traveling and working outside the arts sector before reclaiming her passion for theatre. Since then, she has performed in numerous productions, trained and worked in Canada, Europe and the US and has had the good fortune to make stories come to life with a wide range of amazing emerging and established artists. She was co-writer and co-creator for 13 Ways of Looking at a Madman, Apocalypse 2006, The Halifax Hearings, Making It and The Poor House. Her one-woman show Phaedra's Bed premiered at the Atlantic Fringe Festival, winning the award for Best Direction. An excerpt from her play, Warp & Weft, was published by McGraw Hill Ryerson in "Rattling the Stage." Her play, A Good Death, recently premiered at Neptune's Scotiabank Studio Theatre in Halifax.