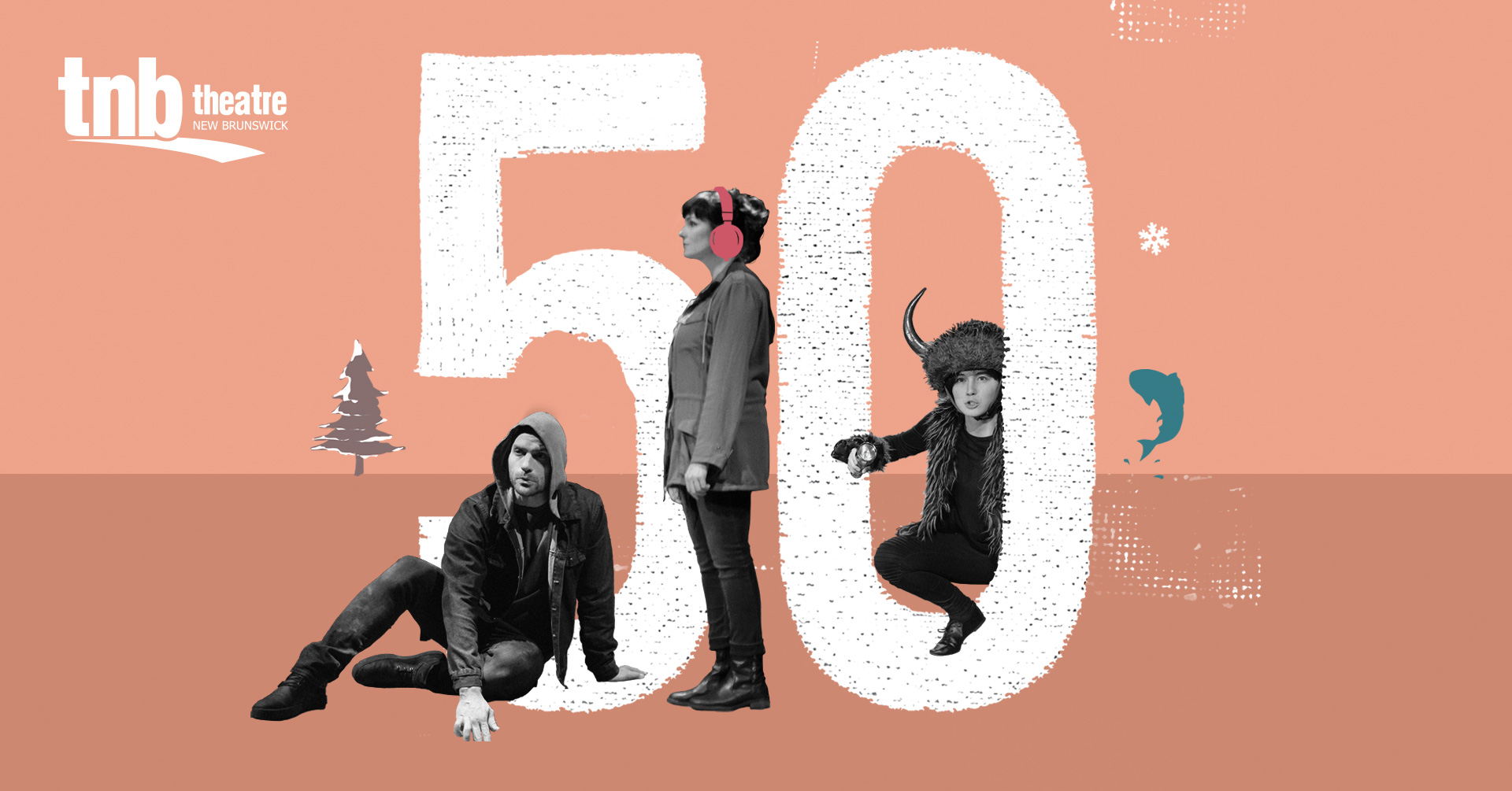 Many Hands
In 2015, we introduced our Many Hands campaign, an initiative seeking support from our patrons and theatre lovers across the province. After a successful first year, we aim to make Many Hands a major part of our annual programming.
Our hope is that 1,000 people will each give $20 to the company. Some people may give more, while some may only be able to donate $5, but every (and any) contribution will help.
We love theatre. We love creating theatre. We love creating theatre in New Brunswick. We love welcoming artists from across Canada and the world. And we love sharing our work, our stories, and our passion with an audience. Thank you for helping us to do what we love and share it with audiences and artists in NB and beyond.
Many Hands makes light work! We are grateful for and inspired by your support!
With love,
Thomas, Susan, and the staff of TNB