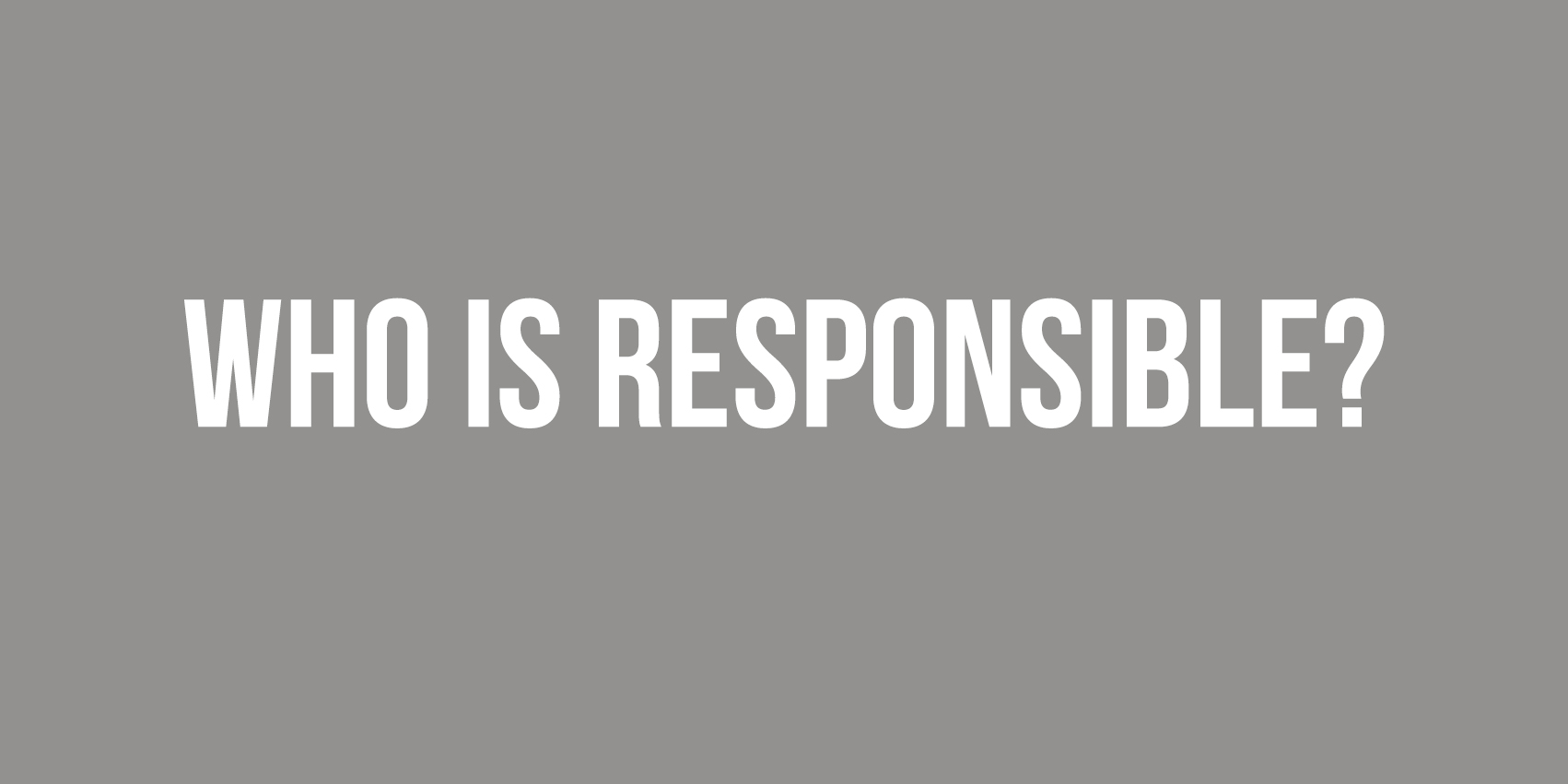 The question that has inspired our 49th season of theatre is, 'Who is responsible?".
In a world that continues to change in exciting, terrifying, and surprising ways, we as a company will be examining the idea of responsibility in each of our productions.
When we gather together in the theatre as a community, when we laugh together, cry together or are challenged together, these experiences can help us to see the world through a new lens. Full of this experience, we can choose how we (individually and collectively) engage with the world. We can then answer "Who is responsible?".
As a company, we are continuing our responsibility to audiences throughout New Brunswick by premiering new works by playwrights and voices from here at home. This season we are also expanding our touring to seven locations outside Fredericton in addition to our continued programming at The Fredericton Playhouse and our own Open Space Theatre at 55 Whiting Road.
Theatre New Brunswick is your theatre. The theatre of and for all of New Brunswick. And we simply cannot wait to share our stories with you!
With love,
Thomas & Susan