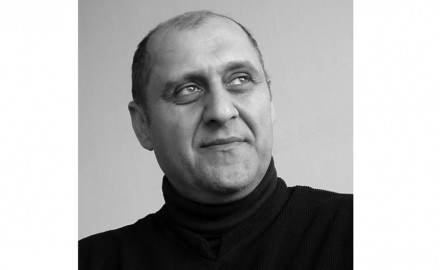 Last month we brought you the news that many of the theatre artists visiting Theatre New Brunswick as.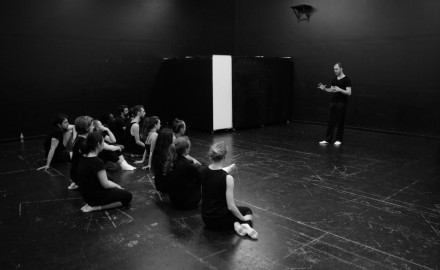 Physical Theatre and Devised Creation Workshop – August 10-15, 2015 | The Fredericton Playhouse | Application Deadline: July 10th,.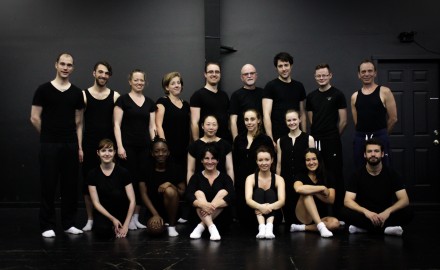 (Fredericton) – Theatre New Brunswick recently wrapped up an incredibly successful week of professional actor training under the.
OUR 2019-2020 SEASON