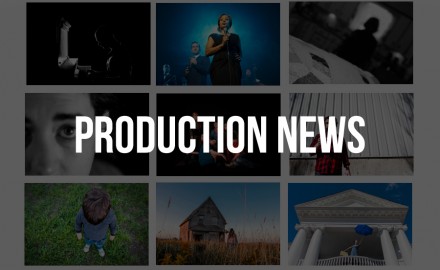 Our 2015-2016 season will welcome to the city several members of the national theatre community, and we're very.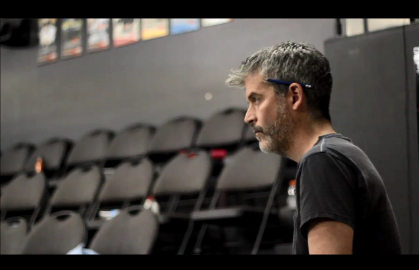 (Fredericton) – Theatre New Brunswick is pleased to welcome award-winning musician and composer Michael Doherty as the company's.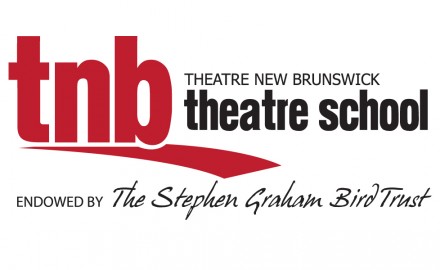 The Lion, The Witch and The Wardrobe | Intermediate Senior Acting | May 22 & 23, 2015 The.
OUR 2019-2020 SEASON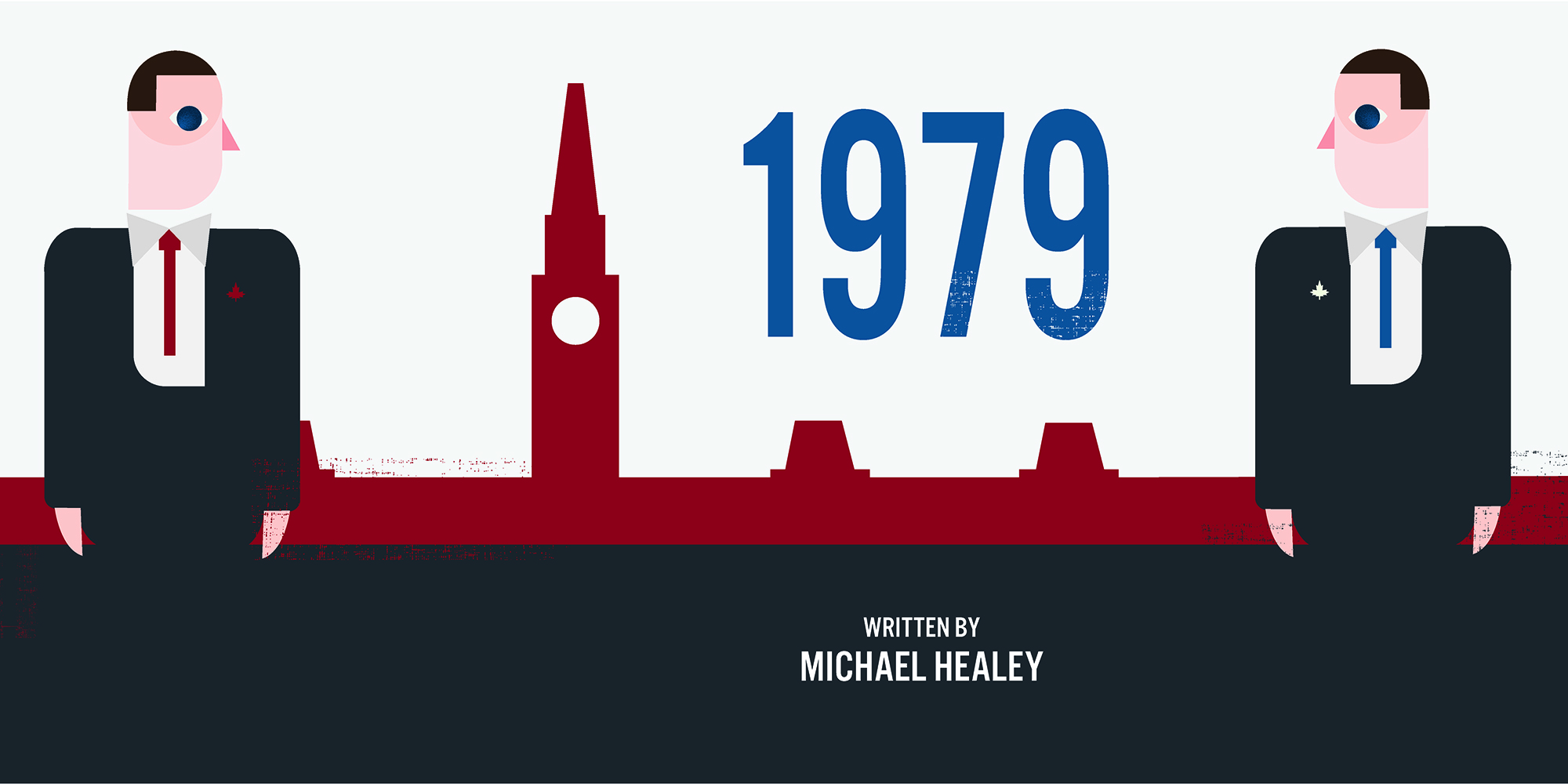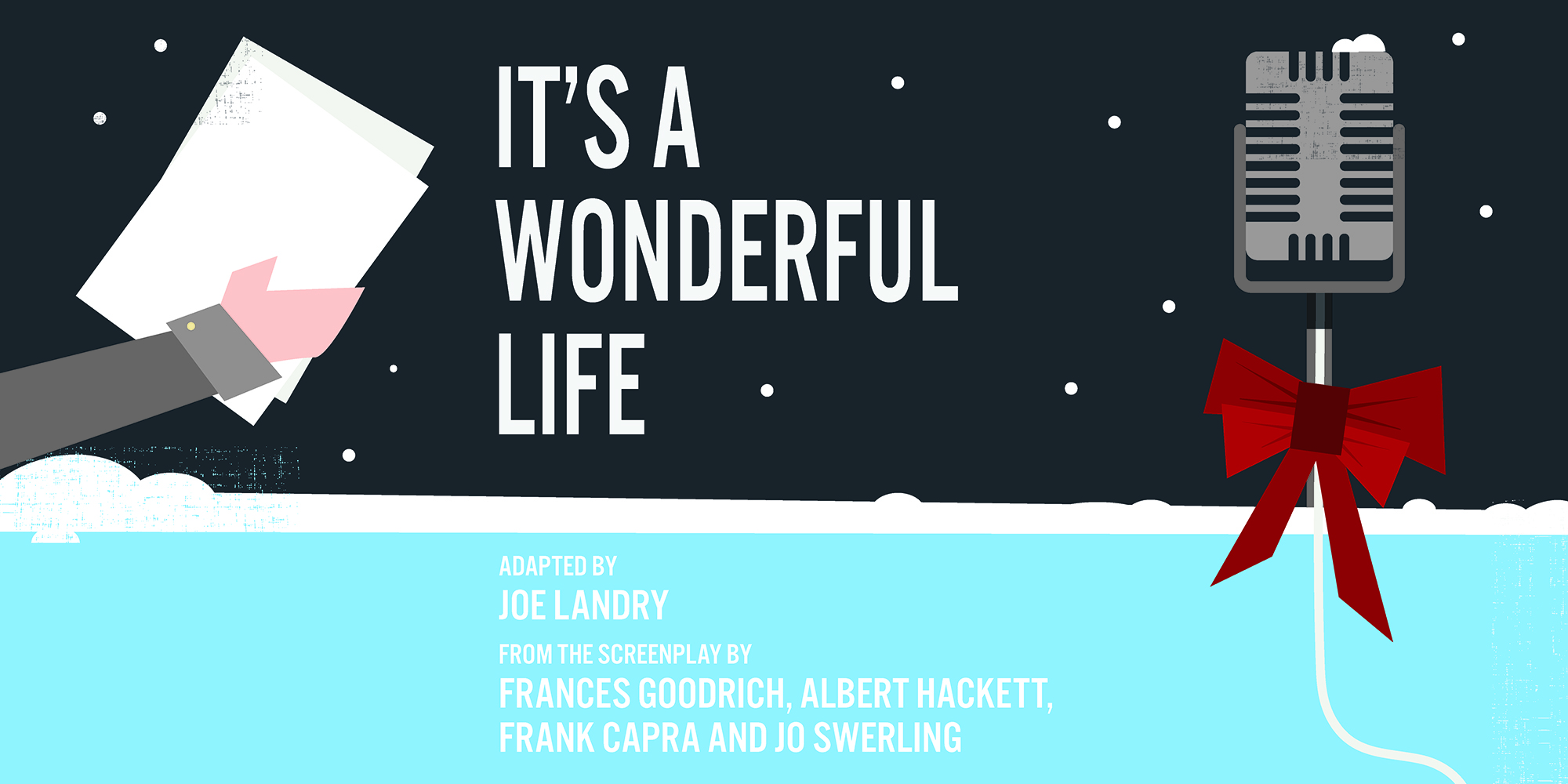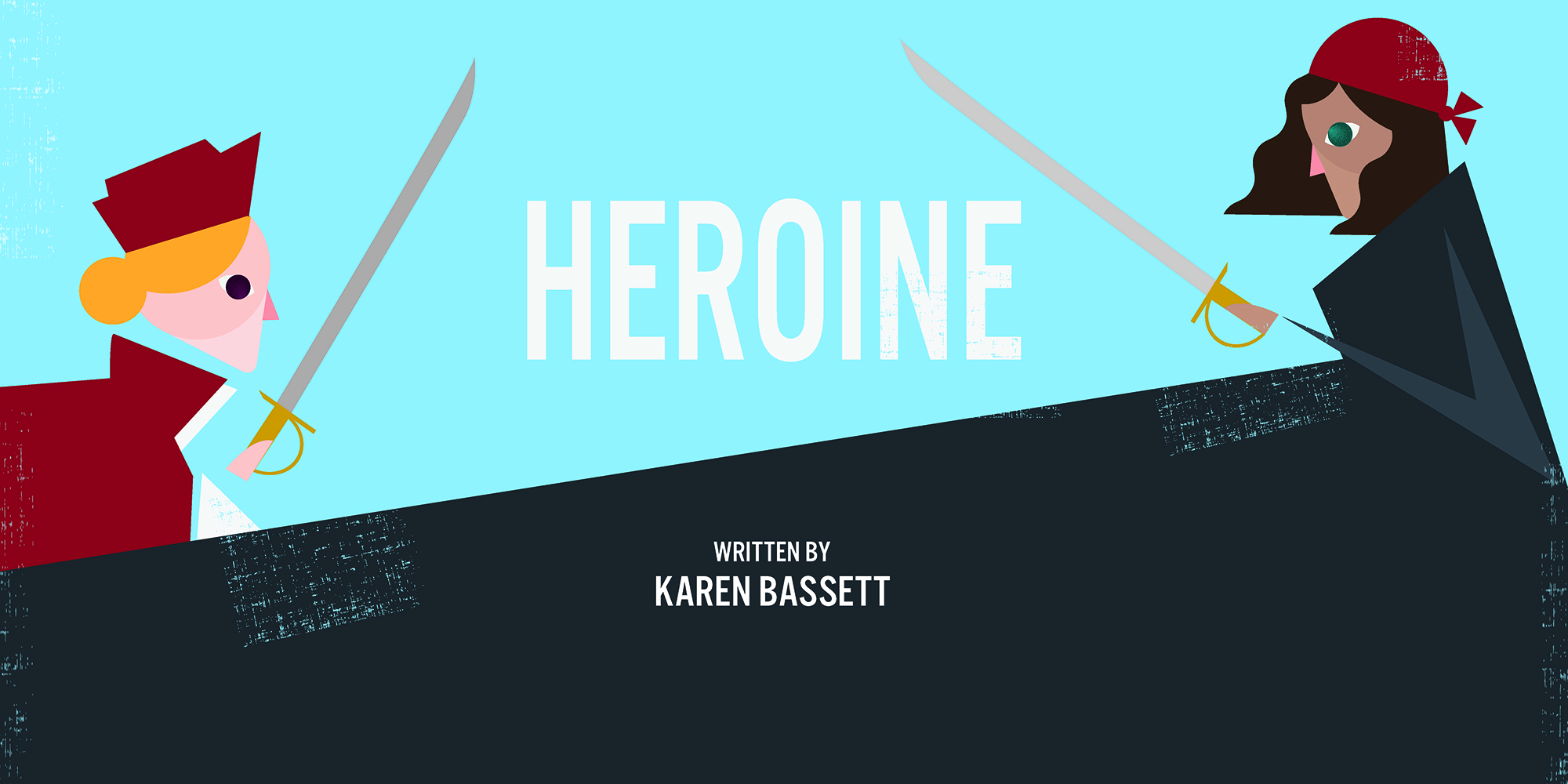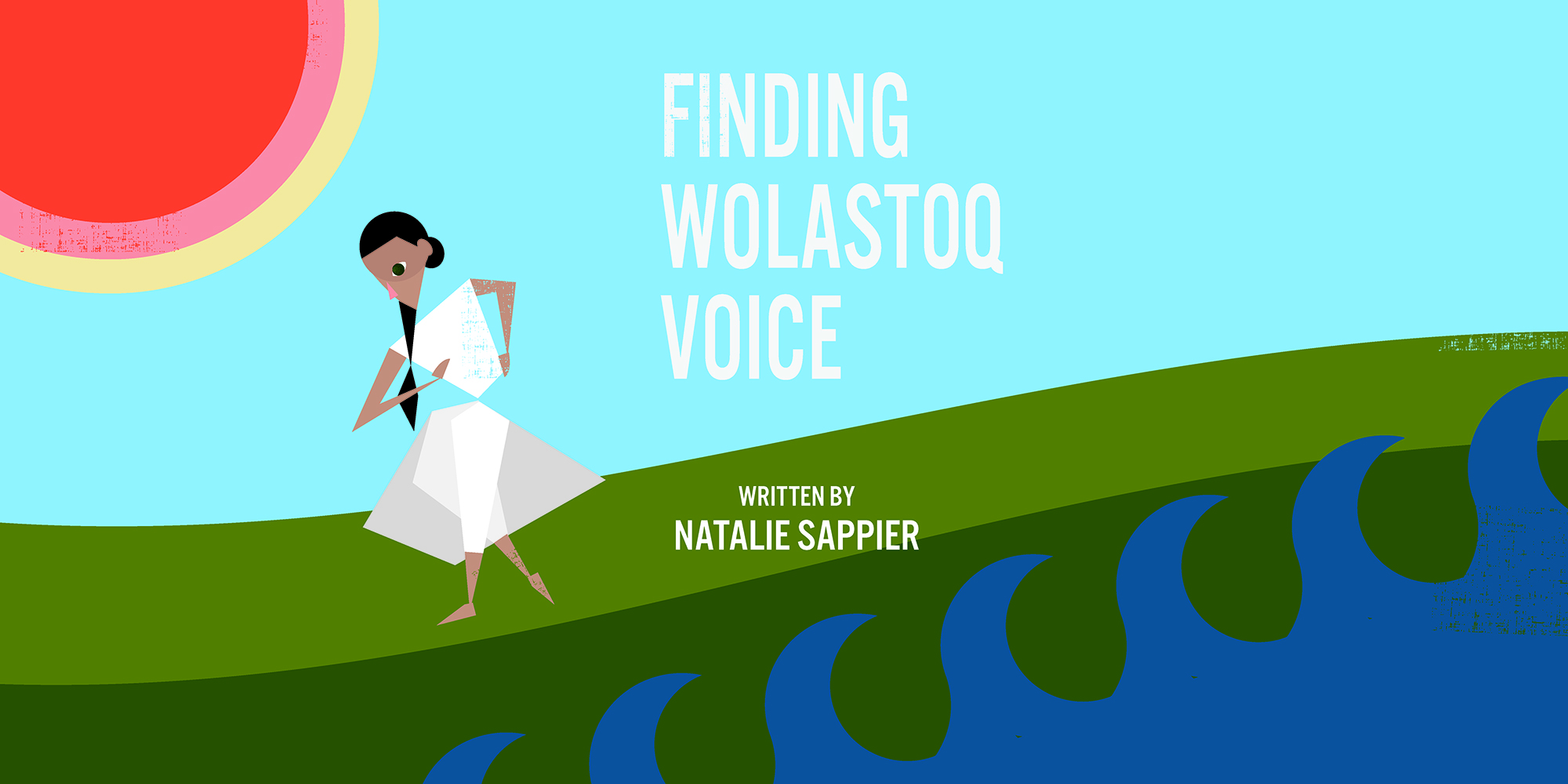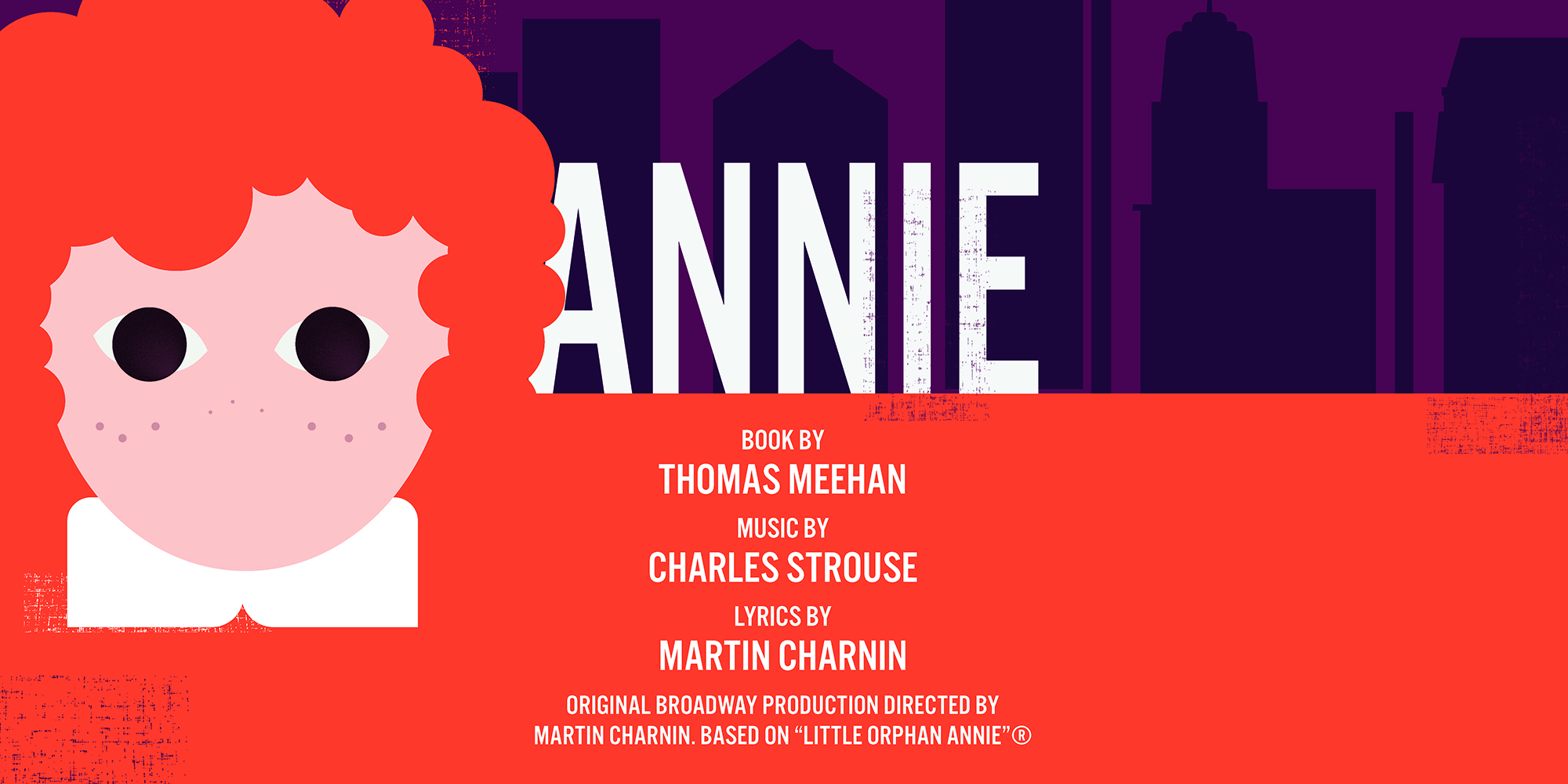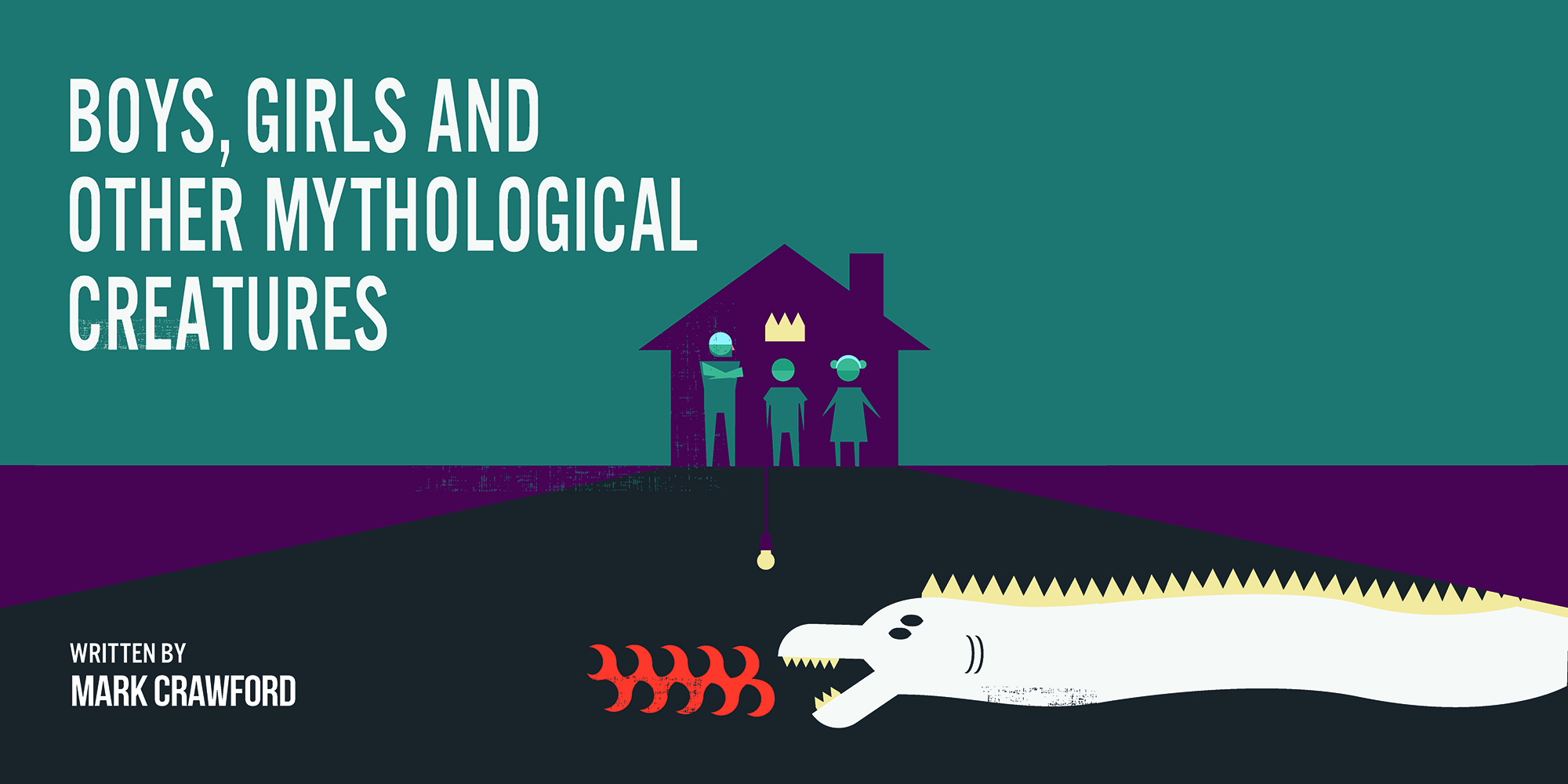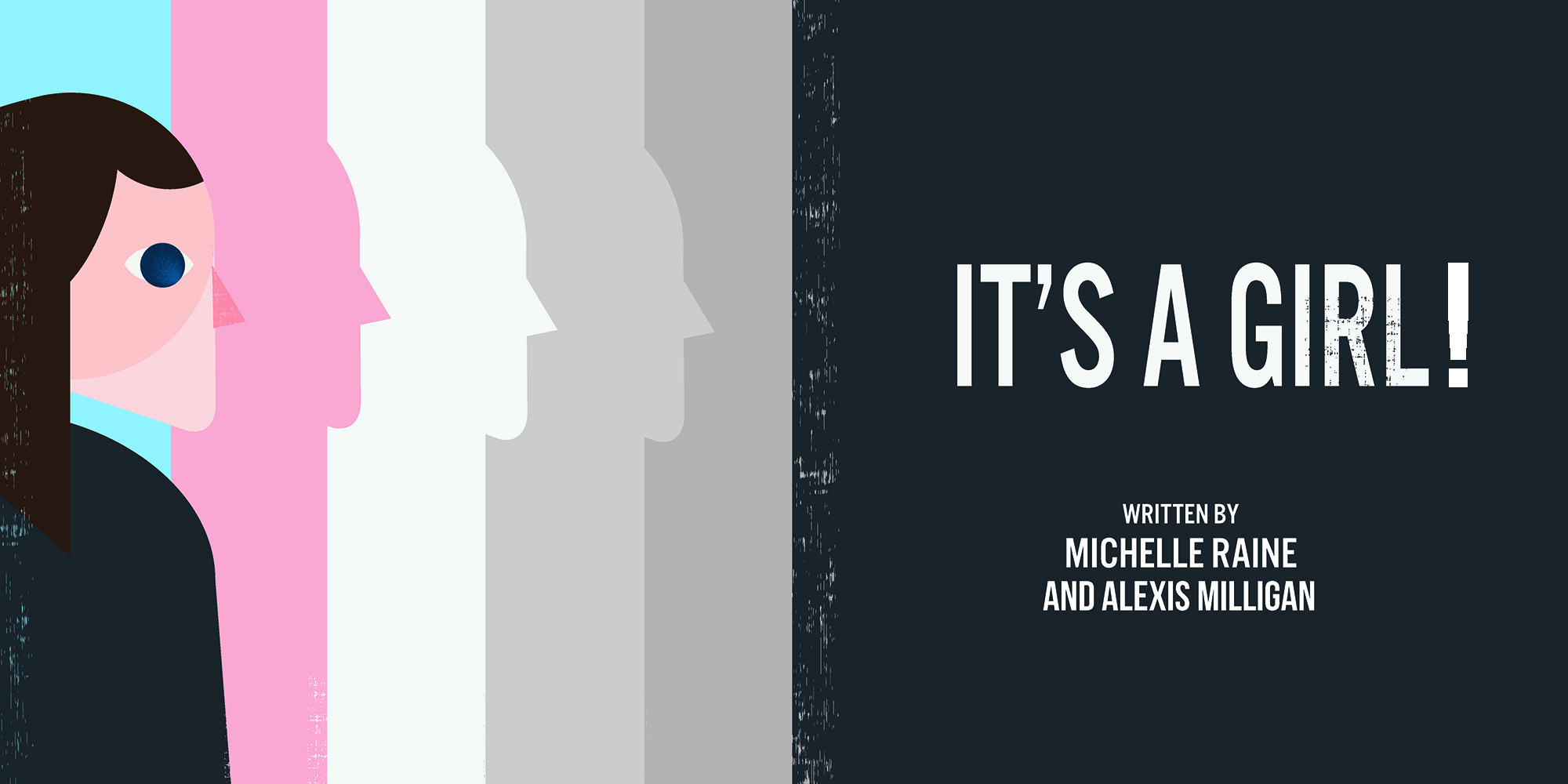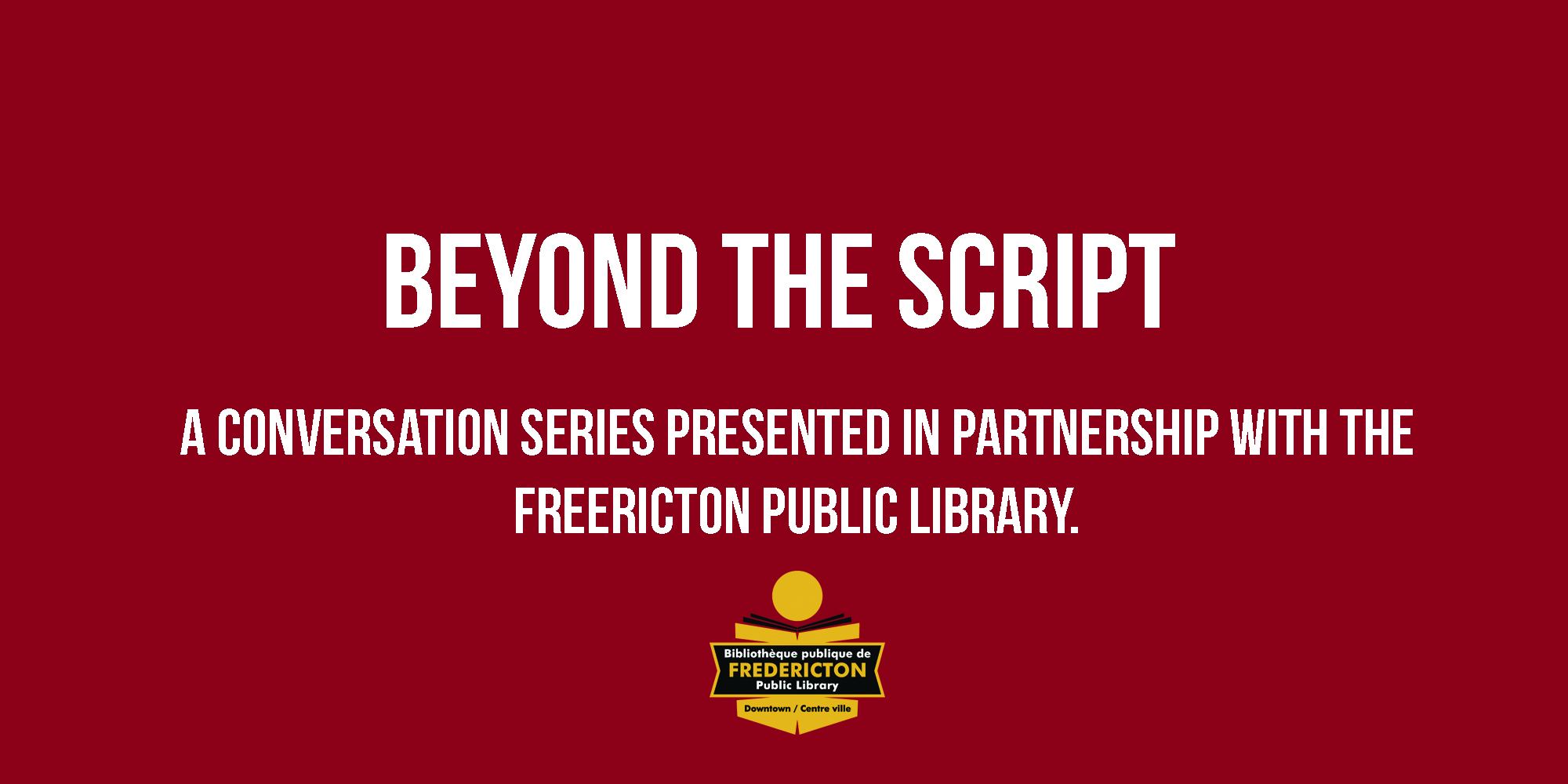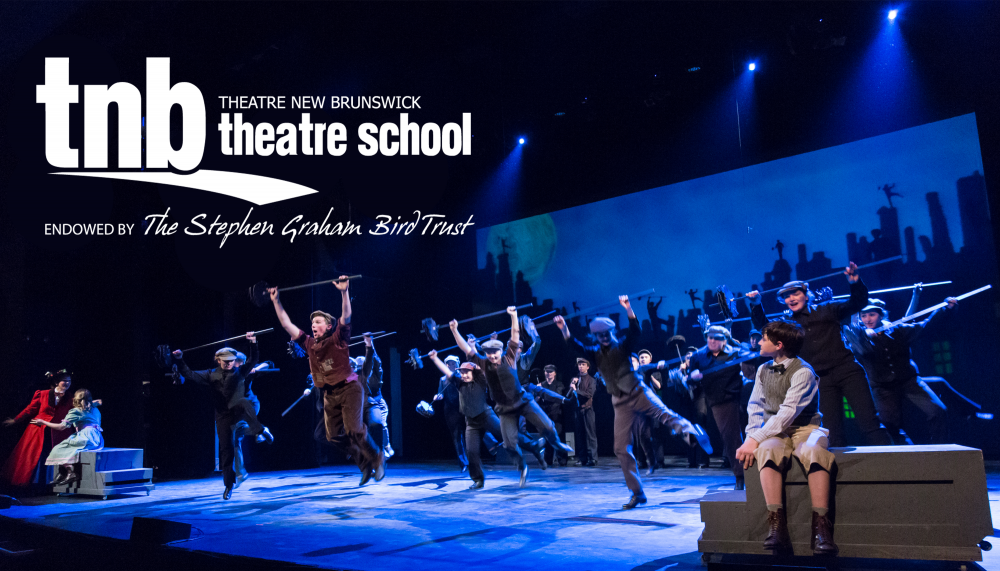 Summer Camps ages 5 and up!
Every Monday in July and August there's an air of anticipation at the TNB Studio on Whiting Road as a new class of students gathers for a week of extraordinary theatre and extraordinary fun. By Friday new friendships will be formed, new skills learned and a production performed for family and friends.

Register Today