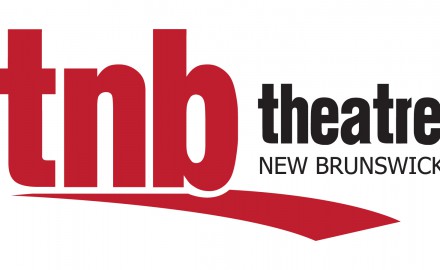 Theatre New Brunswick receives $175,000 from Canadian Heritage – Canada Cultural Spaces Fund to assist in building renovations..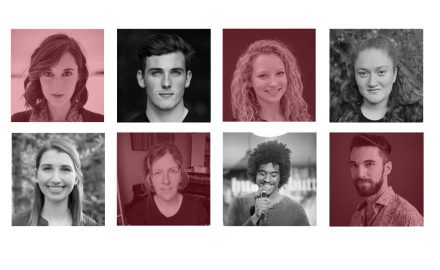 We're only a couple of weeks away from launching our 20th anniversary season at the TNB Theatre School..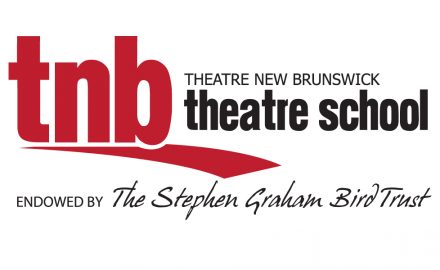 To help celebrate the 20th anniversary of the TNB Theatre School, the school will add to its growing.
OUR 2019-2020 SEASON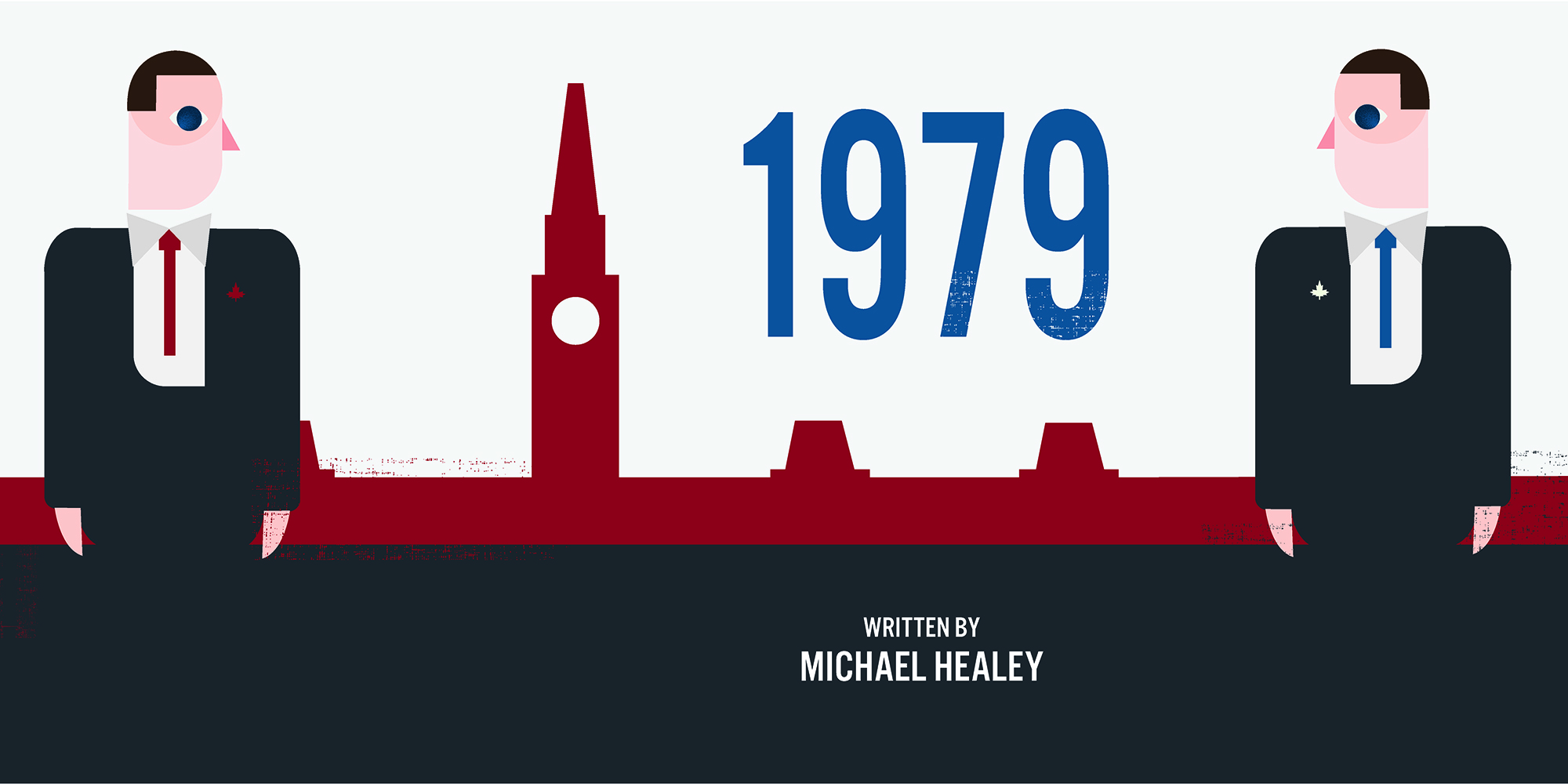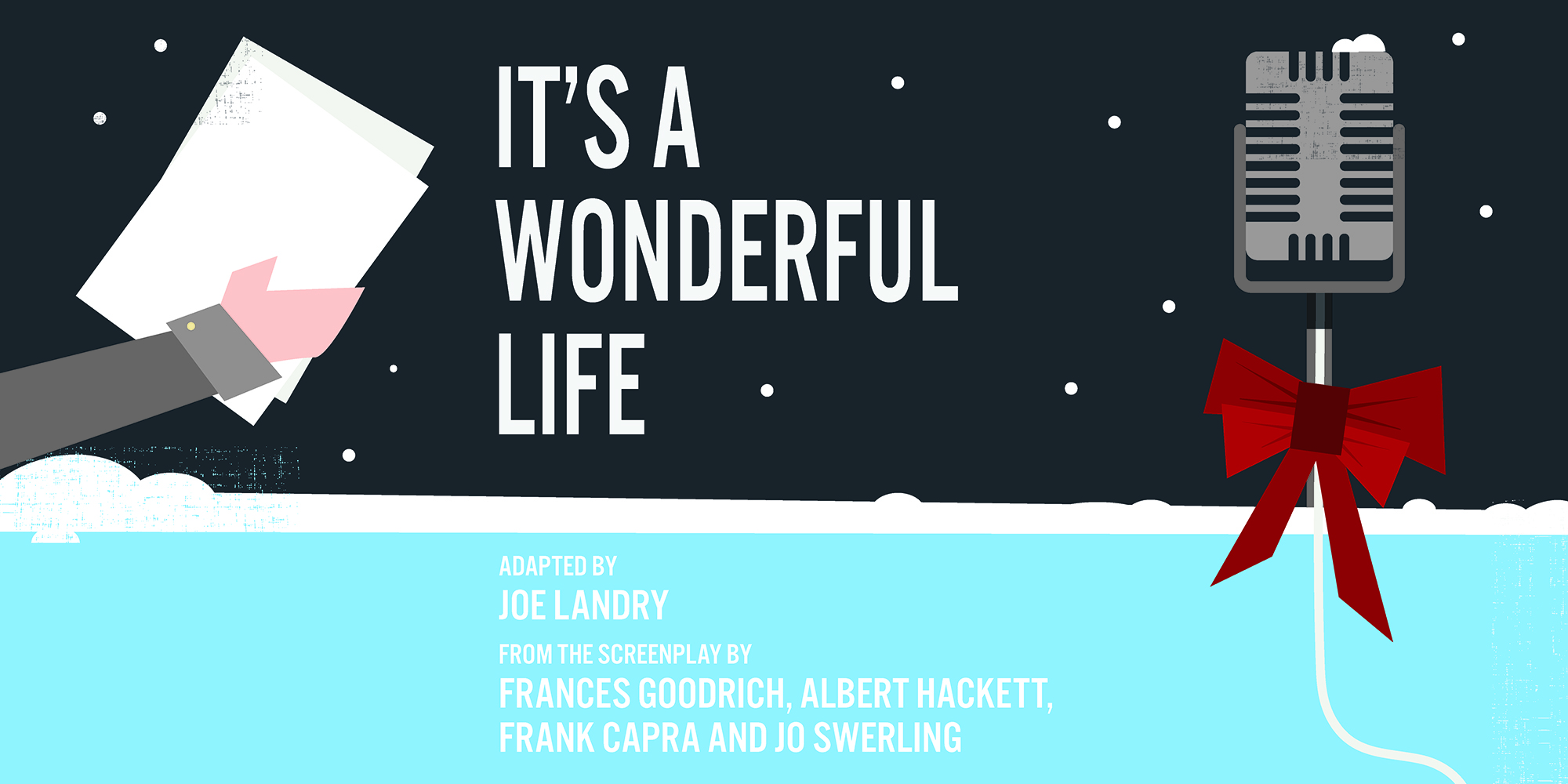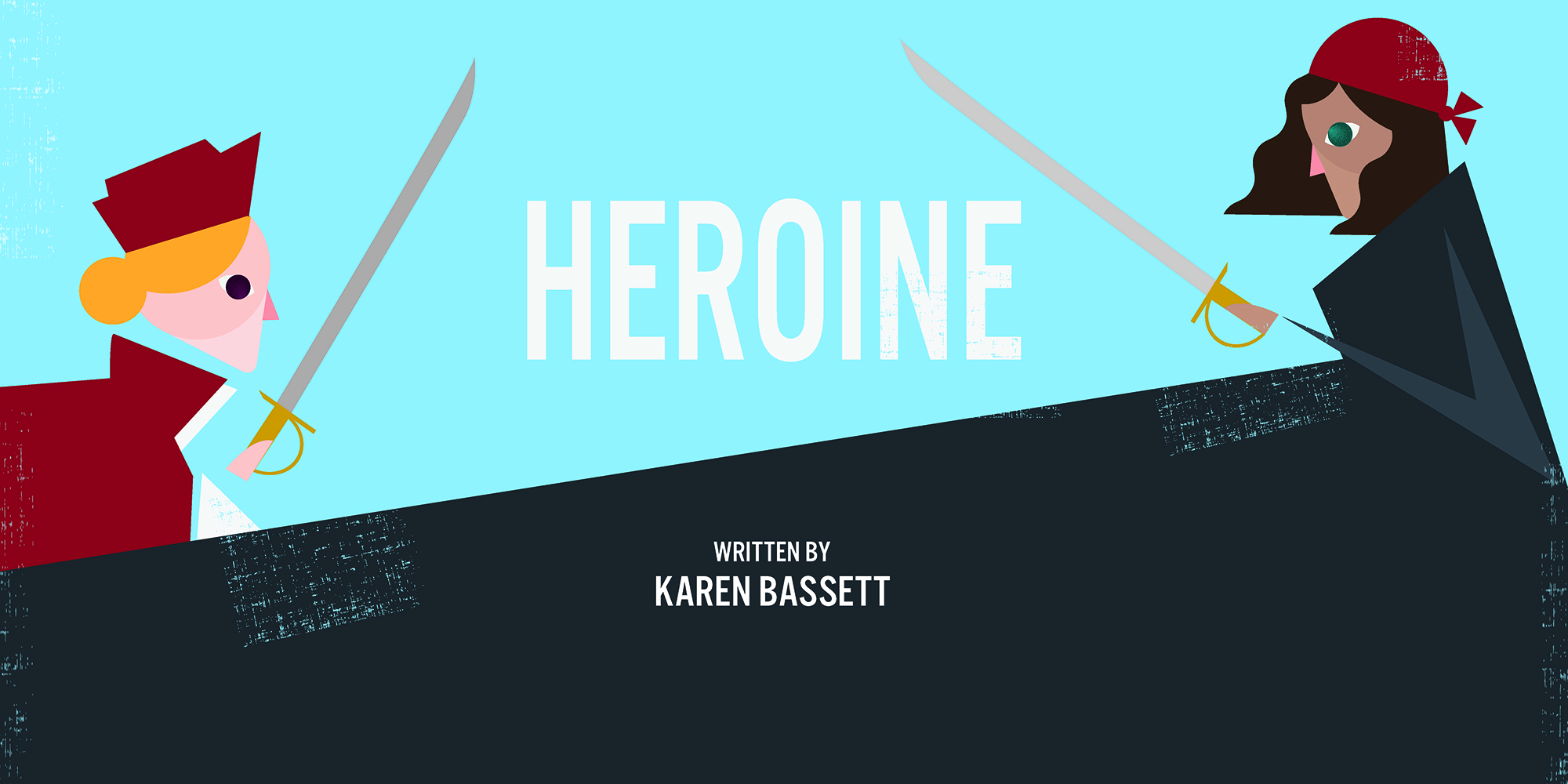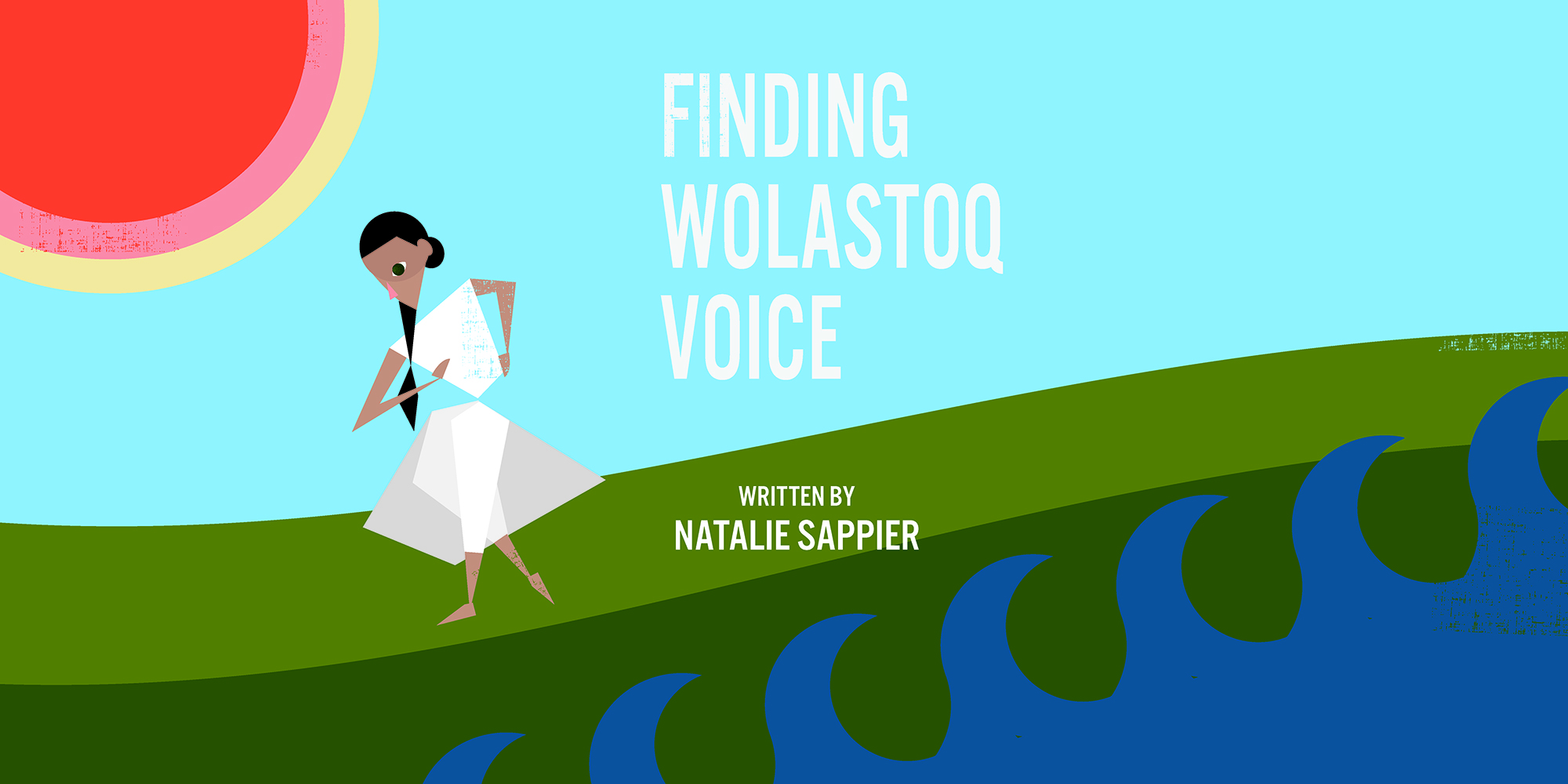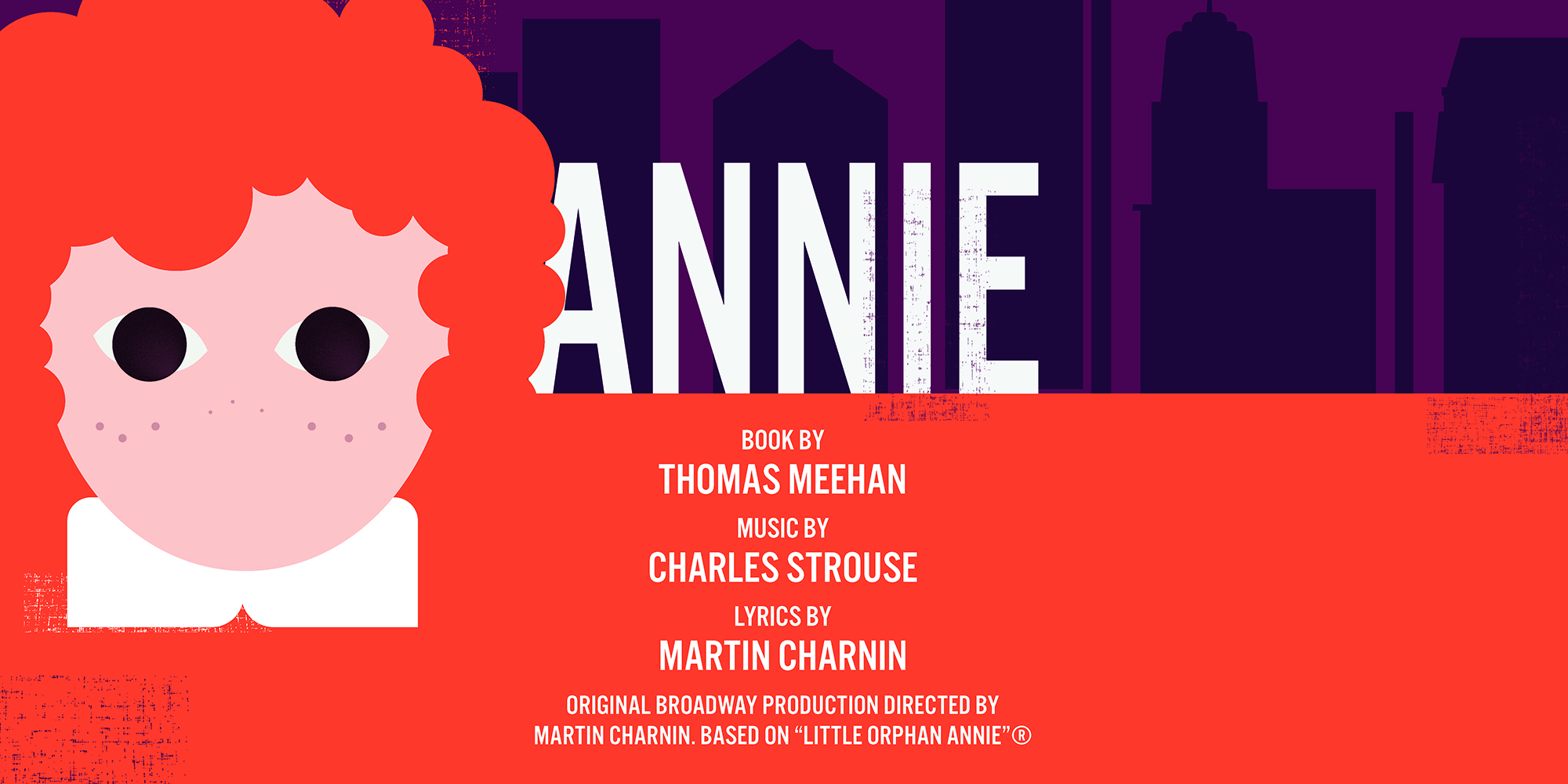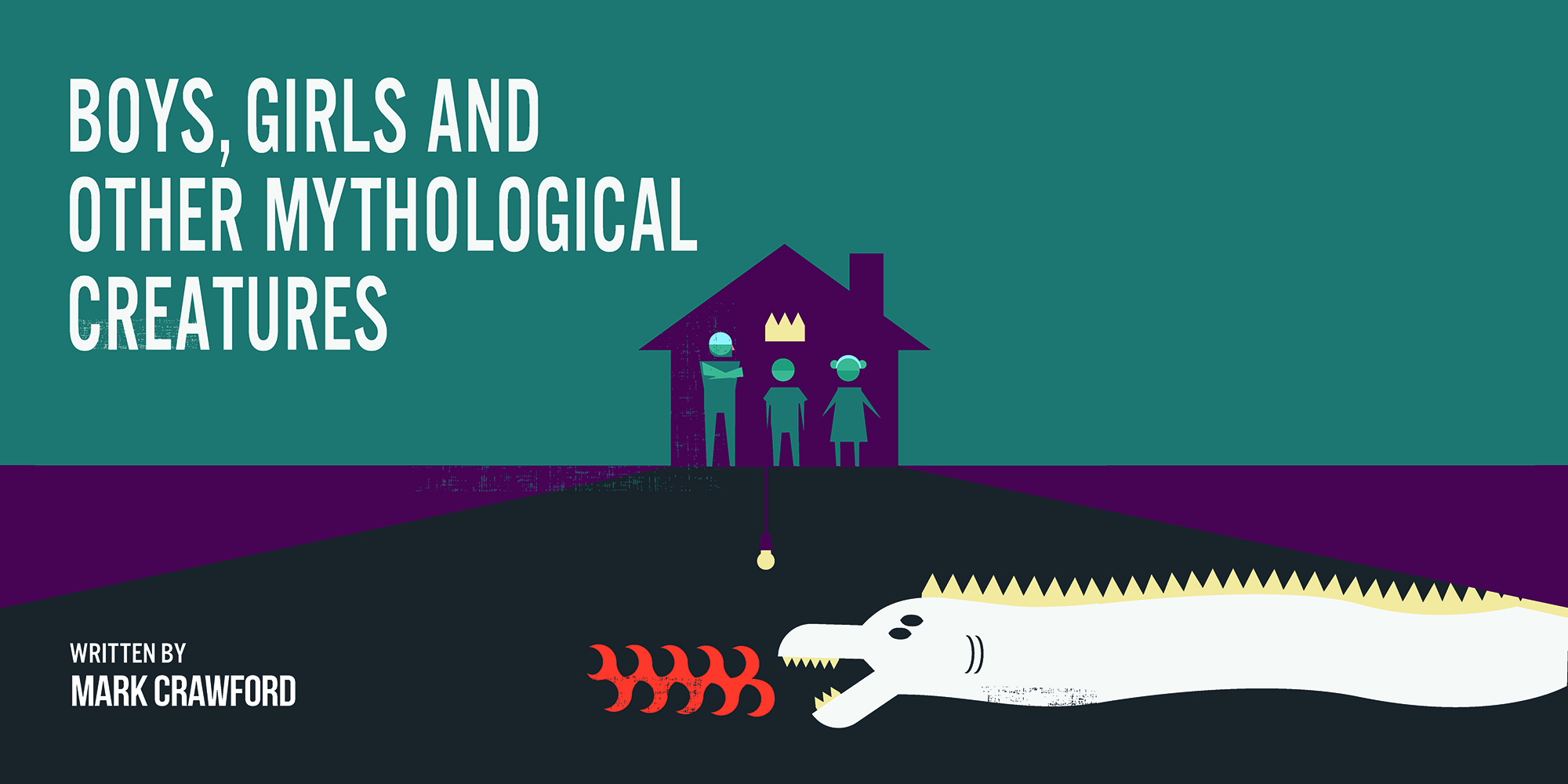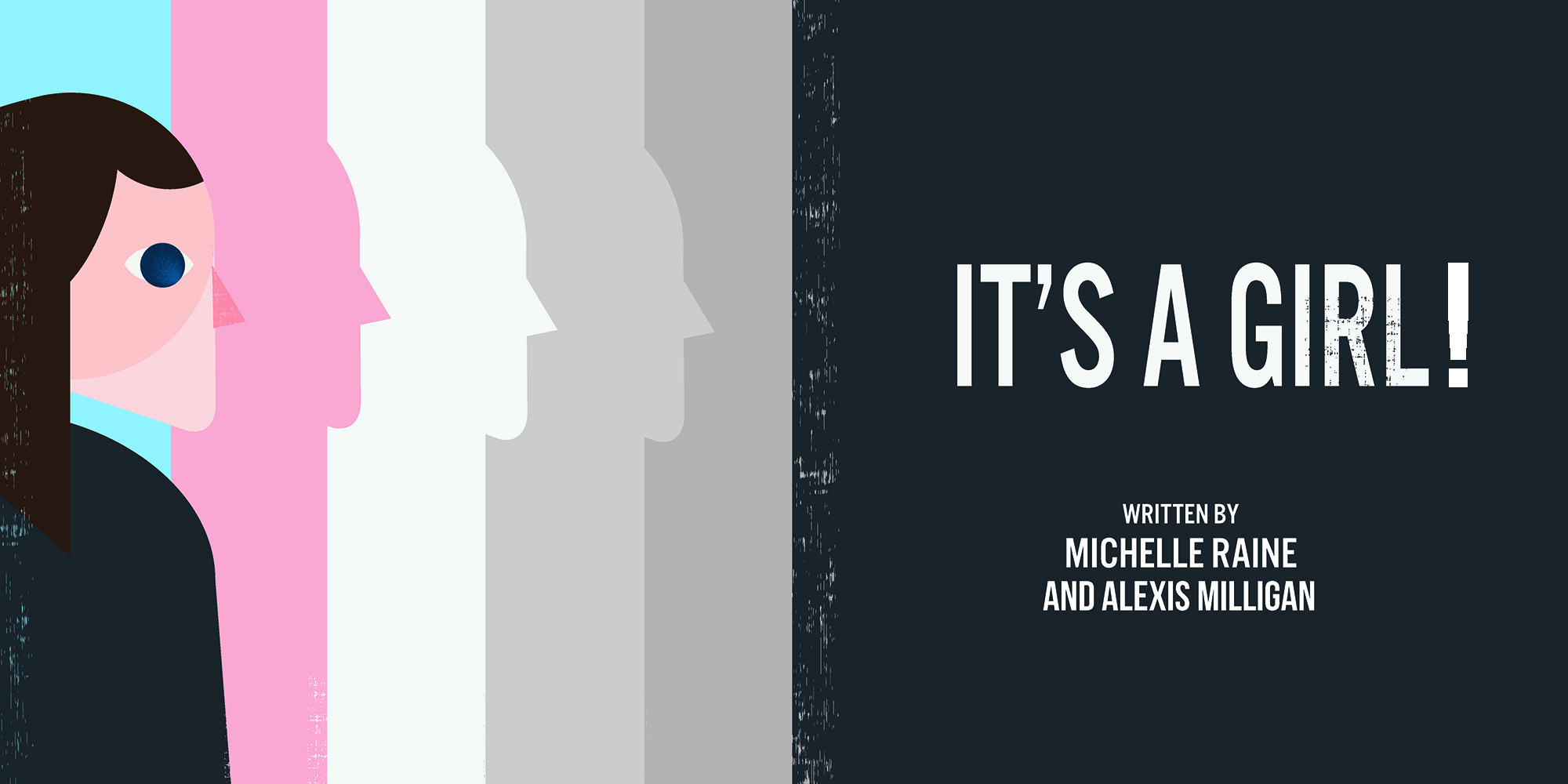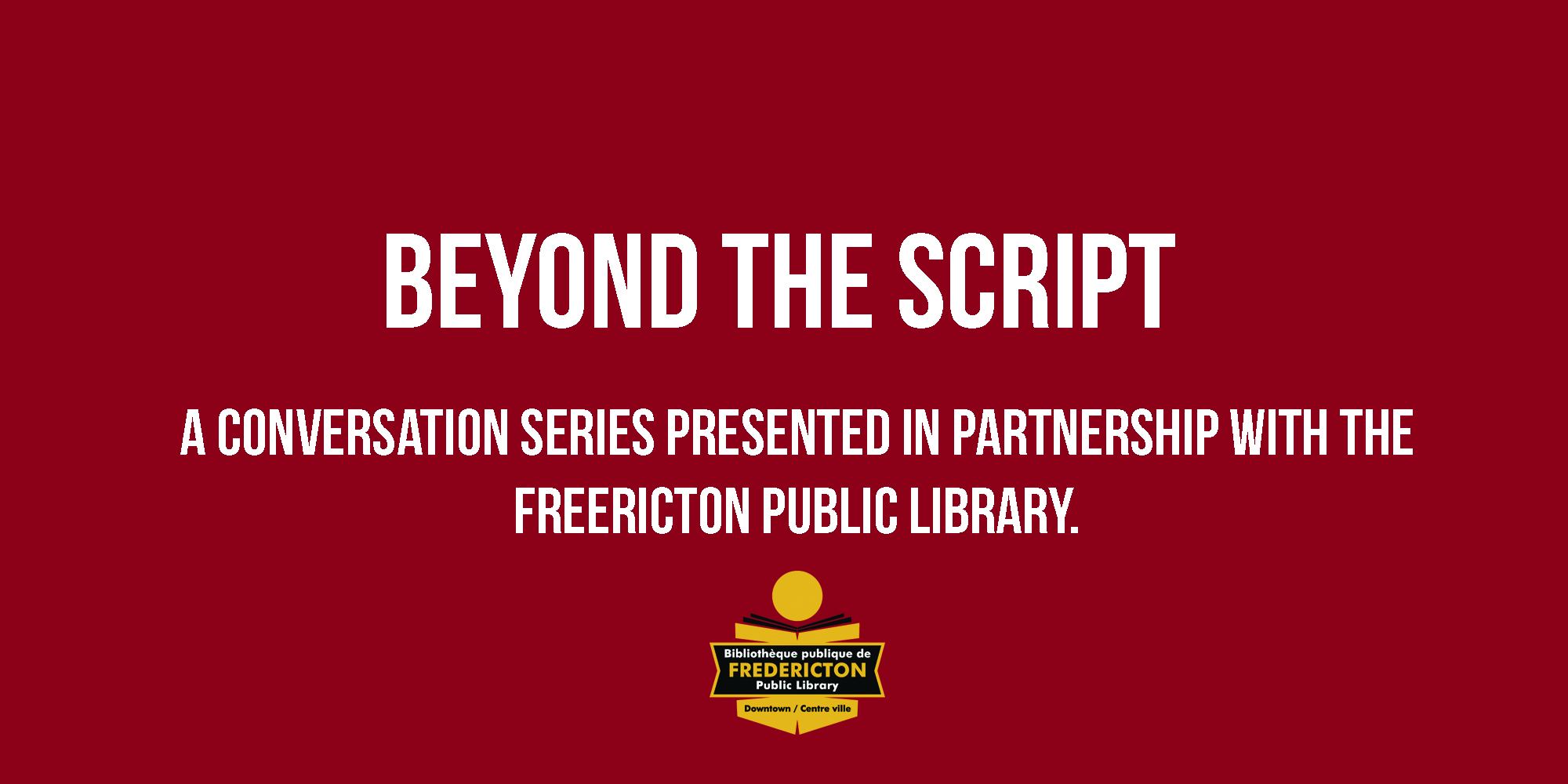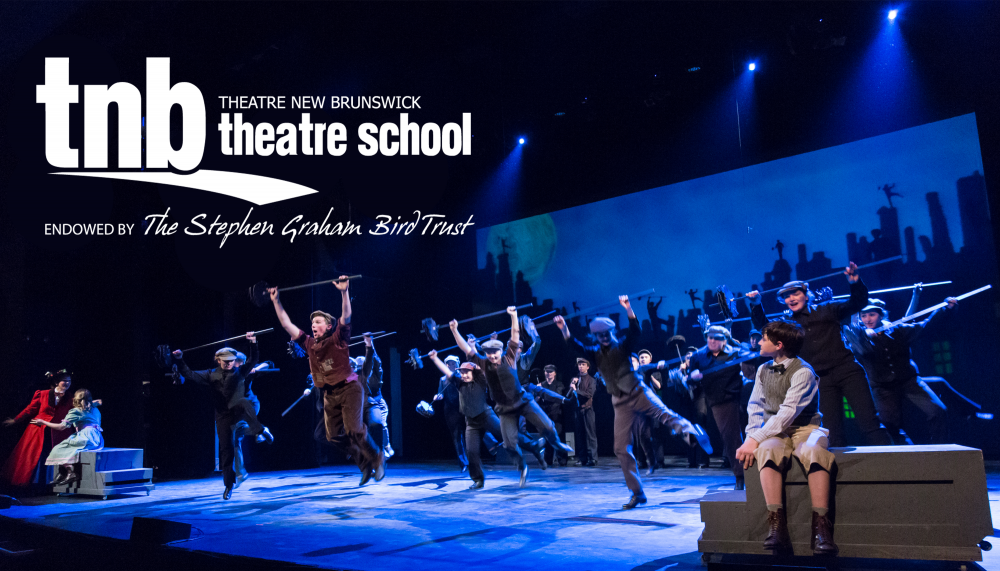 Summer Camps ages 5 and up!
Every Monday in July and August there's an air of anticipation at the TNB Studio on Whiting Road as a new class of students gathers for a week of extraordinary theatre and extraordinary fun. By Friday new friendships will be formed, new skills learned and a production performed for family and friends.

Register Today