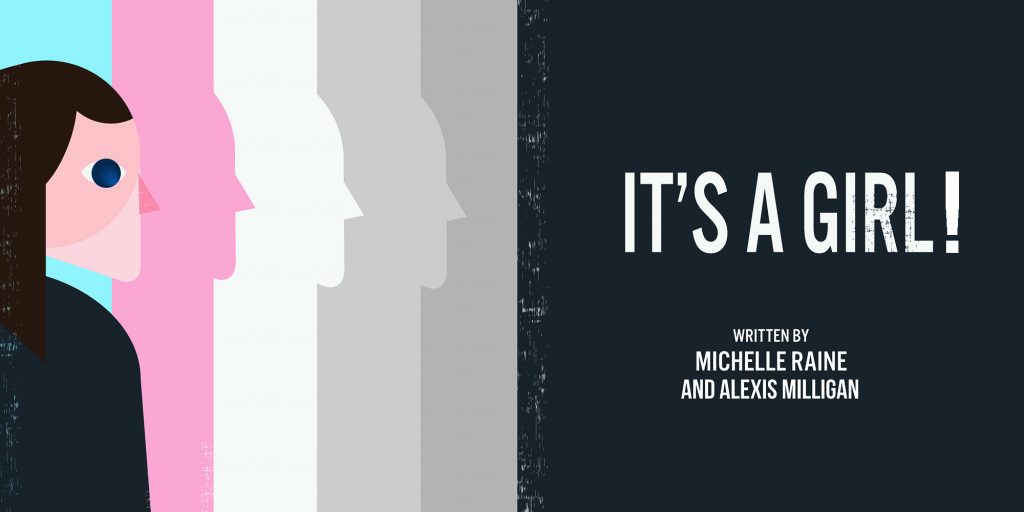 It's A Girl!
Created by Michelle Raine and Alexis Milligan
How do we perceive differences and how do these perceptions relate to personal identity, gender, and stereotypes? Inspired by the true story of a child struggling with gender identity, It's A Girl creates a safe environment where people can ask questions, have conversations, discuss identity and what it means to be perceived as different.
Book A Performance
Schools and teachers interested in booking a performance of It's A Girl! can contact TNB Operations Manager Joanna Bryson at youngcompany@tnb.nb.ca
On Tour
February - March 2020
Created by Michelle Raine and Alexis Milligan
Directed by Alexis Milligan
Featuring Robbie Lynn, Michelle Raine and Rebecca Wolfe
Set Design: Steve Lucas
Sound Design: Ian Sherwood
Costume Design: Sherry Kinnear
Stage Manager: Alex Rioux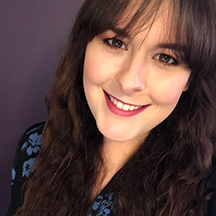 Michelle Raine
Playwright and Actor
Michelle Raine has been a creative-junkie her whole life. She has completed acting training at the Fountain School of Performing Arts and has had the opportunity to work with Luna Sea Theatre, Transitus Creative, Xara Choral Theatre, and other companies to create performances that educate and change the way we think about the world. "I think it's important for everyone to think critically about their own life, what we know and why we know it, and to make sure that we are never living by someone else's script. It is truly an honour to be presenting two shows with Theatre New Brunswick that deal with subject matter that is so personal to me."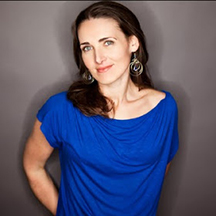 Alexis Milligan
Director
Alexis Milligan is an actor, movement specialist, director and mother of two. Theatre credits include: 8 Seasons with Two Planks and a Passion Theatre (notably Roselind/As You Like It - Merritt Nominee; 937; Beowulf - Merritt Nominee); Associate Artist, Theatre Gargantua; The Estate (LunaSea Theatre). Film/TV credits include: Some Things Won't Sleep (Foglight Productions - ACTRA Award Nominee); Addison (CBC); Seed (City TV - ACTRA Award Nominee).
Alexis was also principal puppeteer on You & Me, and The Mighty Jungle (KidsCBC). Alexis is also a movement director at The Shaw Festival and has worked at The Stratford Festival and The National Theatre of Norway, Bergen.
For more information about Alexis and her work visit alexismilligan.com and transitus.ca.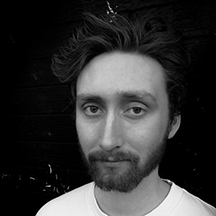 Robbie Lynn
Actor
Robbie Lynn is a local theatre artist and graduate of St. Thomas University. His directing credits include The Long Christmas Dinner by Thornton Wilder (STU) and Greg Everett's Carrion Birds (NotaBle Acts). Recently, he produced and directed his own adaptation of Plato's Symposium titled Philosophia with The Apartment 4 Players. He is delighted to be spreading Christmas cheer with this timeless classic and would like to thank Natasha for having him on board.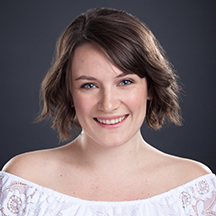 Rebecca Wolfe
Actor
Rebecca is an emerging actor-dancer and aspiring director-writer. Specializing in devised theatre, she is a recent graduate of Humber College's Theatre Performance Program. Rebecca is the Artistic Producer of Alinea Theatre, which recently premiered her new play, Penny. Direction: Elf The Musical Jr. (Halifax Regional Arts), Zomblet (Asst. Director/Choreographer, The Villains Theatre), Down the Line (Nostos/KiDanCo), The Little Prince (Ryerson YCP). Stage: Penny (Alinea Theatre), PEACE Project (Transitus), Infinity Machine, Sycorax Brood, U.R.U., High Point Fields (Humber Theatre), Four Hours (Alumnae Theatre),The Nutcracker (Symphony Nova Scotia). Film: Diggstown, Trailer Park Boys, Mr. D. A passionate arts educator, Rebecca is overjoyed to be combining her love of acting and working with youth during this tour with TNB!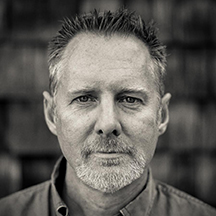 Steve Lucas
Set Designer
Since 1987 Steve has designed award winning sets and lighting for more than 500 productions of theatre, dance and performance art.
His work has run the gamut, Starting with his design debut at the the Poor Alex with See Bob Run [also Daniel Macivor's Toronto Debut] he has done everything from family Christmas pantos to radical eastern European avant garde. Working in Large venues to Storefronts, from Off Broadway to The woman's washroom at Buddies in Bad times. From Tokyo to St Petersburg to Port Dover.
His work has toured extensively and has been seen all across Canada, the United States, the UK, Europe, Scandinavia, Russia, Australia, and Asia. 25 countries so far!
Steve's work in theatre has mainly been focused on new and original plays; he has designed the world premieres of literally hundreds of shows, many of which have gone on to further acclaim. These include: 2 Pianos 4 Hands, Never Swim Alone, The Drowsy Chaperone, Time After Time: The Chet Baker Project, The Ballad of Stompin' Tom, Stag and Doe, bloodclaat, Revolutions in Therapy, 7 Important Things, and The Drawer Boy.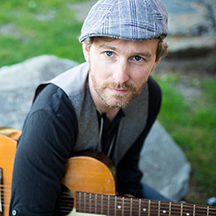 Ian Sherwood
Composer and Sound Designer
Armed with a saxophone, guitar, looping pedal and a voice that won him a Canadian Folk Music Award for contemporary singer of the year, Sherwood has charmed his way across the country and UK with his unique brand of genre-shifting music and stage show.
A natural storyteller with a timeless sound, his influences are some of the best folk/pop/country singer-songwriters; from Bruce Springsteen to Tom Waits and Blue Rodeo.
Named Best Male Artist by the International Acoustic Music Awards.
Twice named Musician Of the Year by the Nova Scotia Music Awards.
Winner of a 2017 Robert Merritt award for Outstanding Original Score for the play Tompkinsville.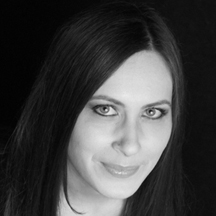 Sherry Kinnear
Costume Designer
Sherry is the costume designer for the TNB Young Company and TNB Theatre School as well as the Head of Wardrobe for all branches of the company. Sherry most recently designed costumes for The Boat, , The Snow Queen, A Sunday Affair, Marion Bridge, Vigil, The Drowsy Chaperone, The Eighth Fire, and The Net, as well as Guys & Dolls, West Side Story, The Wizard of Oz, Les Miserables and has created costumes for A Christmas Carol, Frankenstein, Miracle on 34th Street, It's a Wonderful Life, Little Shop of Horrors, Gifts of the Magi, The Dollar Woman, Treasure Island, and many other TNB productions over the past ten years.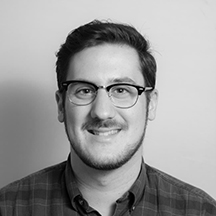 Alex Rioux
Stage Manager
Alex Rioux is an emerging theatre artist based in Fredericton who has worked with a multitude of local companies. He recently debuted his first original work Fruit Machine as the main stage production at the Notable Acts Theatre Festival. He is also the producer for The Plain Site Theatre Festival, a new queer works project that aims to give platforms for aspiring queer artists.