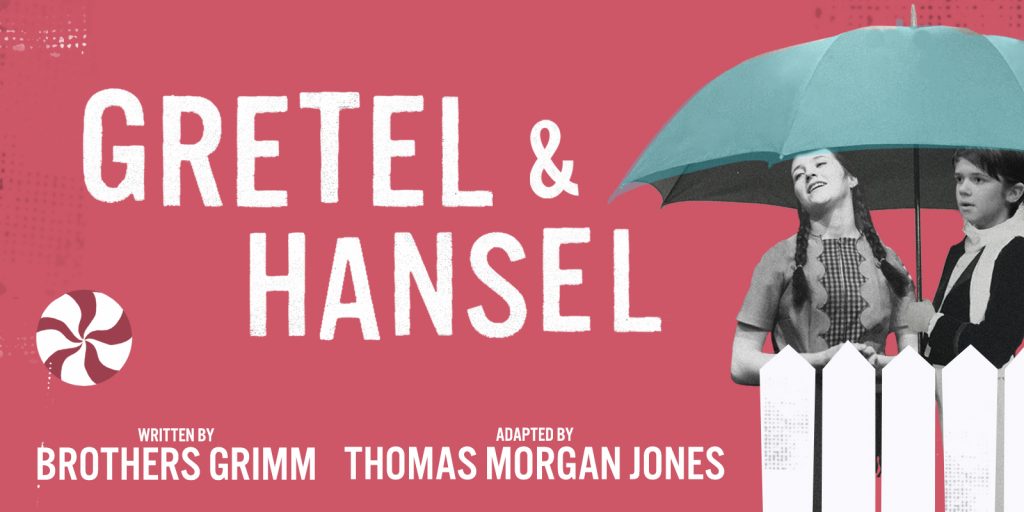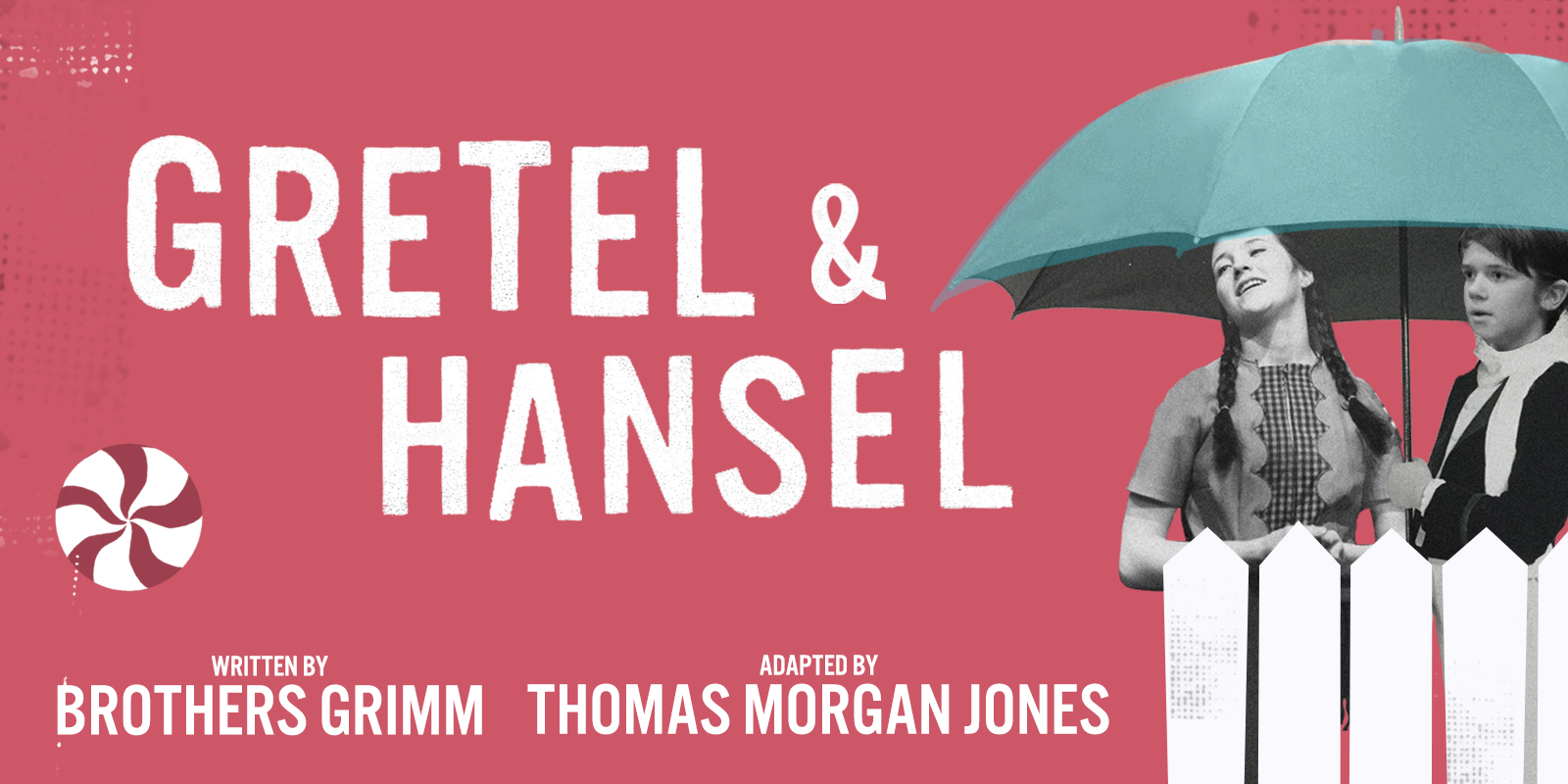 Gretel & Hansel
TNB Young Company
In this new adaptation of the popular Grimm fairy tale, Hansel looks to his older sister Gretel for safety, comfort and guidance after they find themselves alone in the woods. Lured by decadence, Gretel and Hansel engage in an epic confrontation with an old witch before doing their best to ensure the safety of other children who may find themselves scared and alone.
Written by Brothers Grimm
Adapted by Thomas Morgan Jones
Directed by Natasha Maclellan
Featuring by Ivy Charles, Zeshaun Saleem and Ambica Sharma
Set Designer Michael Johnston
Composer & Sound Designer Michael Doherty
Costume Designer Sherry Kinnear
Stage Manager Laura-Beth Bird
Book A Performance
Schools and teachers interested in booking a performance of Gretel & Hansel can contact TNB Operations Manager Joanna Bryson at youngcompany@tnb.nb.ca
On Tour
February - April 2019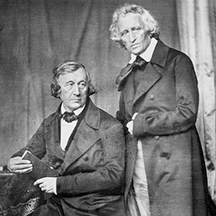 Brothers Grimm
Authors
The Brothers Grimm, Jacob and Wilhelm Grimm, were German academics, philologists, cultural researchers, lexicographers and authors who together collected and published folklore during the 19th century. They were among the first and best-known collectors of folk tales, and popularized traditional oral tale types such as Cinderella, The Frog Prince, Hansel and Gretel, Rapunzel, Rumpelstiltskin, Sleeping Beauty, and Snow White. Their classic collection Children's and Household Tales was published in two volumes, in 1812 and in 1815.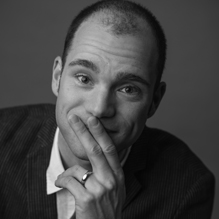 Thomas Morgan Jones
Adapting Playwright
Thomas is an award winning director, playwright, movement coach, dramaturg, and teacher. For over 15 years he has created theatre nationally and internationally with companies and schools that include: The Stratford Festival, Theatre Direct, Theatre Passe Muraille, The Charlottetown Festival, Carousel Players, Cia Enviezada (Brazil), NTS, Sheridan, and The Randolph Academy. He holds a BA from Guelph, an MA from UofT, and has trained with SITI Company in NYC/Madrid/Paris and SCOT in Japan and Italy.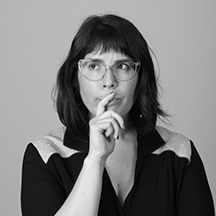 Natasha MacLellan
Director
Natasha MacLellan has been working in New Play Development in Atlantic Canada for almost fifteen years. Her love of new scripts was fostered through Playwrights Atlantic Resource Centre where she mentored with Jenny Munday and through years of working at Mulgrave Road Theatre in Guysborough, NS. From there she started Forerunner Playwrights Theatre, which produced new works in Halifax for a decade. As Artistic Producer of Ship's Company Theatre in Parrsboro, she has premiered eight new scripts, including Chasing Champions which will play at Canada's National Arts Centre in November 2018. She is honored to have been twice named the protégé of nationally respected theatre artists: Jenny Munday, recipient of the inaugural Mallory Gilbert award and Mary Vingoe, recipient of the Portia White Prize. She is also secretary of the board of Theatre Nova Scotia, and serves on the PACT Board, chairing the Network & Learning Committee and is a member of the Labour relations Committee. In the fall of 2018,Natasha will move to Fredericton, NB to become the 13th Artistic Director of Theatre New Brunswick.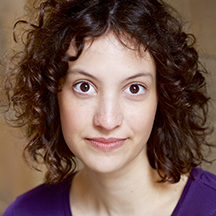 Ivy Charles
Actor
Ivy Charles is a theatre and film actor based in Halifax, and is thrilled to be going on tour with Theatre New Brunswick! Ivy received her BA (Hons) Acting from the Fountain School of Performing Arts, before heading to Glasgow in 2016 to complete the MA Acting program at the Royal Conservatoire of Scotland. Recent credits include: Frankenstein: A Radio Play and Immersive Stages (Eastern Front Theatre), This is Nowhere (Zuppa Theatre), Inside a Melody (The Tin Pan Darlings), The Vagina Monologues (Bella Rose Arts Centre), and The Drinking Game (DaPoPo Theatre). Ivy also sings, dances, teaches drama classes at Neptune Theatre School, and is trained in puppetry through Mermaid Institute of Puppetry Arts. She would like to thank her family, friends, and partner for their support.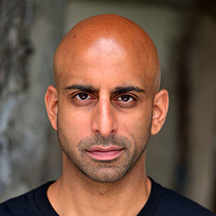 Zeshaun Saleem
Actor
Zeshaun Saleem is thrilled to be back on stage with TNB after having last been seen in The Silk Road's Institute's theatrical production of The Domestic Crusaders. In-between acting projects, Zeshaun trains under Jock MacDonald and Isabel Farias Lehoux at Straeon Acting studios in Montreal. As a freelance artist, he continues to work as a writer, and performer in theatre, film, and TV. Having lived in different parts of Asia, Africa, and Europe, Zeshaun is most fascinated with unleashing the true spirit of different characters, to show that no matter where we come from, we can all relate to one another, not to mention being part of stories that are important to so many of us.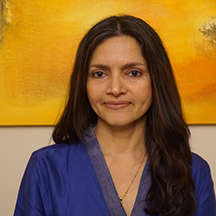 Ambica Sharma
Actor
Based in Montreal, Ambica is a passionate dancer, singer, actor who also dabbles in poetry occasionally. She has been part of productions in India and Johannesberg, where she scripted and directed plays. She particularly enjoys dance dramas on strong women-centred themes. Times spent in different parts of the world reflects in her creative work, be it poetry, acting or dance. She is looking forward to a new experience here with her first production at TNB.
Life never ceases to amaze, just keep your eyes open!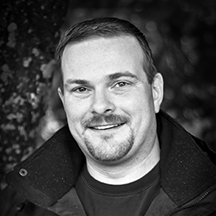 Mike Johnston
Set Designer
Mike is a set, lighting and projection designer residing in Fredericton. In addition to his freelance work, he has been technical director and resident designer for the UNB drama program since 1997. Recent design credits include The Boat (TNB), Better Living (Theatre UNB), RED (TNB & Sudbury Theatre Centre), Angel's River (NotaBle Acts), Lac Athabasca (Theatre Free Radical), and Noises Off (Saint John Theatre Company).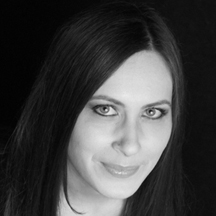 Sherry Kinnear
Costume Designer
Sherry is the costume designer for the TNB Young Company and TNB Theatre School as well as the Head of Wardrobe for all branches of the company. Sherry most recently designed costumes for The Boat, The Snow Queen, A Sunday Affair, Marion Bridge, Vigil, The Drowsy Chaperone, The Eighth Fire, and The Net, as well as Guys & Dolls, West Side Story, The Wizard of Oz, Les Miserables and has created costumes for A Christmas Carol, Frankenstein, Miracle on 34th Street, It's a Wonderful Life, Little Shop of Horrors, Gifts of the Magi, The Dollar Woman, Treasure Island, and many other TNB productions over the past ten years.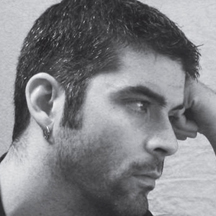 Michael Doherty
Composer and Sound Designer
Michael Doherty is an East Coast and Toronto based composer, sound designer and music director.
A multi-instrumentalist, producer and audio engineer who is comfortable in all genres, Michael has composed for theatre, film, radio and dance. His score for Jillian Acreman's Broke was heard at the Cannes film festival. As a producer he has lead award winning projects for David Myles, Hot Toddy, Debbie Adshade as well as many others.
Michael's involvement in the dance world has included commissions from Lesandra Dodson, Georgia Rondos, Lindsey Sweeney and Jamie Wright.
Recent theatre credits include Armstrong's War, Rearview, Marion Bridge, Vigil, The 39 Steps, The Eighth Fire and Beaverbrook. Michael is the composer and co-lyricist of two full length musicals; A Christmas Carol with Caleb Marshall and Tania Breen and For Life, with Tania Breen and Norm Foster.
Michael is a multiple Theatre Nova Scotia Merritt award nominee and winner. He received the musician's achievement award from the East Coast Music Association in 2008 and was presented with Playhouse Honours by the Fredericton Playhouse in 2014.
Michael has been an artist in residence at Theatre New Brunswick and The Sudbury Theatre Centre.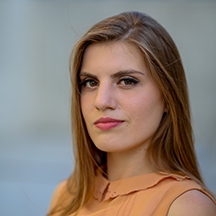 Laura-Beth Bird
Stage Manager
Laura-Beth Bird is an emerging theatre and film artist based in Fredericton New Brunswick. She graduated from St. Thomas University, New Brunswick in 2017 with a degree in English with a focus in Drama. Recent work includes Galileo (Theatre St. Thomas) Cymbeline and The Comedy of Errors (Bard in the Barracks), The Dangers of Geothermal Heating (NotaBle Acts Theatre Festival), Thieves of Paradise - What's Next Festival (Theatre St. Thomas) and Rosencrantz and Guildenstern are Dead (Theatre St. Thomas). This is her first tour with TNB, and she hopes you enjoy the show as much as she has enjoyed working on it!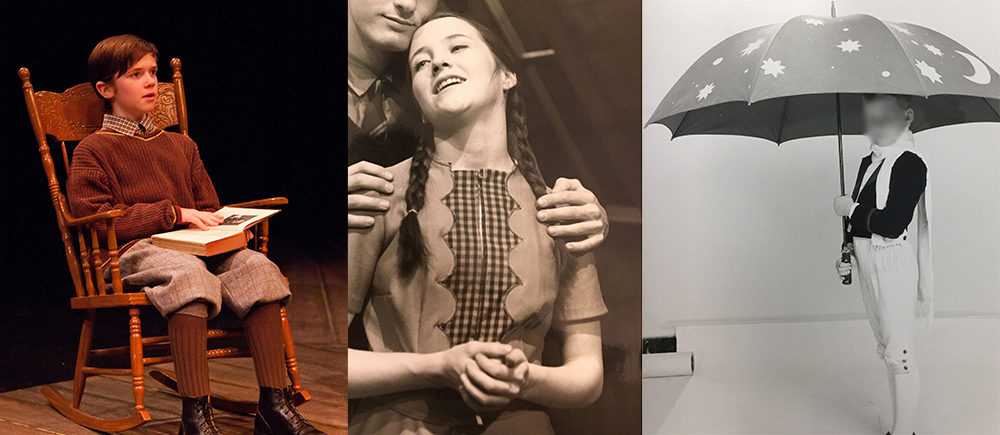 Read the story behind the photo:
This design incorporates three images from our archives. Here, Mary Haney is our Gretel. This image of Mary was taken during rehearsals for our 1976 production of The Diary of Anne Frank, by Frances Goodrich and Albert Hackett. Directed by Tim Bond. The young man with the umbrella was found in our 1992 archives. We where unable to track down his identity but were so taken by the peculiarity of the image that we wanted to see it used in some way. For this design, we've added the face of Jacob Leblanc, from an image taken from our 2012 production of The Dollar Woman, directed by Ilkay Silk.
Thanks to Mary and Jacob for permission to use their images as part of our 50th season, and to the 'mystery man' for helping keep things interesting.
LISTEN:
Artistic Director Thomas Morgan Jones talks about his adaptation of this classic work.