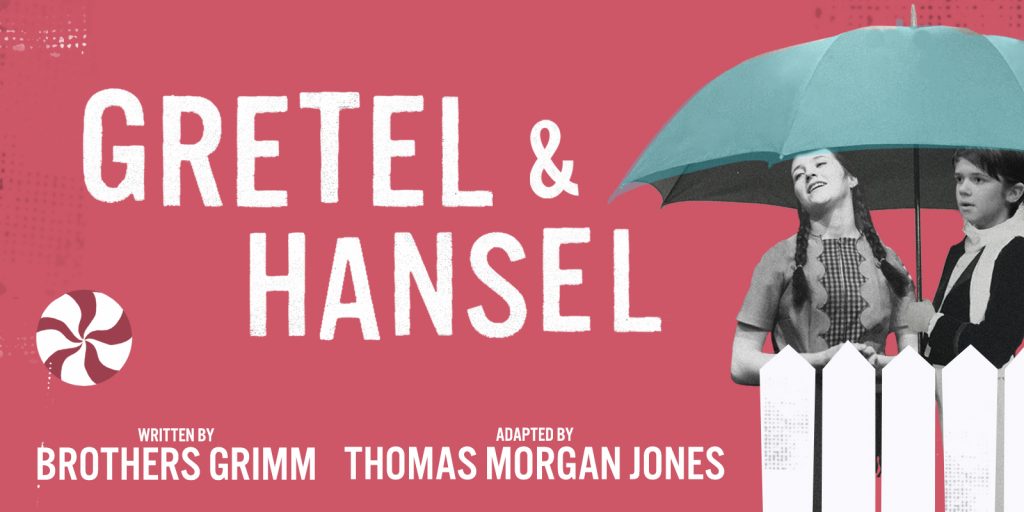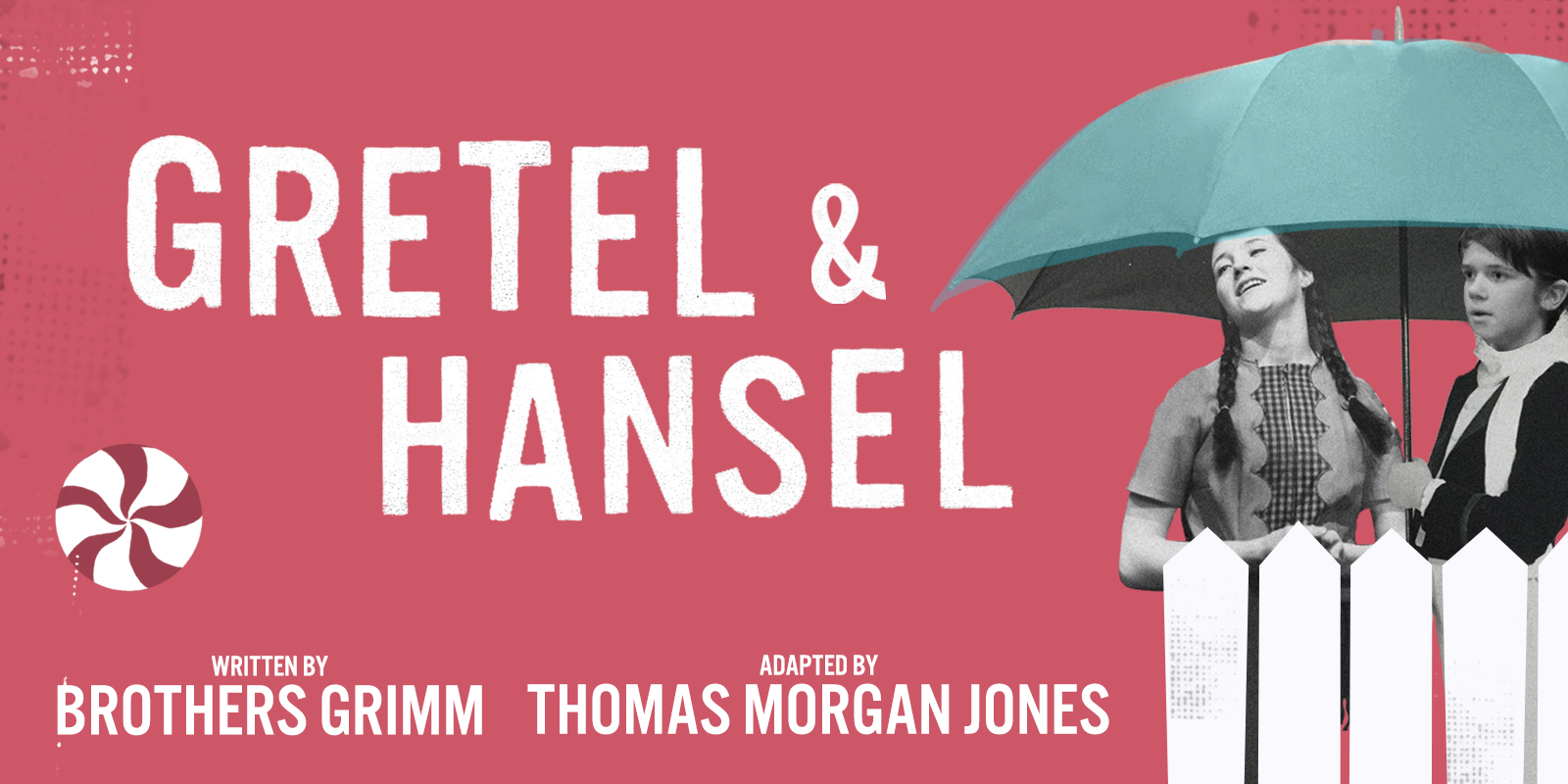 Gretel & Hansel
TNB Young Company
In this new adaptation of the popular Grimm fairy tale, Hansel looks to his older sister Gretel for safety, comfort and guidance after they find themselves alone in the woods. Lured by decadence, Gretel and Hansel engage in an epic confrontation with an old witch before doing their best to ensure the safety of other children who may find themselves scared and alone.
Written by Brothers Grimm
Adapted by Thomas Morgan Jones
On Tour
February - April 2019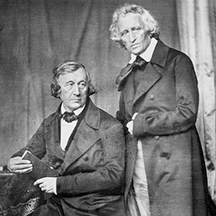 Brothers Grimm
Authors
The Brothers Grimm, Jacob and Wilhelm Grimm, were German academics, philologists, cultural researchers, lexicographers and authors who together collected and published folklore during the 19th century. They were among the first and best-known collectors of folk tales, and popularized traditional oral tale types such as Cinderella, The Frog Prince, Hansel and Gretel, Rapunzel, Rumpelstiltskin, Sleeping Beauty, and Snow White. Their classic collection Children's and Household Tales was published in two volumes, in 1812 and in 1815.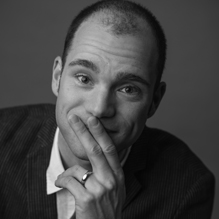 Thomas Morgan Jones
Director
Thomas is an award winning director, playwright, movement coach, dramaturg, and teacher. For over 15 years he has created theatre nationally and internationally with companies and schools that include: The Stratford Festival, Theatre Direct, Theatre Passe Muraille, The Charlottetown Festival, Carousel Players, Cia Enviezada (Brazil), NTS, Sheridan, and The Randolph Academy. He holds a BA from Guelph, an MA from UofT, and has trained with SITI Company in NYC/Madrid/Paris and SCOT in Japan and Italy.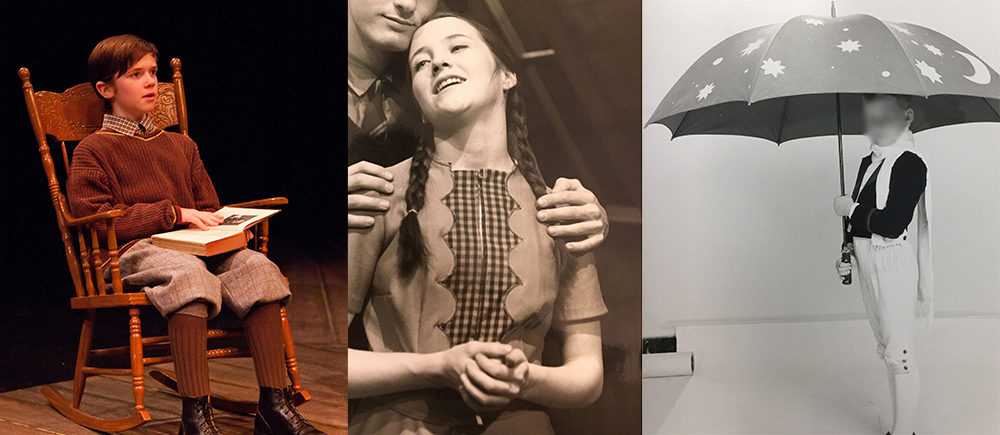 Read the story behind the photo:
This design incorporates three images from our archives. Here, Mary Haney is our Gretel. This image of Mary was taken during rehearsals for our 1976 production of The Diary of Anne Frank, by Frances Goodrich and Albert Hackett. Directed by Tim Bond. The young man with the umbrella was found in our 1992 archives. We where unable to track down his identity but were so taken by the peculiarity of the image that we wanted to see it used in some way. For this design, we've added the face of Jacob Leblanc, from an image taken from our 2012 production of The Dollar Woman, directed by Ilkay Silk.
Thanks to Mary and Jacob for permission to use their images as part of our 50th season, and to the 'mystery man' for helping keep things interesting.
LISTEN:
Artistic Director Thomas Morgan Jones talks about his adaptation of this classic work.