Company in Residence: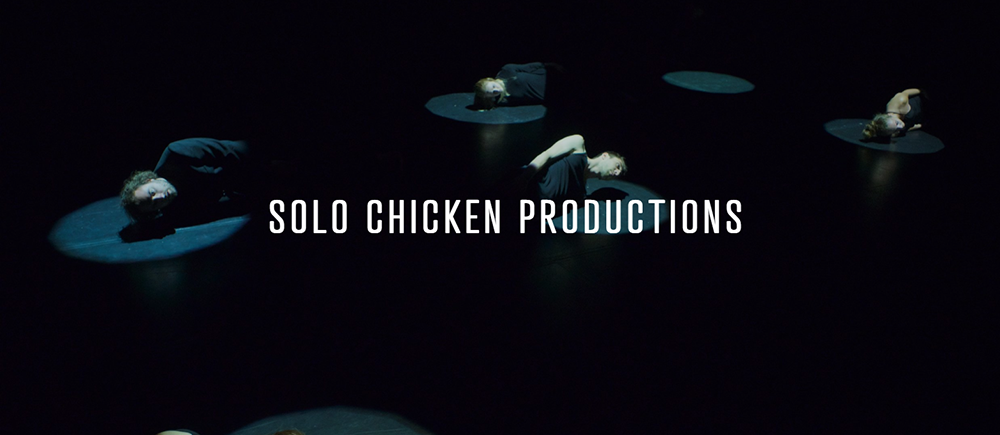 Solo Chicken Productions
Solo Chicken was formed in March of 2004 with a mandate to create and support the creation of new works of physical theatre, engage in community collaborations and to develop innovative educational programs. The company was formed in Toronto but relocated to Fredericton, NB in 2010 where it is now permanently based. In 2015 in response to a growing need in NB to support the growth of both emerging and professional artists, Solo Chicken launched the initiative, the coop, that aims to create professional works with touring potential that utilize the wealth of NB based artists.
Solo Chicken Productions inhabits a unique space in Fredericton and New Brunswick's arts ecology as the only physical theatre Anglophone company in the region. In addition to bringing our expertise on community arts and arts education to the region we also aim to provide professional and emerging artists with economic and artistic opportunities.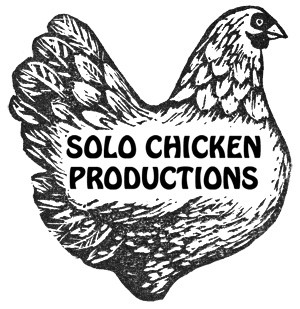 About the residency
TNB will provide rehearsal/performance space for the company to explore new ideas, host performances and simply create beautiful art!
As one of just a few physical theatre companies currently working in the province, Solo Chicken bring a fresh (and always exciting) mix of theatre, dance and movement to New Brunswick stages. Through their work with 'the coop' – a branch of the company dedicated to exploring bold new ideas with a rotating ensemble of emerging artists – Solo Chicken have helped encourage and equip many artists and performers from the Fredericton region with the tools required to confidently follow their own artistic and career paths. In short, they're always hatching new artists. Get it? Cluck, cluck!
A variety of new work will emerge during this two-year residency. And as this residency progresses, we'll be posting updates, photos and videos of what's been created. Stay tuned.
Upcoming performances:
The Coop Presents Pig and Fruit Machine | Nov. 1 | 7:30 p.m. | Open Space Theatre | View Event